Dozens of Israelis report having medical complications after flocking to Turkey to undergo cheap cosmetic procedures, such as plastic surgery or a lap-band.
Israeli surgeons claim that the reasons for the complications are failure to perform preliminary examinations, and the lack of follow-up evaluations.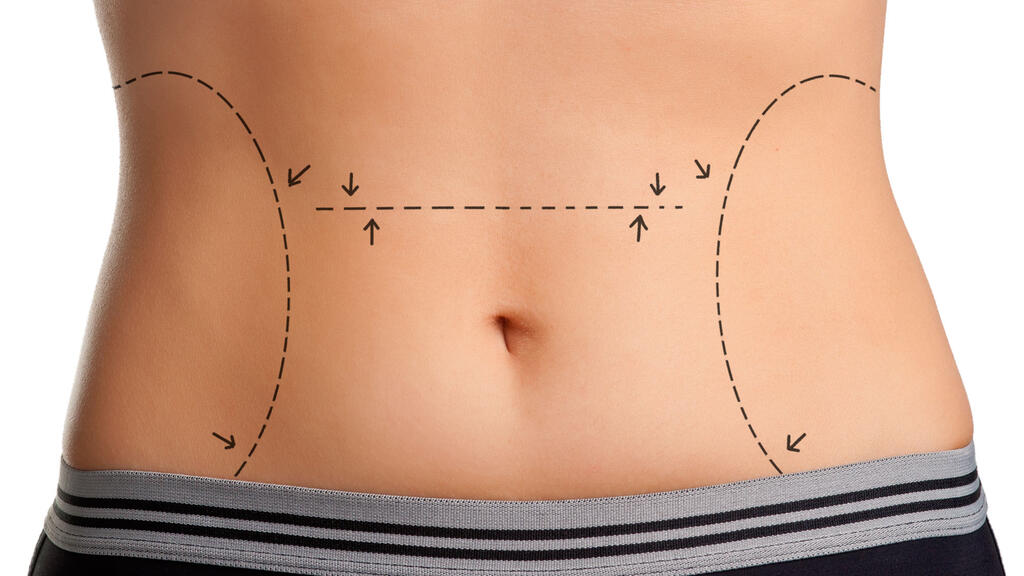 The incentives that appear to be driving all the Israelis to travel to Turkey for their procedures are the low prices and short waiting times.
"In September I traveled to do a gastric band surgery with a few girls," Maya Abu Aziz, 47, shared. "In Israel, the procedure is long and you need to meet the criteria. In Turkey I paid 20,000 NIS, here I would pay some 60,000 NIS for a private surgery.
"A few hours after the surgery I was released without any sort of examination, without an explanation of what to do onward," she said.
Upon returning to Israel, Abu Aziz suffered from fevers and shivers. When she went to the hospital, she discovered that her stomach was filled with liquids - a very dangerous complication.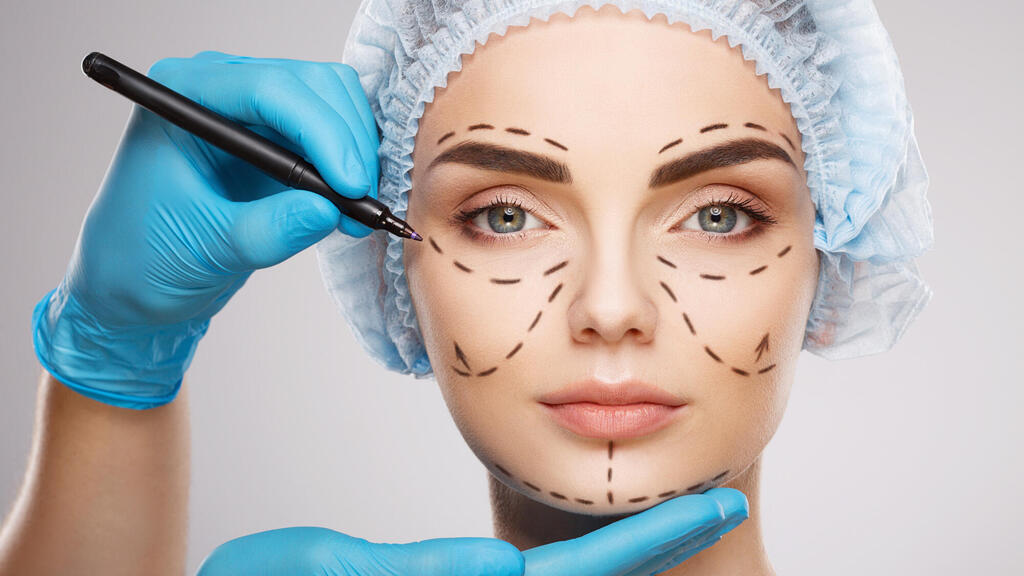 "I was between life and death," she recalled. "I underwent surgery and was anesthetized for about seven weeks. A serious complication. The moral of the story is don't do it. I'm still suffering to this day."
The doctor that treated her claimed that she hadn't undergone the necessary preliminary examinations prior to the surgery, putting her life in danger. Apparently, doctors are seeing more and more cases like Abu Aziz's in recent years, in which Israelis who undergo procedures in Turkey return with severe complications.
"These are quite serious complications in all types of aesthetic surgeries, such as abdominal, eyes, eyelids and more", says Head of Plastic Surgery Unit at the Wolfson Hospital Dr. Jacob Frand. "We see severe infections with bacteria that are resistant to most types of antibiotics."