Israel on Monday reversed a short-lived ban on French ambulatory Caesarean section (FAUCS) following scrutiny from lawmakers.
The Knesset's Committee on the Status of Women and Gender Equality Monday morning discussed the
Health Ministry's recent decision
to prohibit the procedure for women experiencing labor complications following two instances where newborns were believed to have been harmed by the procedure.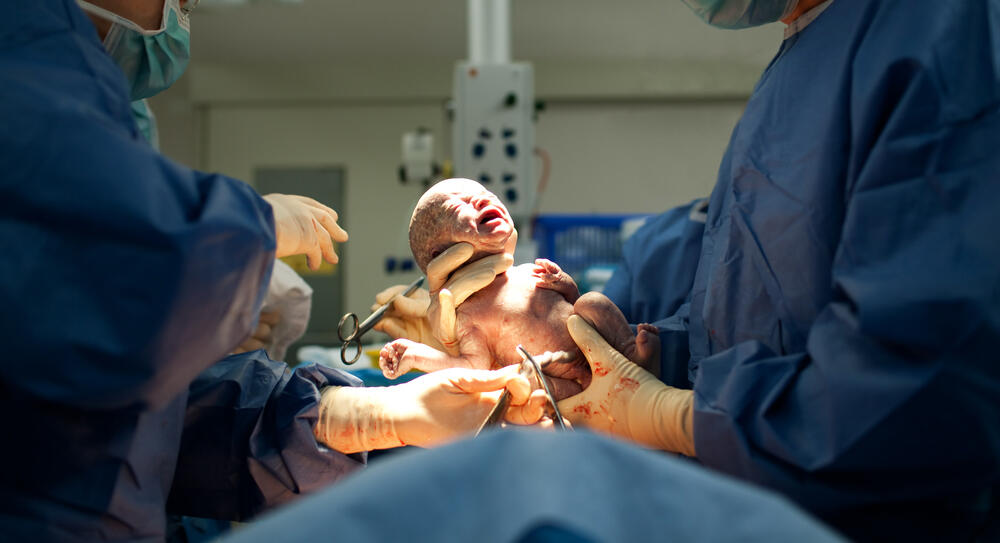 Committee chair MK Pnina Tamano-Shata said at the opening of the meeting that many women have been feeling anxious since the ban was imposed.
"As a woman and the chairman of this committee, I believe this presents a major inconvenience for women," she said.
The technique, introduced to Israeli hospitals in recent years, is carried out differently from traditional Caesarean delivery methods and provides doctors lateral, non-central access to the uterus. It can therefore reduce postoperative pain and accelerate recovery, according to some doctors. There is no research so far to support this claim.
However, some studies showed the procedure has a higher likelihood of harming newborns since they are extracted from the uterus using clamps in some instances due to smaller incision size.
Prof. Eliezer Shalev, chairman of the National Gynecology Association, said: "This procedure has been around for 15 years and no one said anything. There was a two-day pause due to reported complications. No one disputes that the mother can choose the form of delivery. This isn't about punishing women but allowing them to view information pertaining to certain risks."
MK Eliyahu Revivo from Likud said: "It's unacceptable that we're defining a woman's status and freedom of choice on the one hand while medical teams take over her thoughts. We're here to make women's voices heard."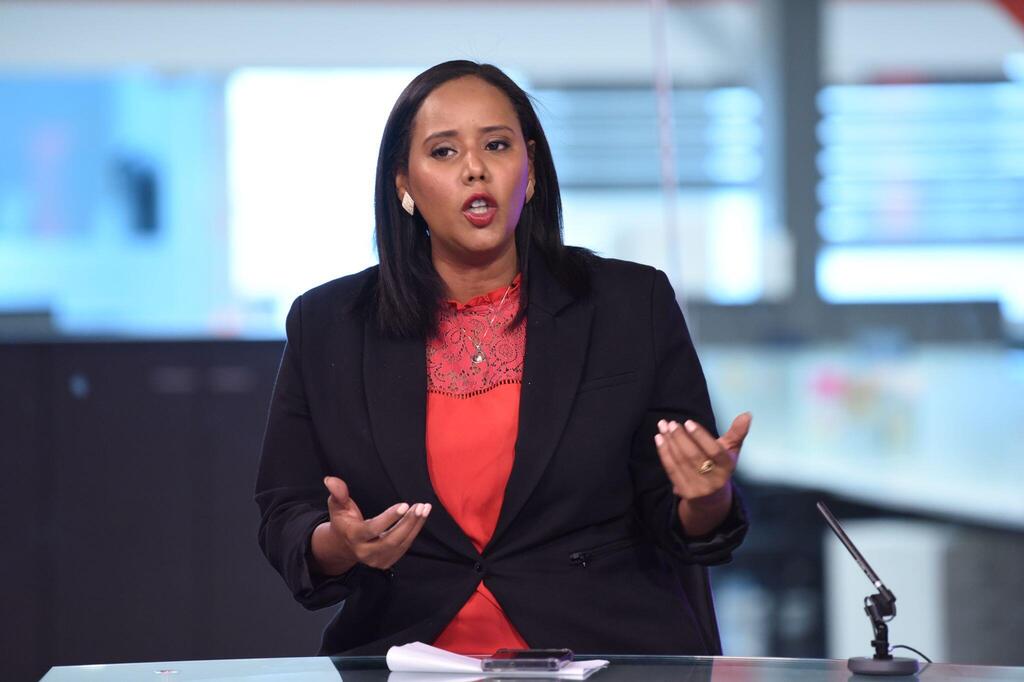 Revivo then lambasted Dr. Hagar Mizrahi, head of the General Medicine Division at the Health Ministry, for what he deemed an impetuous prohibition.
"She unilaterally and without prior warning passes a directive to prohibit Caesarean section in the French approach, knowing full well there are women who agreed to get pregnant mainly due to knowing this method exists, and then she's not there to handle these women's heartache," he said.
"The same doctor puts out a statement clarifying she did not prohibit this form of labor. I want to understand how she issues two documents that one completely contradicts the other."
Dr. Mizrahi responded: "As a woman, I have personally had two C-sections and recovered well. It pains me to hear that mothers suffer and I understand the need to have a positive delivery experience... The Health Ministry has received two serious reports in which children were harmed. The rate of complications in this surgery is high."
She added, "there are reports of facial injuries, and some doctors argue this could lead to long-lasting nerve damage. In women, there is a risk of injury to the bladder and there is fear of injury and a wider scar of the uterine wall, and this may cause lasting damage years to come."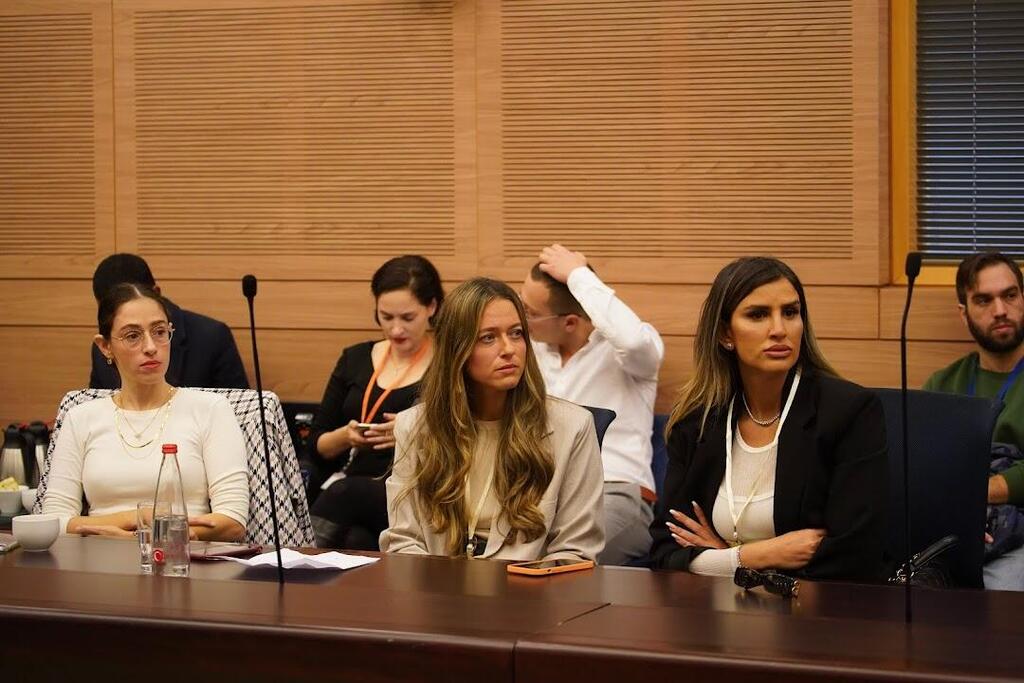 Einav Booblil, a media personality and mother of five, testified before the committee in support of the procedure.
"I've had this procedure. In three previous births, they just open your belly and yank the baby out. You feel crushed. I've had FAUCS a month ago and all I needed was a few painkillers and I was fine.
"Ever since it was banned, women wrote me about their ordeal, and how their choice over their bodies was taken away from them."