Director General of the Health Ministry Professor Nachman Ash on Wednesday announced a mask mandate outdoors where more than 50 people are congregated, as of midnight on Thursday.
Ash announced his decision in a press conference given by Health Minister NItzan Horowitz and top ministry officials.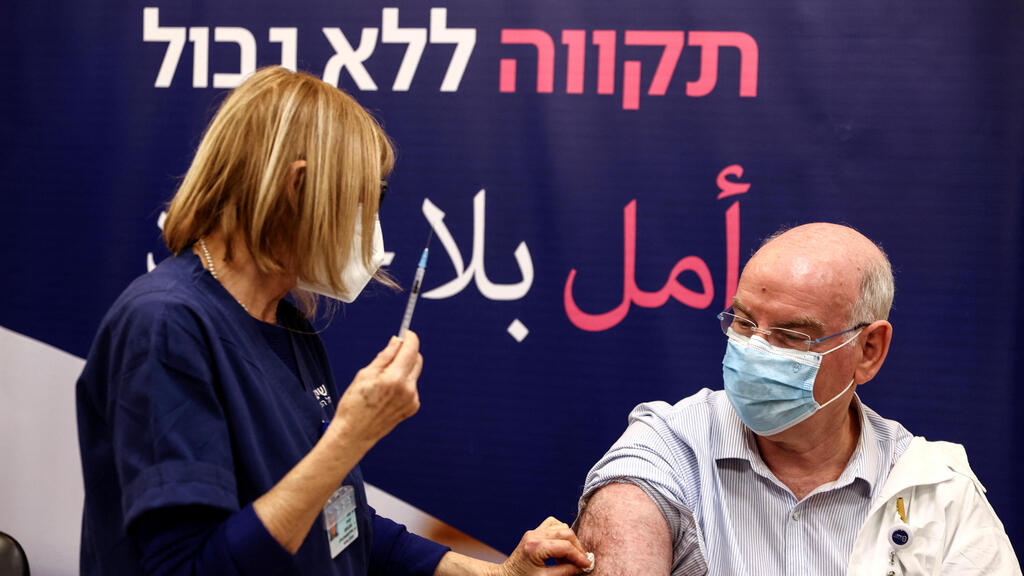 The announcement came as a surprise and a renewal of a mask mandate in outdoor settings was not raised publicly in recent months.
Ash also approved the administration of a fourth COVID vaccine for the population at risk.
"The decision is based on early data from research that is being conducted, and in light of the concerns for the health of the most vulnerable in the population," Ashe said.
"We will consider vaccination of more of the public as we assess on a daily basis, the danger of increased serious morbidity," he said.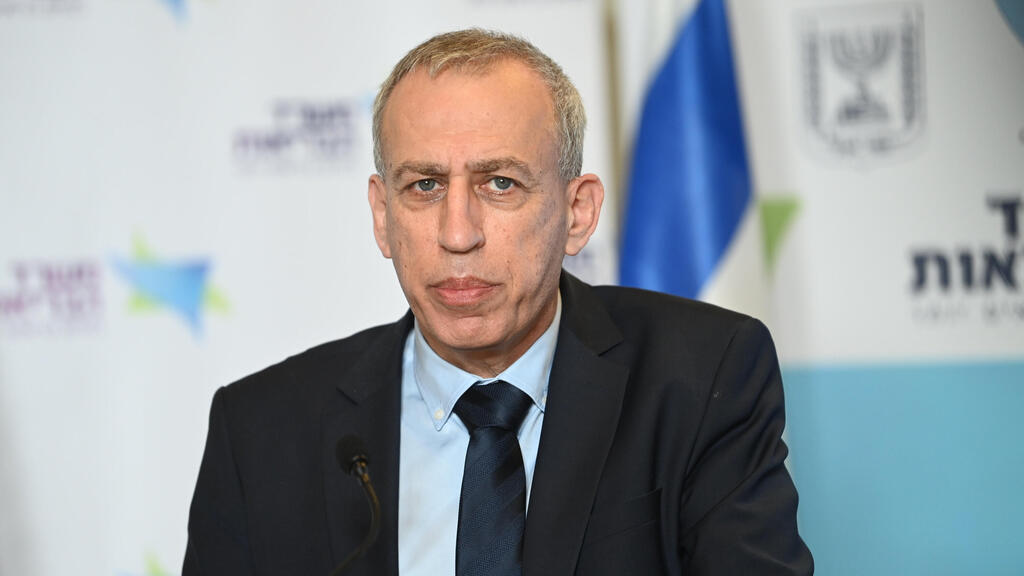 Horowitz said Israel had taken the necessary steps to deal with the Omicron wave in advance and is therefore prepared for any scenario. "Everything is under control," he said.
The minister also urged Israelis to take precautions to avoid infection from the fast spreading Omicron variant during New Year celebrations.
"This is a personal responsibility," he said. "We cannot and will not send a policeman after every person. Be mindful of your health and that of those around you," he said.
Coronavirus czar Salman Zarka said that the Delta variant of COVID was still present in Israel alongside the Omicron.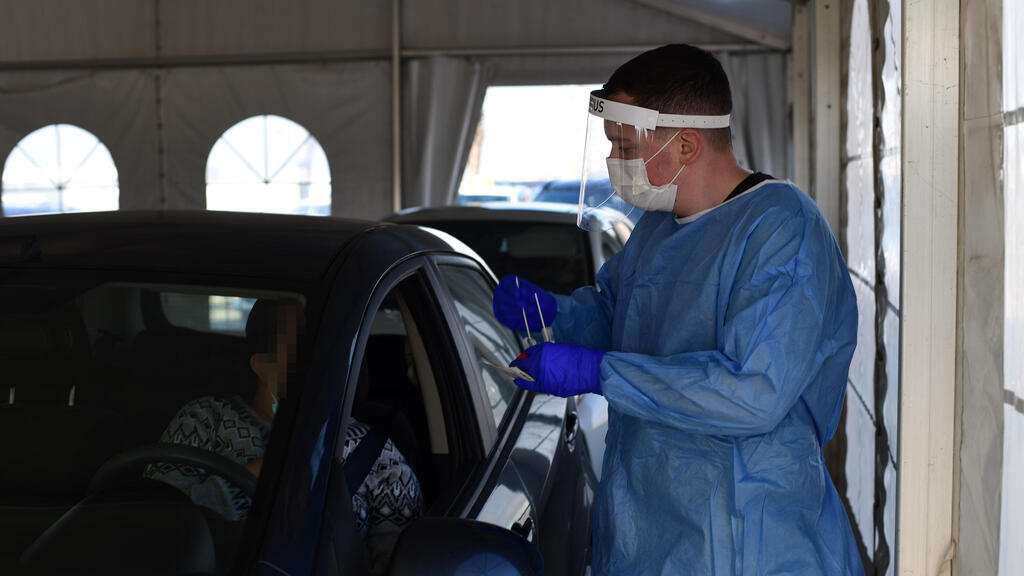 "We may be able to say next week, where each variant is spreading but will consider this fifth wave a combination of both," Zarka said.
"We are seeing a distinct rise of an additional 2,000 confirmed cases daily as we expected and a rise in hospitalizations. The virus does not care if you are celebrating the new year or a religious festival, so I recommend that those at risk especially, stay away from crowded events," he said.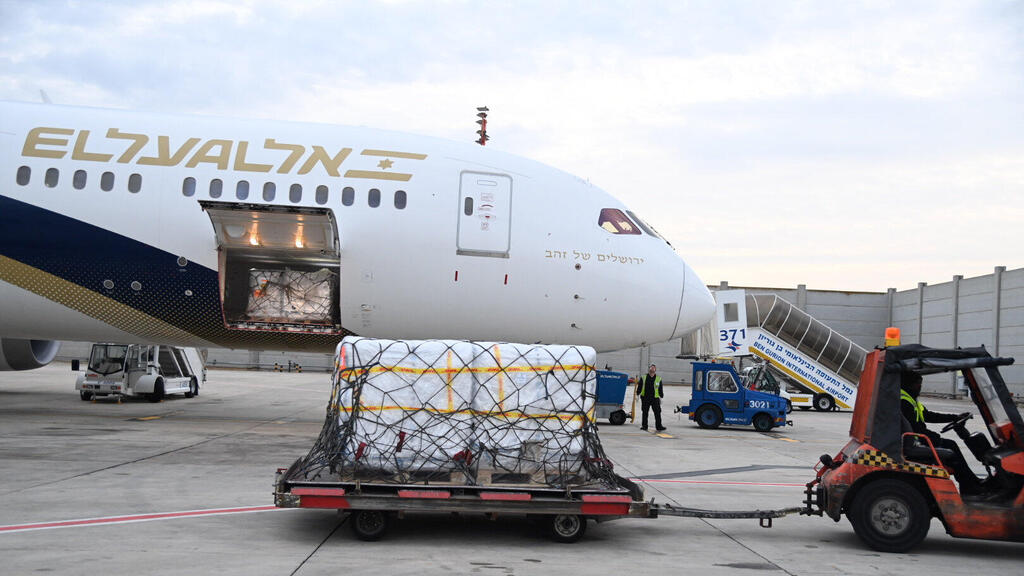 The first shipment of the Pfizer coronavirus medication arrived in Israel earlier. Prime Minister Naftali Bennett said that Pfizer's Paxlovid is an important addition to Israel's tool box in the fight against the pandemic.
First published: 19:08, 12.30.21