The Health Ministry has been mulling over the past weeks ending the quarantine requirement for coronavirus patients, Ynet has learned on Monday.
Ministry officials estimate that Israel's last pandemic-induced restriction will be canceled after the number of daily cases stabilizes at a few hundred.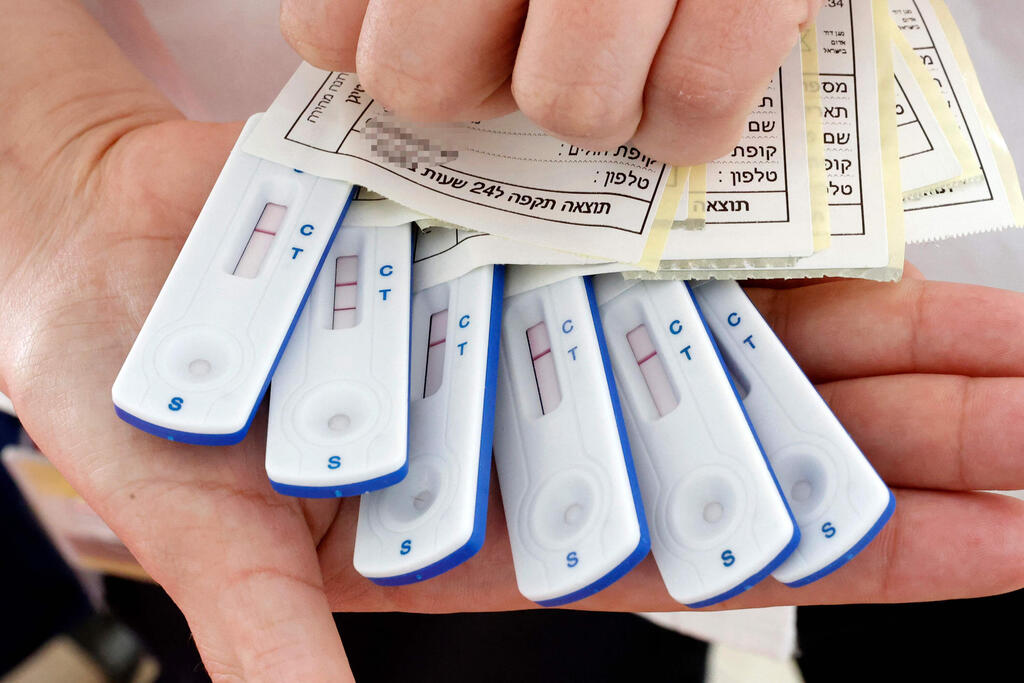 Meanwhile, senior health officials are calling to drop quarantines altogether, but Health Minister Nitzan Horowitz and Health ministry Director-General Prof. Nachman Ash have yet to voice their opinion on the issue.
According to ministry sources, the head of the ministry's public health services Dr. Sharon Elroy-Preis is expected to oppose the move.
According to current Health Ministry guidelines, individuals who test positive for coronavirus must quarantine for at least five days regardless of vaccination status and even if not displaying any symptoms.
Virus carriers can only step out of isolation after testing negative twice on the fourth and fifth day of quarantine. In case the result is still positive, the patient must complete seven days of quarantine.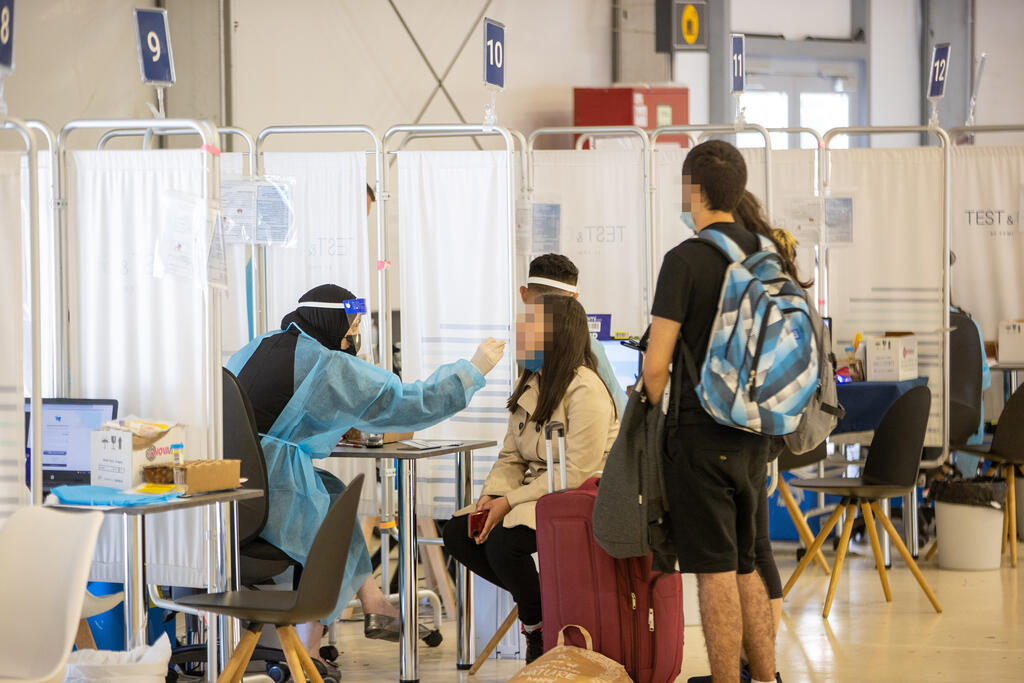 "Scrapping quarantines means that coronavirus is like any other disease and that is significant," a senior Health Ministry official told Ynet."It basically declares that the pandemic as we know it is over."
Meanwhile, the Health Ministry said on Monday that it will be doing away with its coronavirus testing requirement for foreign travelers who enter Israel on the night between Friday and Saturday.
According to the statement, foreigners will no longer have to take a PCR or antigen test before boarding a flight to Israel or when entering the country by land or sea.