Israel's coronavirus R-number has dropped below 1 for the first time in months, according to Health Ministry data published Wednesday evening, suggesting that the country's current morbidity wave is on the decline.
This measure gauges how many new infections spurt on average from any single case. Any number over 1 indicates infections are on the rise while any number under 1 means morbidity is waning. Israel R-number stood at 0.95.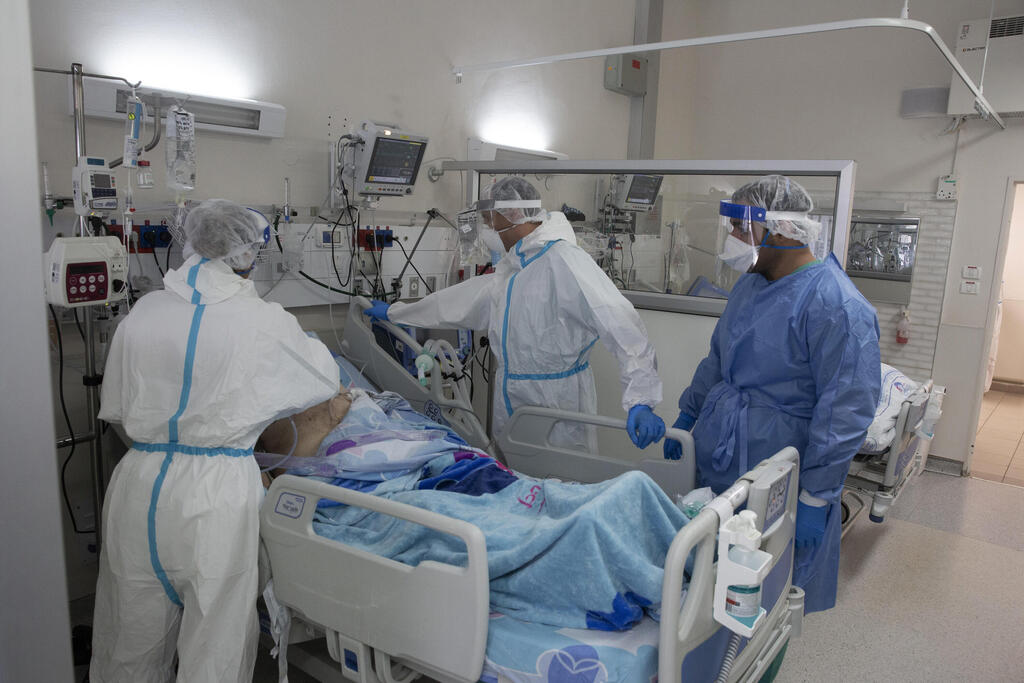 Earlier Wednesday, Prof. Eran Segal, a scientist advising the government on its pandemic response and creator of the Weizmann Institute of Science's coronavirus prediction model, shared to his Twitter page the encouraging news which has now received confirmation from the Health Ministry.
Meanwhile, health authorities reported 19,985 Israelis have tested positive for coronavirus since Monday. Reporting has been halted since Monday evening due to the Jewish New Year, or Rosh Hashanah.
Data show that a record number of daily tests had been carried on Monday, Rosh Hashanah eve, with 183,000 Israelis tested that day alone, 6% of whom have also tested positive for the pathogen.
The infection stood at 7.22% and 6.3% on Tuesday and Wednesday, respectively.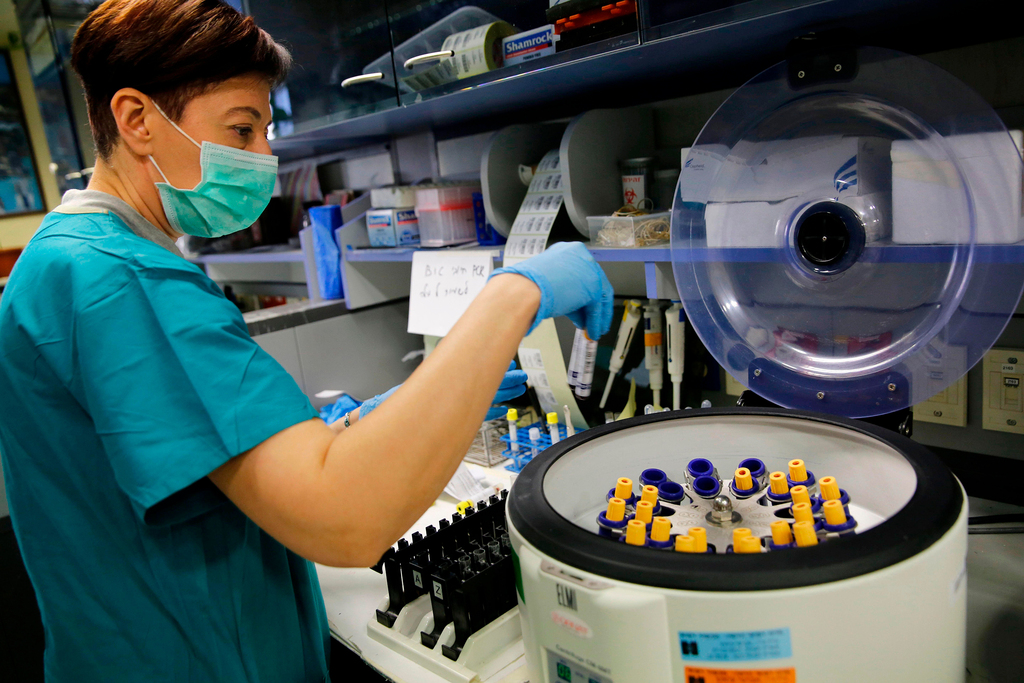 Israeli hospitals were treating 1,069 COVID-19 patients, with severe cases remaining steady since Sunday at 678. Of them, 171 patients were connected to ventilators.
Since the onset of the pandemic in Israel, 7,260 people have succumbed to the virus, 50 of them since Monday alone.
The number of coronavirus vaccinations dropped sharply over the holiday as only 31,248 Israelis have received their booster shot between Monday and Wednesday evening, compared to 29,798 doses administered on Saturday alone.
In addition, 4,721 Israelis have received their first vaccine jab since the Health Ministry's last report Monday evening.