For the first time in over three months, the number of serious coronavirus cases in Israel dropped to below 200, health officials said Thursday.
The Health Ministry reported that out of 6,952 active coronavirus patients in the country, 185 are severely ill, with 114 of them connected to ventilators.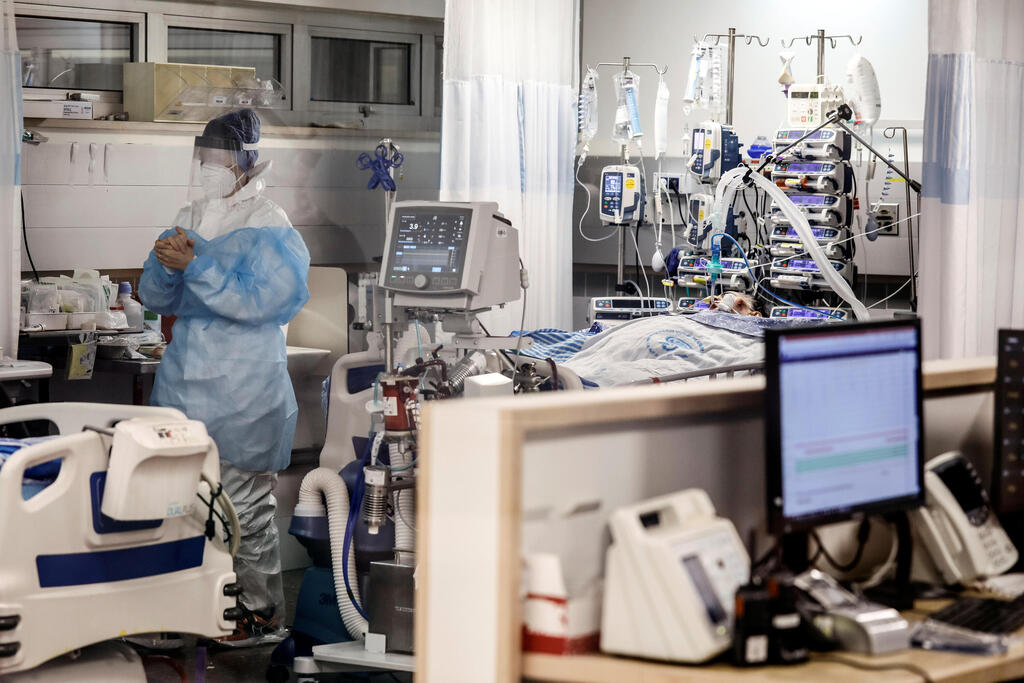 The figure of seriously ill cases appears to be the lowest since August 1, when the number stood at 197, reaching a peak of 767 on August 29 during the fourth wave driven by the highly contagious Delta variant.
The ministry also reported that 605 Israelis have been diagnosed with coronavirus on Wednesday. With 81,042 tests conducted the previous day, the infection rate now stands at 0.75%.
The death toll since the start of the pandemic sits at 8,109.
Nearly 4 million people in Israel have received the coronavirus vaccine booster shot.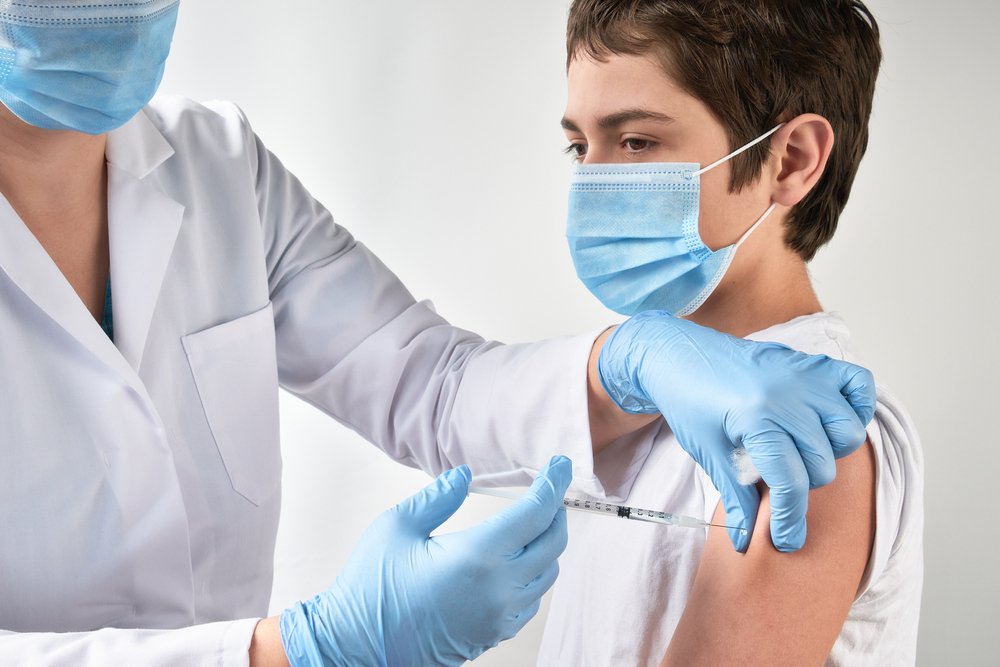 A panel of health experts advising the government on the pandemic is set
to vote Thursday
on an official approval for the use of the Pfizer vaccine for children aged 5-11, following its authorization by the U.S. FDA last month.
Officials are set to conduct the inoculation campaign through Israel's health funds rather than in schools, as was previously proposed by some officials.