A new variant of COVID-19 has been detected in two passengers who recently returned to Israel from abroad, the Health Ministry said Wednesday.
The ministry said PCR tests conducted on the passengers upon arrival picked up on a variant that seems to be a combination of the Omicron variant and its offshoot BA.2.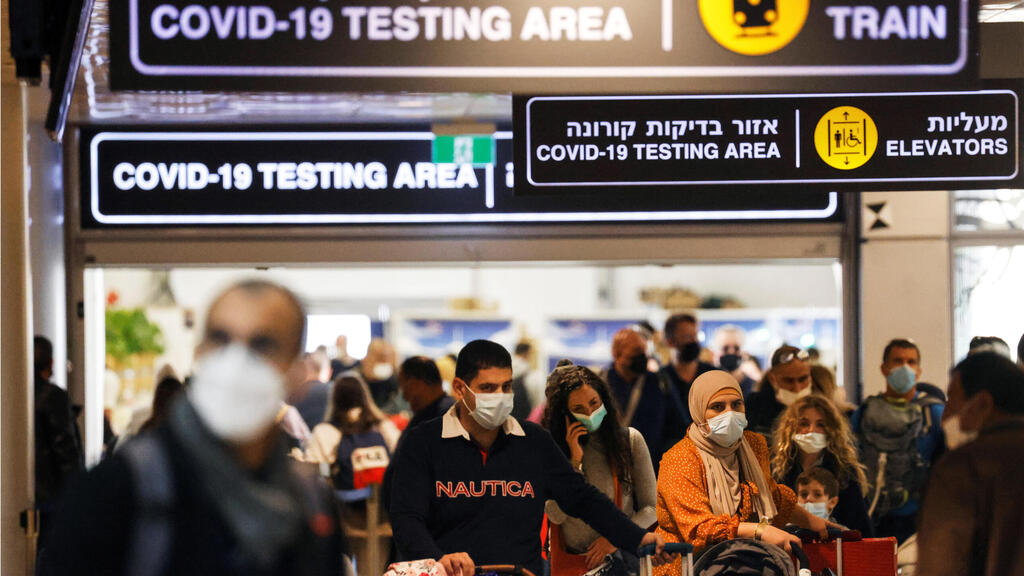 According to the ministry, the two passengers appear to be suffering from mild symptoms, such fever, headache, and soreness. Neither passengers were in need of special medical attention.
"We've seen several variants that have made this merge [between Omicron and BA.2] in the past few weeks, but they don't reproduce at a fast pace," said Dr. Oren Kobiler, a virologists from Tel Aviv University.
"The Omicron is not an easy virus at all as we can see now in Hong Kong, where many unvaccinated people are dying. We're seeing it way more amongst vaccinated and recovered people... but the vaccine and recovery make most cases of the variant seem easy," added Dr. Kobiler.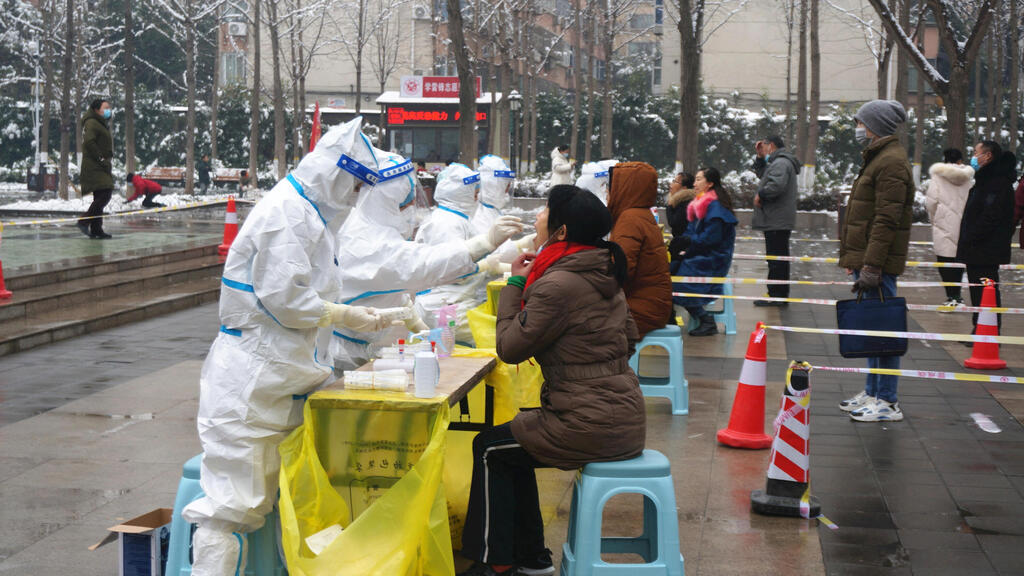 "In Europe we're seeing a significant spike in new cases and there isn't a new variant there, rather there is more human activity. I expect the wave that's now in Europe will come to Israel, but will be a bit easier because spring is coming, people will go outside more, what makes chances of infection lower.
"The wave won't be big if it comes... I expect the next big wave to come next winter. I think we should prepare ahead of time with vaccinations, similar to the flu."
Prof. Cyrille Cohen, immunology expect from the Bar Ilan Univeristy, said the new variant is not showing signs of taking over the other strains. "Mass contagion we saw in the Omicron wave acted as protection, at least for the time being," he said.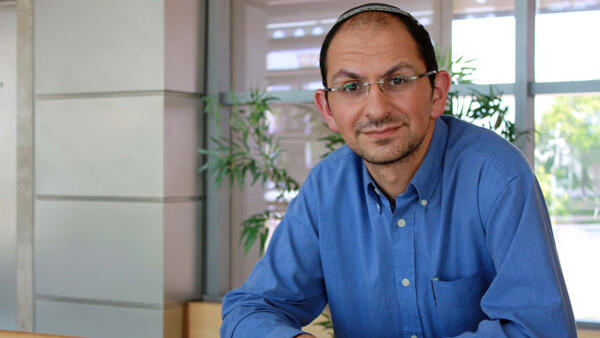 "As of now, I'm not so worried about this variant. Those who recovered are relatively immune to the virus that they had and also to the variants that came after. The more time that goes by, the higher the chance of infection becomes... with time we'll be exposed to different variants that will build immunity for the population."
Israel is seeing a slight increase in cases and in the reproduction number in recent days, which currently stands on 0.88. However, all other units of measurement, including critically ill and hospitalized patients, continue to decline.