Vladimir Kozopel arrived in Israel last March following the Russian invasion of Ukraine with his Jewish wife and children, who obtained Israeli citizenship.
Kozopel, 73, wished to also become a citizen of the Jewish State but his claim was rejected and he was left on status of a refugee, despite him being married to a Jewish woman, hence falling within the ambit of the Law of Return which allows Jews and their immediate relatives to attain Israeli citizenship.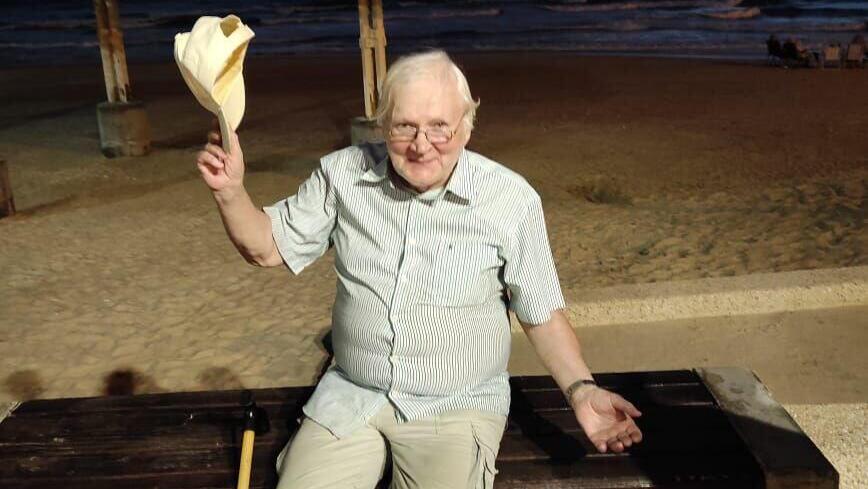 Several weeks ago, Kozopel suffered a sudden intracerebral hemorrhage, and despite doctors' efforts at the Rambam Medical Center in the northern city of Haifa, he passed away
After his death, his family agreed to donate his organs, which saved the lives of four Israelis. "He became an Israeli forever and received a permanent home in the Holy Land," said his daughter Nechama. "That's all he ever wanted."
Kozopel, a native of Ukraine, has been married to Larissa for more than 54 years. When she immigrated to Israel, he was forced to stay in Ukraine to nurse his ailing mother, and the two divorced on paper so that their assets won't be seized by the state.
After a few months, Larissa came back to Ukraine, and the pair returned cohabitating and even remarried eight years ago.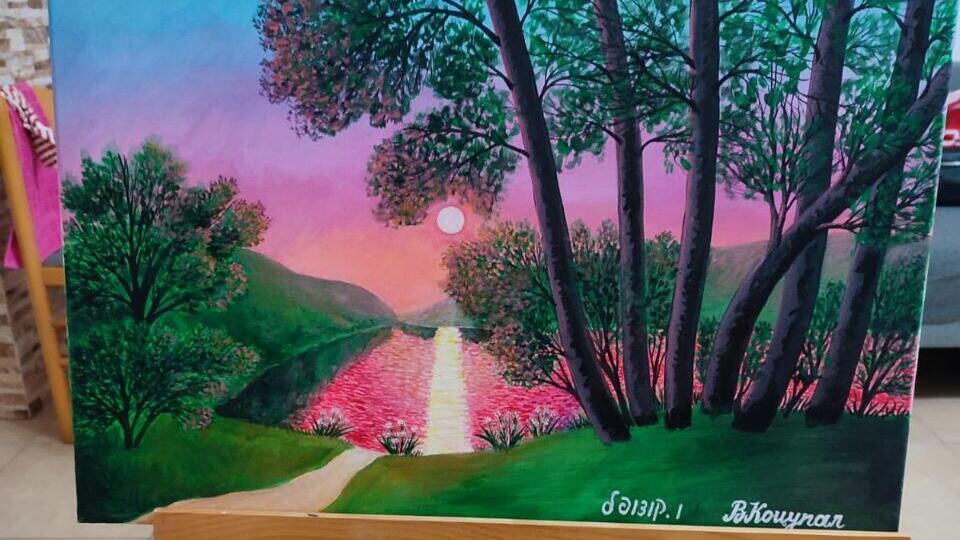 After Russian forces marched into Ukraine, the two decided to immigrate to Israel but Vladimir's request to attain citizenship as his wife and children did was rejected due to him not being Jewish and his previous divorce from Larissa. The couple waged a prolonged legal battle to realize Vladimir's dream to become an Israeli citizen, until his sudden passing.
But the Kozopels' dark clouds brought a silver lining to four Israelis waiting for an organ transplant. "Thanks to Vladimir's relatively young age, and the family's quick response, his organs saved the lives of four Israelis," said Sarit Hunan, a transplant coordinator at the Haifa hospital.
"The noble decision of family members in their most difficult moments became a light at the end of the tunnel for others, and for that we thank them."
"We wanted something from him to be here in Israel," says Nechama. "The doctors did everything they could to save him, but eventually, he saved others."