The Health Ministry reported Tuesday evening that Israel's COVID-19 vaccine booster shot campaign seemed to lose momentum as the country's coronavirus outbreak continued to abate.
Ministry data show that just 5,903 Israelis have received their third coronavirus vaccine dose since midnight and only 43,783 did so since Sunday. For comparison, 161,892 Israelis, almost fourfold more, got their supplementary jab from Sunday through Tuesday last week.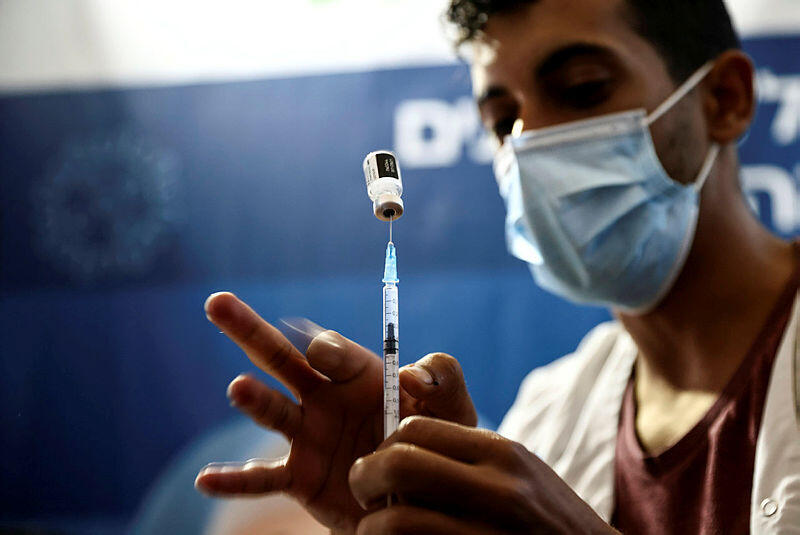 In addition, 1,670 people received their first vaccine dose since midnight and 10,211 have done so since Sunday, compared to 30,600 people who began their two-dose vaccination regimen from Sunday through Tuesday last week.
Meanwhile, the number of COVID-19 patients hospitalized in serious condition dropped to 413 — the lowest such figure recorded since August 10 — 77% of which were unvaccinated and 177 of them were connected to ventilators.
These figures are even higher among younger patients, with the unvaccinated constituting 87% of all severe cases recorded among patients under the age of 60.
In the meantime, 1,179 Israelis have tested positive for coronavirus out of some 64,000 tests conducted the previous day, putting Israel's infection rate at 1.87%.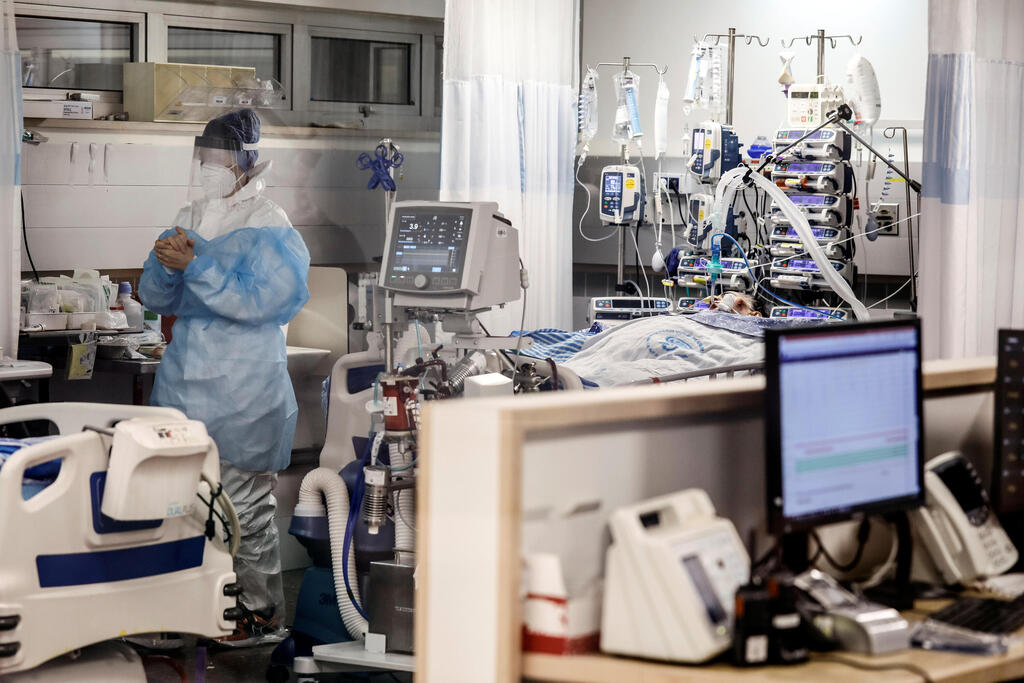 Israel's COVID-19 death toll rose by ten from Monday evening to 7,947 despite only one patient succumbing to complications of the disease on Tuesday, a discrepancy which the ministry attributed to the late reporting of several deaths over the past several days.
Since the beginning of October, 162 Israelis have lost their lives after contracting coronavirus and 1,515 have perished since the onset of the country's fourth wave of infections.
Also on Tuesday, Israel received a shipment of 2.5 million rapid COVID-19 antigen testing and is expected to receive a further 4.7 million kits on Wednesday intended for school students as part of the government's Green Classroom plan which aims to cut down quarantines for students who come into contact with confirmed COVID-19 patients in areas with low morbidity.