A Sheba Medical Center study published on Tuesday showed that the number of antibodies in people who received both doses of the coronavirus vaccine drop dramatically less than three months after the second dose was administered.
Researchers said they were still looking into whether immunity from the virus continues despite the drop in antibodies.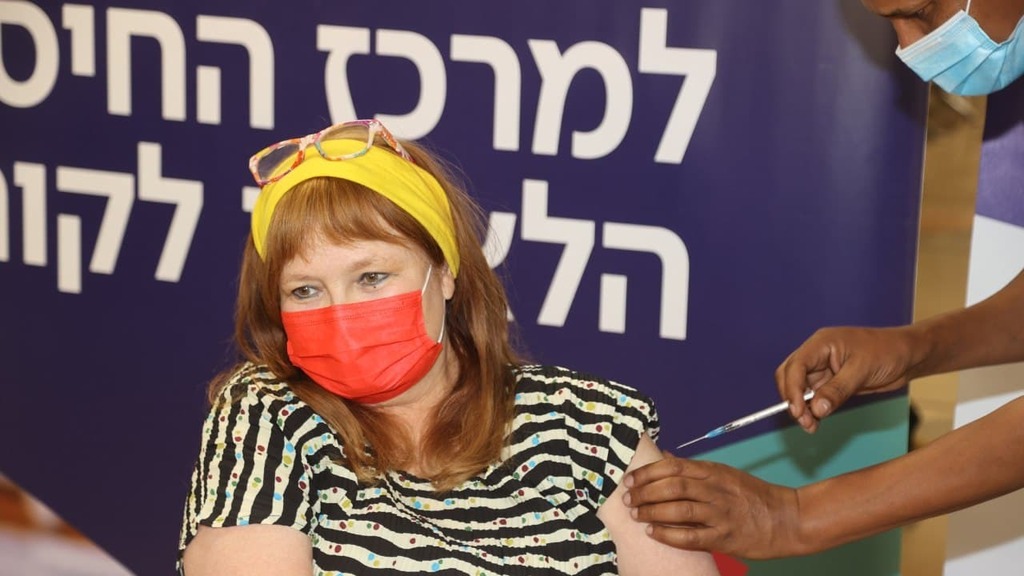 Professor Galia Rahav, head of the Infectious Disease Unit and Laboratories at Sheba, said that more testing was needed to determine whether the vaccine's efficacy is compromised after only a few months.
A participant in the study said his antibodies dipped by one-third just one month after he received his second shot.
"A month later, my antibody count was only one-third of the amount measured after right the second vaccine and I know other participants in the study showed similar results," he said.
"I still have the minimum amount of antibodies needed to give me immunity from the virus but I am worried that will not be the case one month down the road," he said.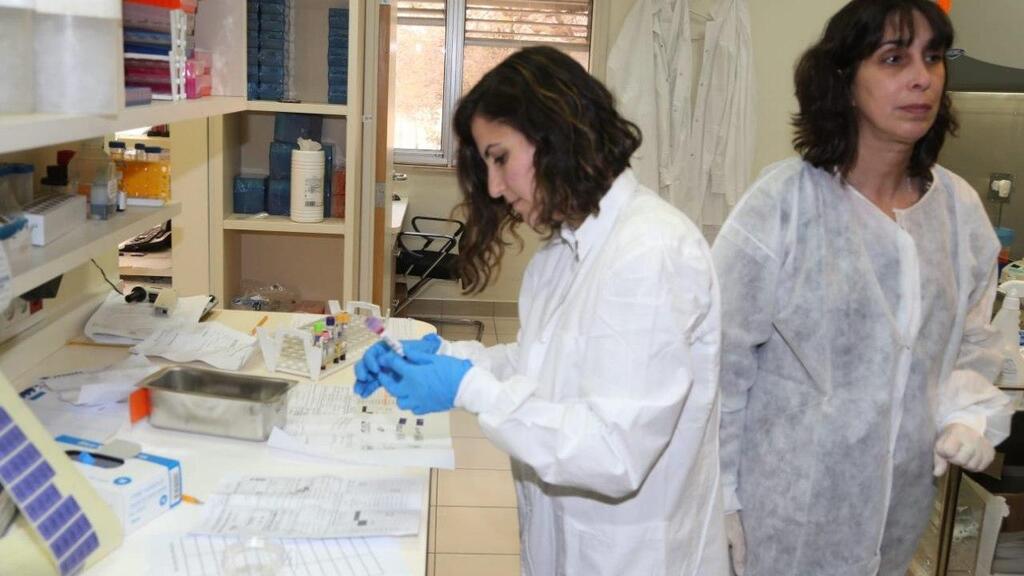 The Health Ministry said earlier this month that COVID-19 hospitalizations among vaccinated Israelis were on the rise and that a third booster shot might be needed.
Meanwhile, the ministry also reported that 442 new cases of coronavirus were detected out of 44,746 tests conducted on Tuesday, putting Israel's positivity rate at 1.0%.
There were 396 coronavirus patients hospitalized in serious condition and 202 of them were on ventilators.
Since the outbreak of the pandemic, 6,201 people have succumbed to the virus.