Israel on Wednesday saw its highest daily rise in coronavirus infections since the onset of the pandemic after the Health Ministry reported that 11,958 new cases had been diagnosed the previous day.
The last time the country saw such a large single-day increase in cases was on September 2, when 11,345 people were confirmed to have been infected with the virus.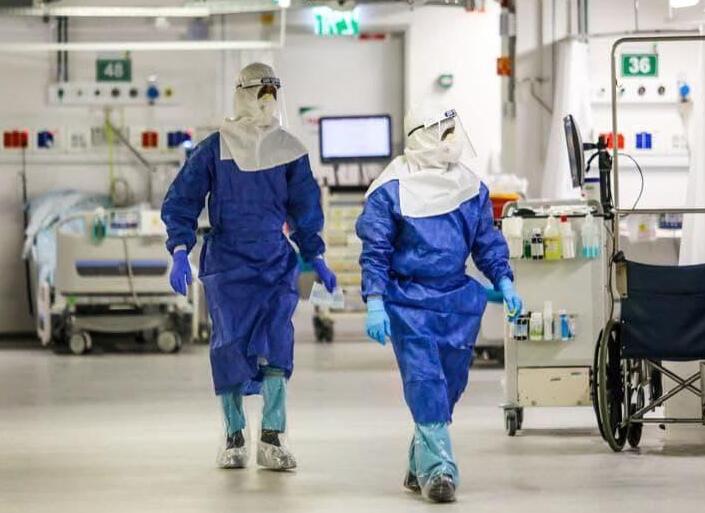 With over 189,000 tests conducted on Tuesday, the infection rate now stands at 6.65%.
Meanwhile, Israel's coronavirus R number — which gauges how many new cases crop up as a result of a single infection — has also increased and now stands at 1.92, indicating the accelerated spread of the pathogen.
The ministry also reported a rise in coronavirus hospitalizations. Out of 251 patients currently being treated in hospitals, 125 are in serious condition compared to 89 last week, a rise of 40%. It also reported that 38 people are connected to ventilators.
Since the start of the pandemic, 8,247 Israelis have succumbed to coronavirus-related complications.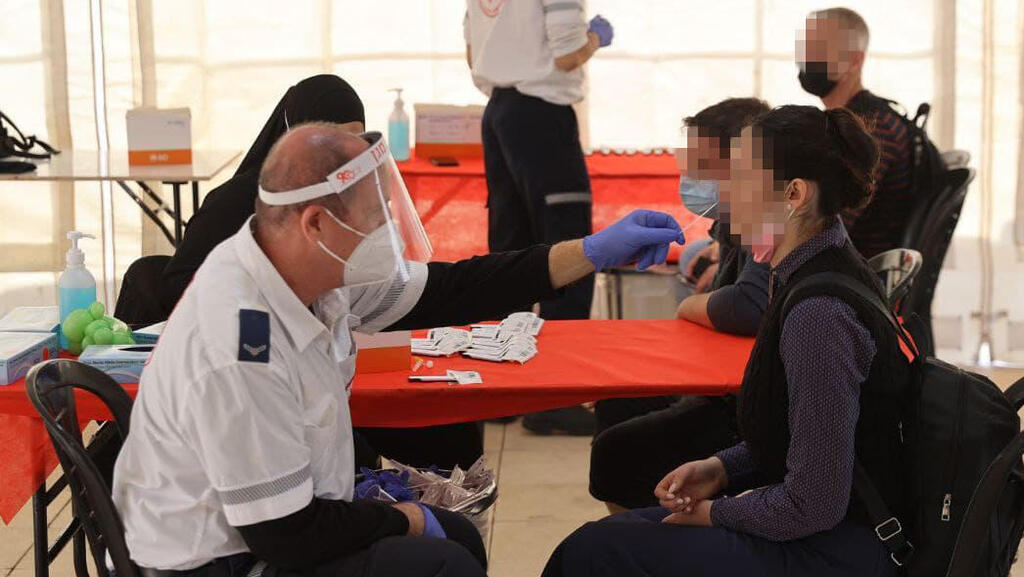 According to the Health Ministry, 18 new serious patients were admitted to hospitals on Tuesday and another 24 on Wednesday. At least 38 of the severely ill are not vaccinated at all, five were vaccinated more than six months ago and 30 are fully vaccinated.
Of the severely ill below the age of 60, at least 46 are not vaccinated at all, four were vaccinated more than six months ago and two are fully vaccinated.
It is estimated that the current wave — spurred by the highly infectious Omicron varaint — will lead to record morbidity rates in Israel, with Prime Minister Naftali Bennett warning earlier this week that the country could soon see 50,000 new cases a day.