Bamba, a three-year-old mixed-breed dog, has been Suzan Ben-Shalom's closest companion throughout her struggle against cancer. Bamba remained by her side during numerous chemotherapy sessions.
In November, Ben-Shalom, a 61-year-old mother of two and grandmother of five, was diagnosed with breast cancer.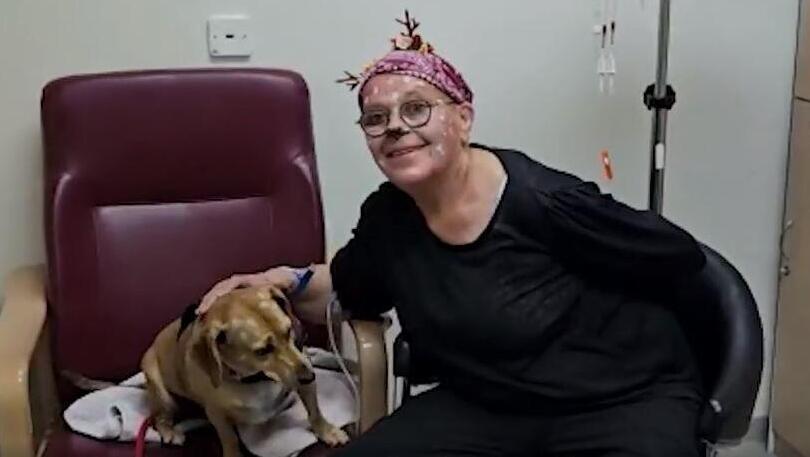 After undergoing a mastectomy, Ben-Shalom started receiving chemotherapy treatments at Emek Medical Center in the northern city of Afula, with Bamba always by her side. This past Sunday was her third treatment with her faithful dog beside her.
"I was afraid of the treatment and I felt that only Bamba could help me cope with the anxiety. I was certain that they wouldn't allow it, but after a few days, they gave their approval," said Ben-Shalom.
Initially, hospital staff didn't know how to handle her unusual request. "We met before her treatments began, and she made an unusual request - she wanted to attend her treatments only with her dog," said Dikla Lazarovich, the social worker in the ward where Ben-Shalom had been treated.
"She explained that [Bamba] gives her strength. I was skeptical, but I still consulted with the management," said Lazarovich.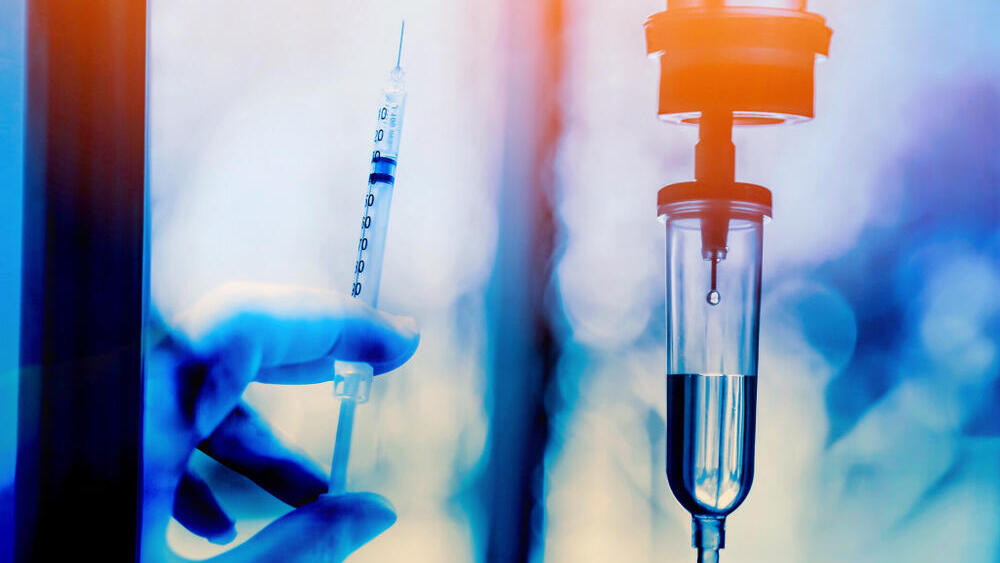 Inna Tsvitman, the head nurse at the hospital's Oncology-Hematology Center, stated that Ben-Shalom refused to start the treatment without Bamba present. Tsvitman recalled, "Susan sat next to me for an hour and repeatedly said, 'Don't touch me. Don't put the needle in.'"
Ben-Shalom explained that Bamba sits next to her on a chair and licks her throughout the entire treatment. "Without her, it would be much more difficult for me to be here," said Ben-Shalom.