Preliminary clinical trial results showed that Pfizer's COVID-19 vaccine is as effective in adolescents as it is in adults.
The U.S. pharmaceutical giant recently concluded the first two phases of its study into the shot's efficacy in younger teens, which took place at Cincinnati Children's Hospital in the U.S. and included 100 volunteers between the ages 12–15.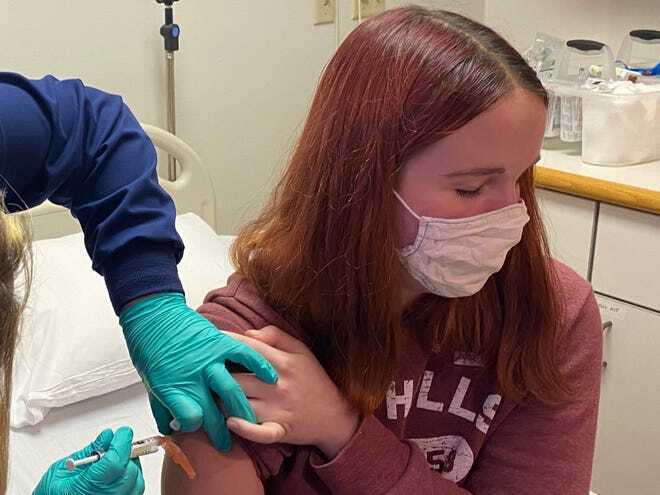 The results showed test subjects developed similar levels of COVID-19 antibodies to adults, paving the way to the future approval of the vaccine's use in adolescents, which was only approved in Israel for emergency use so far in under-16s with suppressed immune systems, among other risk factors.
Pfizer announced it had already recruited enough volunteers to launch the third phase of clinical trials, which will include 2,259 participants, and will compare coronavirus infection rates between two groups that will receive either the immunization or a placebo.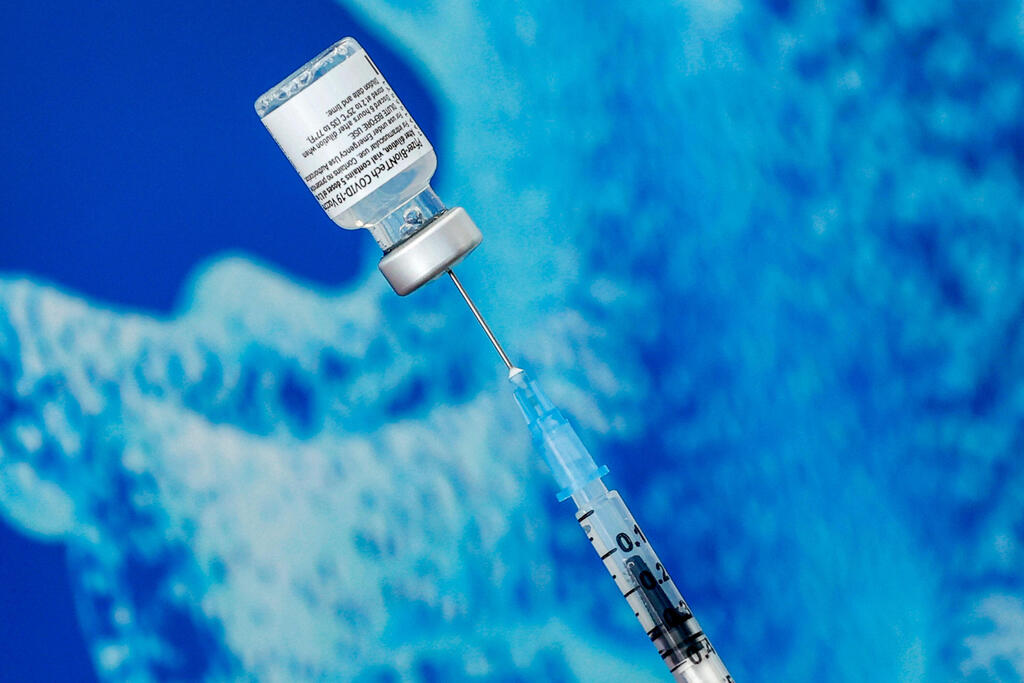 The research was performed with the parents' approval and with the full consent of the participants.
Pfizer did not specify when the final results of the trial will become available, but it is estimated that the company will be able to submit a request to the U.S. Food and Drug Administration (FDA) to greenlight the use of the vaccine in adolescents by the summer.
Meanwhile, Moderna has also announced it launched clinical trials to test the efficacy of its COVID-19 vaccine candidate in adolescents and managed to recruit some 800 of 3,000 participants to take part in the study.
Moderna CEO Stéphane Bancel recently said the results of the study are expected to arrive by September.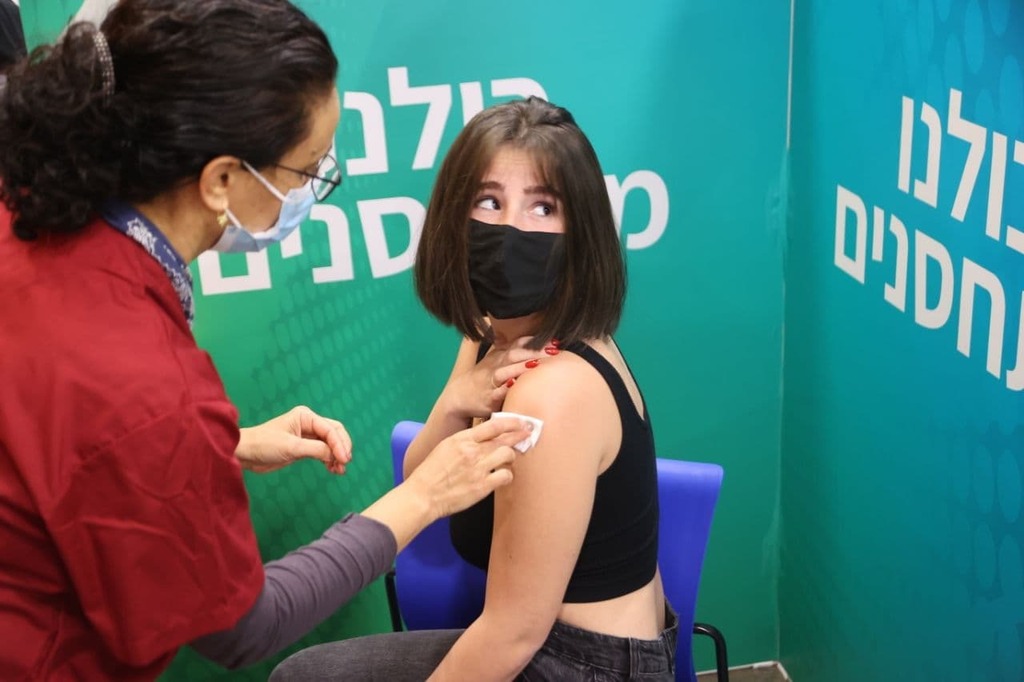 Israel recently began administering the vaccine to 11th and 12th graders so that they could take their matriculation exams without fear of contracting the virus.
The results of these trials are critical, given the spread of the British coronavirus variant which is causing widespread morbidity among young adults and children.
Meanwhile, a joint team of researchers from Israel's MyHeritage and the U.S. has found that the COVID-19 vaccine reduces the risk of vaccinated people further transmitting the disease, in addition to significantly preventing serious morbidity and mortality.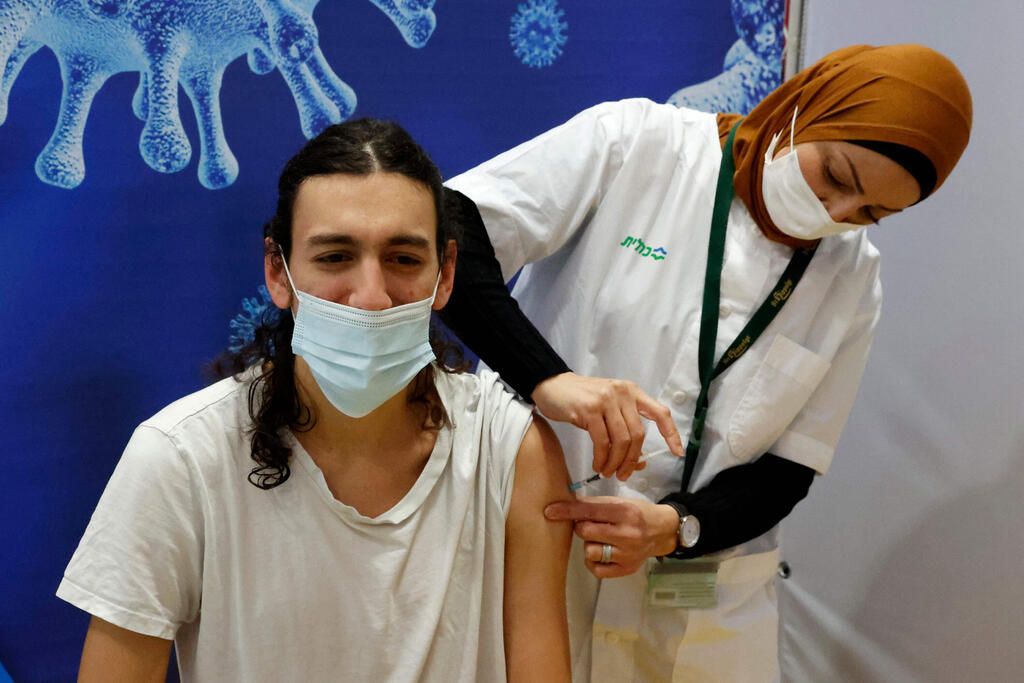 Preliminary clinical trial results show that the viral load in the bodies of vaccinated people was significantly lower compared to those who were not given the shot.
This means that the virus — which travels through saliva droplets — has a much smaller chance to be transmitted between humans.
Although the new data has yet to be peer reviewed, the findings are consistent with previous assessments that the vaccines are likely to reduce the rate of infection as well.