Pfizer's COVID-19 vaccine booster shot enhances the body's ability to fight off coronavirus by ten times, a new study reveals.
The study, which was published Thursday in "The New England Journal of Medicine," was conducted by Israel's most prestigious medial research center, including the Weizmann Institute of Science, Technion - Israel Institute of Technology, The Hebrew University, Gartner Institute, Sheba Medical Center and KI Institute.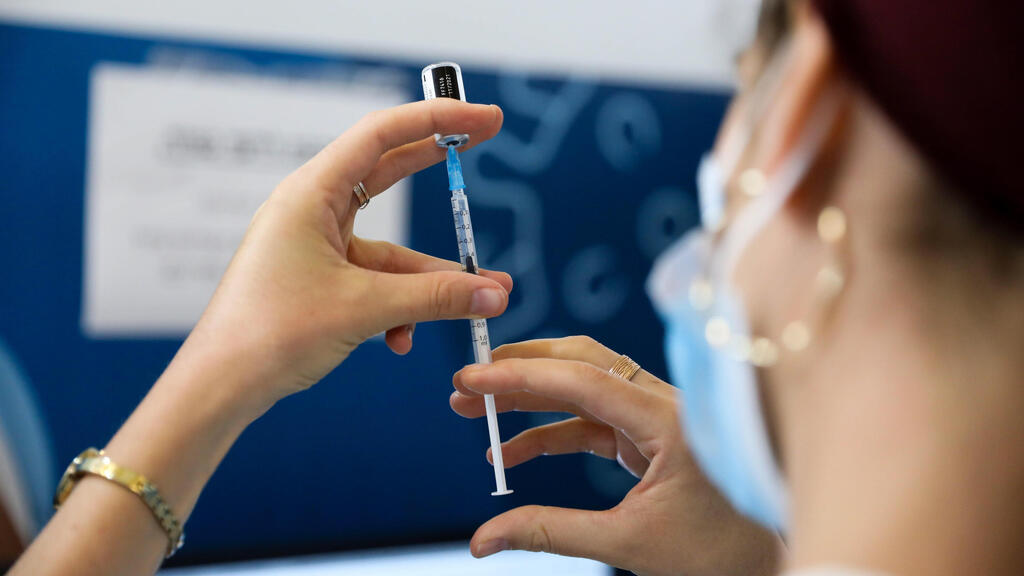 The Health Ministry will present the research's findings to Food and Drug Administration on Friday in a meeting regarding the effectiveness of the booster and the decision on whether to start offering the third jab to the general population in the United States.
The study examined one million Israelis aged 60 and over who received the first two doses of the vaccine before March 2021 and the third shot at the start of August.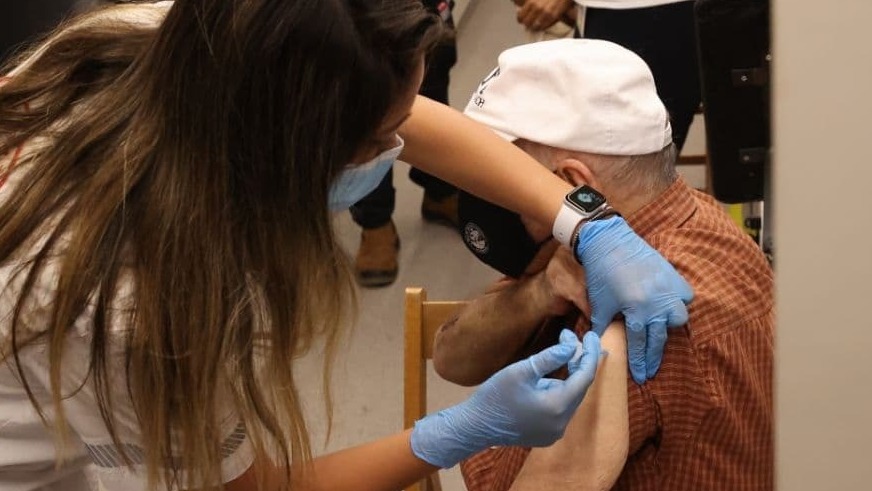 The study then compared the immunity levels of those who went on to receive the third jab to those who received only the two initial doses. The study did not include data on those who did not receive the vaccine at all.
According to the research, the booster shot provides full protection approximately 12 days after administration. This is in contrast to initial studies, which assumed that it takes the booster only a week to provide full protection against the virus.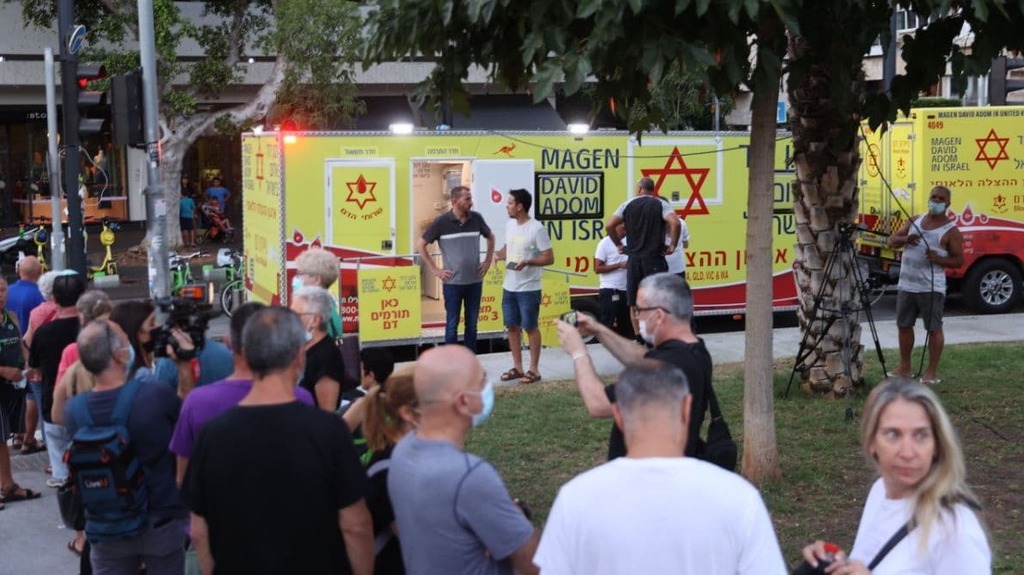 The data also showed that the booster starts taking effect within the first two days after administration. The researchers believe, however, the data might have been skewed due to behavior of the inoculated.
According to researchers' estimates, in the first few days after the third jab, most people get tested less, or otherwise take extra care not to expose themselves to others.