Israel is treading on eggshells when it comes to anything to do with the now almost one-year-old Russo-Ukrainian war.
On the one hand, Jerusalem provides aid to casualties on the Ukrainian side, and on the other, it's apprehensive about providing Kyiv with any kind of weapons, whether offensive or defensive, a move that could sour mostly amicable relations with Russian President Vladimir Putin.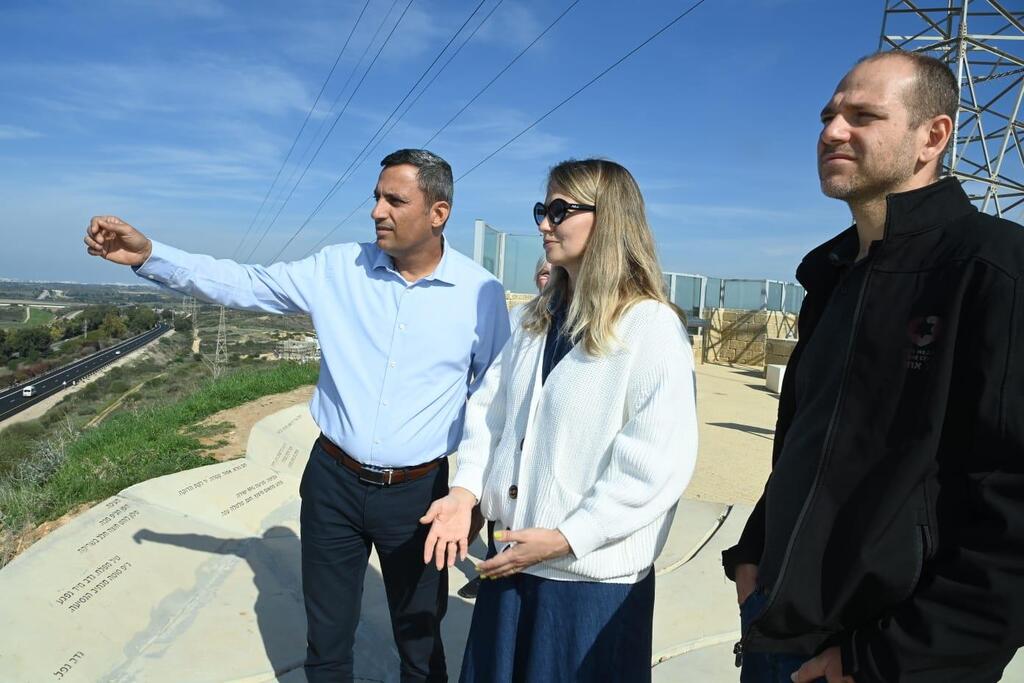 Yet, one thing is clear to all — there are innocent civilians in Ukraine whose lives have been upended since the outbreak of the war, and they need help, mostly mental help.
In this regard, Israel is more than willing to share some of the vast experience it acquired in the field through decades of bloody conflicts.
Viktoriya Khristenko — a member of the city council of Lviv in Western Ukraine, which has seen an influx of some 120,000 refugees fleeing the brutal fighting raging in the country's eastern and southern regions — arrived in Sderot on Wednesday accompanied by psychologists and educators to pick up some tips from the brave people of the southern Israeli city that has been targeted by intermittent rocket fire of Gaza Strip terrorist factions for over two decades.
Ayelet Shmuel — director of the city's emotional emergency room Sderot Resilience Center — told Ynet's sister publications
Yedioth Ahronoth
how the treatment will be administered to Ukrainians suffering from post-traumatic stress.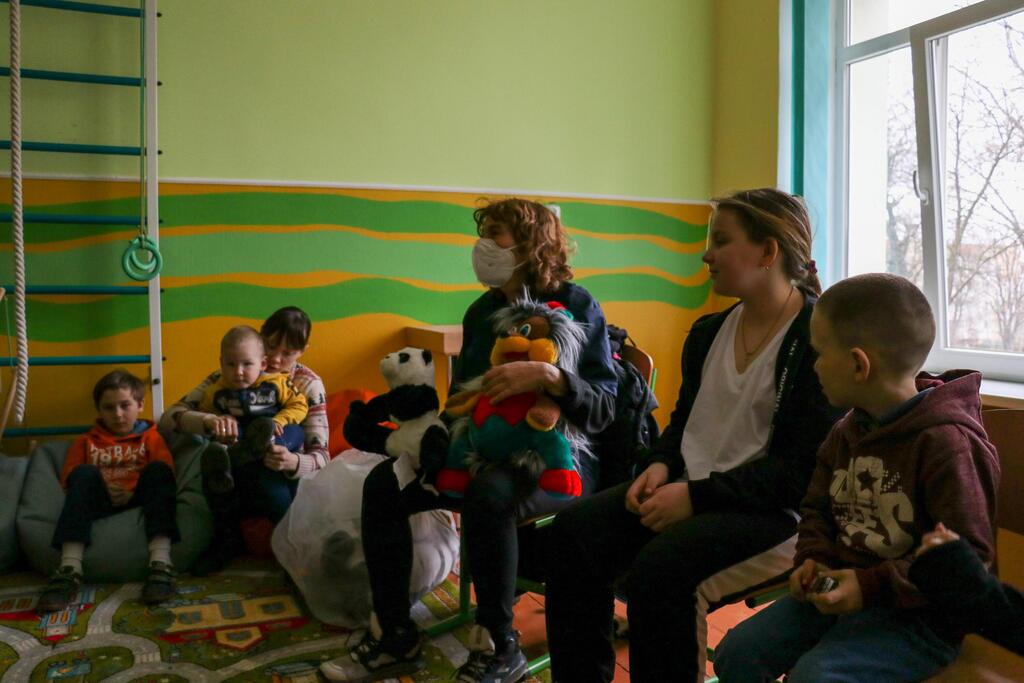 "We start working immediately and without delay. First, we will map their needs and provide them with help and training, work plans and solutions to strengthen the community and education system," she said.
"We will work through the schools and gradually reach the entire population. In our meeting with the [Ukrainian] teams, we realized that they are in a state of deep depression, the whole community and especially the children.
We will train them in the [Resilience Center's] programs. I believe the process will involve reciprocal visits by us and them."
Sderot Mayor Alon Davidi said that the center's goal is to help countries and cities like Lviv deal with emergencies and create mental resilience in their residents.