Over the weekend, and for the first time, Israeli doctors performed two kidney transplant procedures in the Gaza Strip.
Dr. Abed Khalaileh, director of the Kidney Transplant Department, at the Hadassah hospital, and Dr. Sammer Diab a vascular surgeon at the Rambam Health Care Campus entered the besieged enclave and performed transplants on two young women.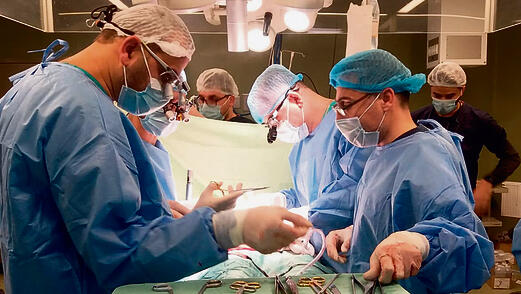 The doctors who are members of the Physicians for Human Rights NGO - were accompanied but 25 other medical staff members.
The delegation also brought medicines, and medical equipment to Gaza, treated other patients and conducted training in mental health care for local medical personnel.
The NGO said that the surgeries were carried out after a few weeks of preparation work and coordination with the hospital in Gaza.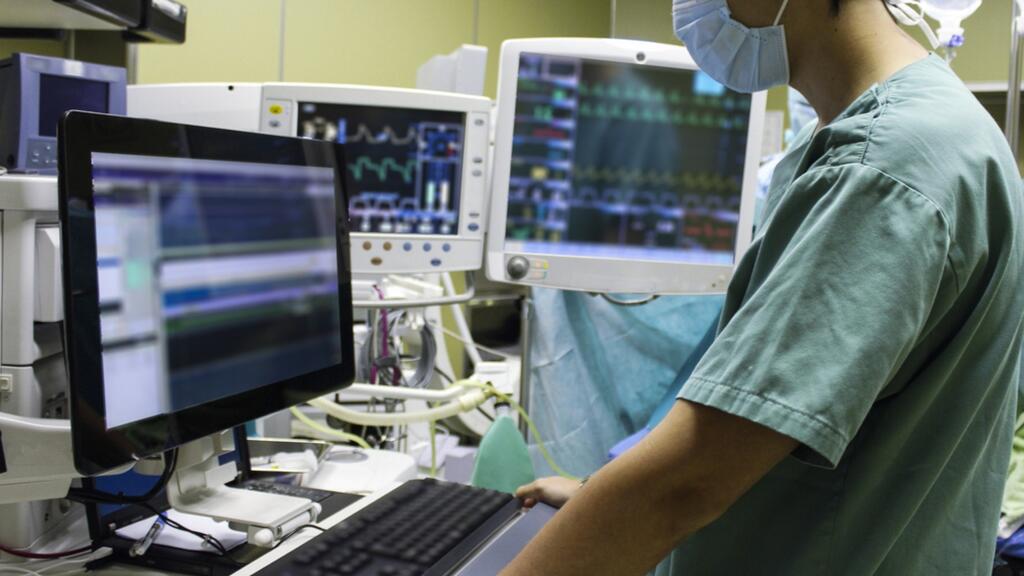 Meanwhile, Gaza's Health Ministry said it was waiting for approval to
receive X-ray machines
needed to treat patients in the Strip.
The ministry, ruled by the terror group Hamas, said requests in the past 14 months for eight different types of X-ray machines and spare parts to repair existing equipment, had been rejected or delayed.
Israel, which together with Egypt maintains a blockade around Gaza citing security concerns, says it was worried about militant groups commandeering such machines for military purposes.