Israel on Sunday reported 45,258 new daily COVID cases diagnosed a day earlier as the virus' reproduction rate, known as the R number, has fallen below 1 for the first time in months, health officials said.
The R factor highlights the average number of secondary infections produced by a single virus carrier, and it has been hovering above 1 since November. The number currently stands at 0.95, whereas at the peak of the Omicron wave the value has surpassed 2, indicating a mass community spread at the time.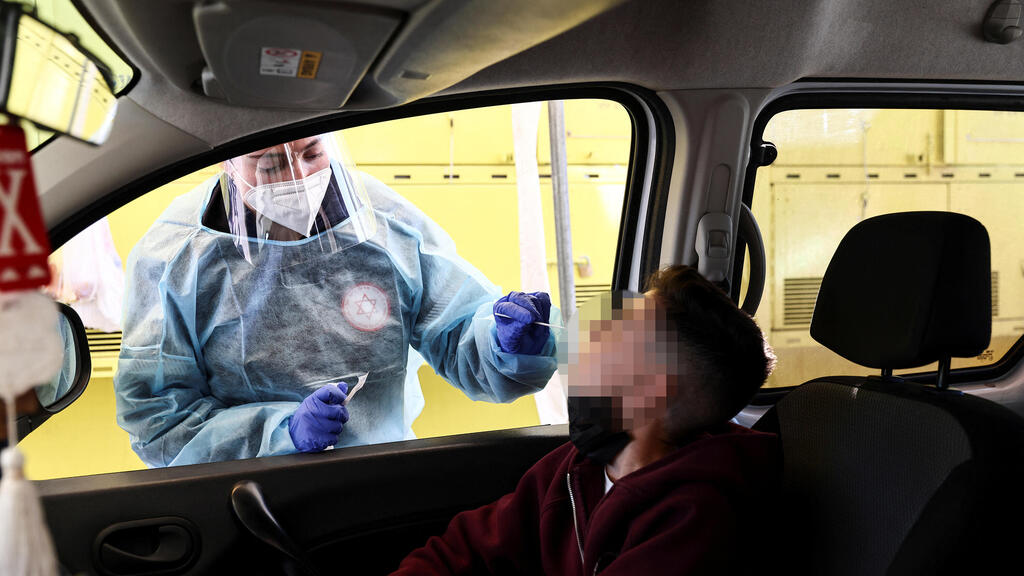 Since the start of the pandemic, 8,658 people have succumbed to COVID-related complications, at least 40 of whom died over the weekend.
According to the Health Ministry, 20,755 of the newly diagnoses are schoolchildren. At this time there are 169,019 children unable to attend schools and kindergartens, having tested positive for the virus.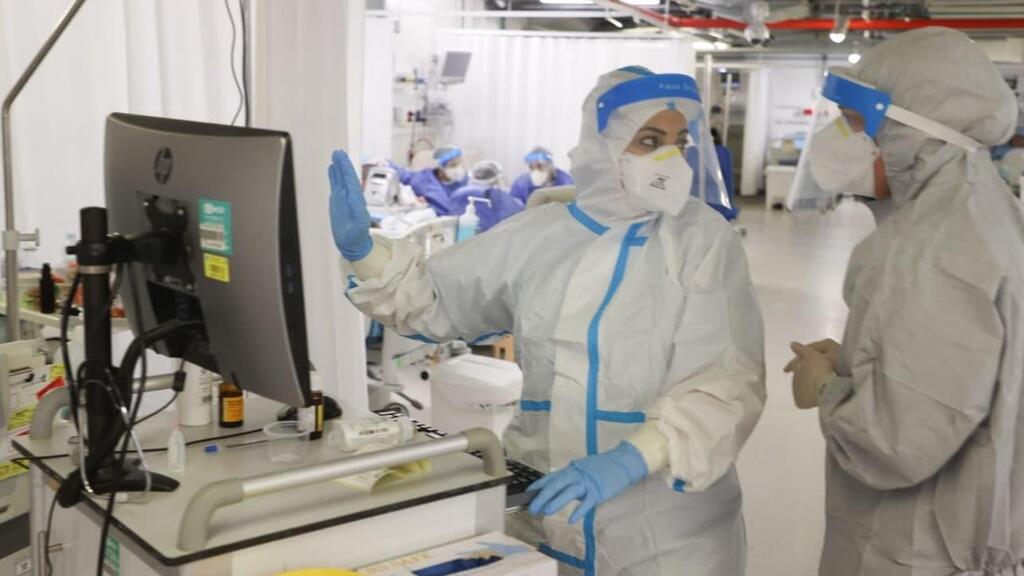 Meanwhile, due to the shortage of antigen COVID tests across the country, the Health Ministry is considering recommending that vaccinated schoolchildren not be required to perform two coronavirus tests a week - as is required currently for attendance.
The ministry considered implementing the move last week, but ultimately decided to wait with a decision on the matter until receiving updated data on infection rates among vaccinated schoolchildren, compared to their unvaccinated peers.