In an
interview with Sky News
on Sunday, President Isaac Herzog disclosed that Hamas terrorists killed in Israel were found carrying detailed instructions for creating a cyanide dispersion device intended for use against Israeli civilians.
Herzog said that the source of this document is a guide by the terrorist organization Al-Qaida dating back to 2003. The use of such a guide demonstrates both the connection between these organizations and the intention of Hamas terrorists to employ chemical weapons for mass destruction, a plan reminiscent of past actions by terrorist groups.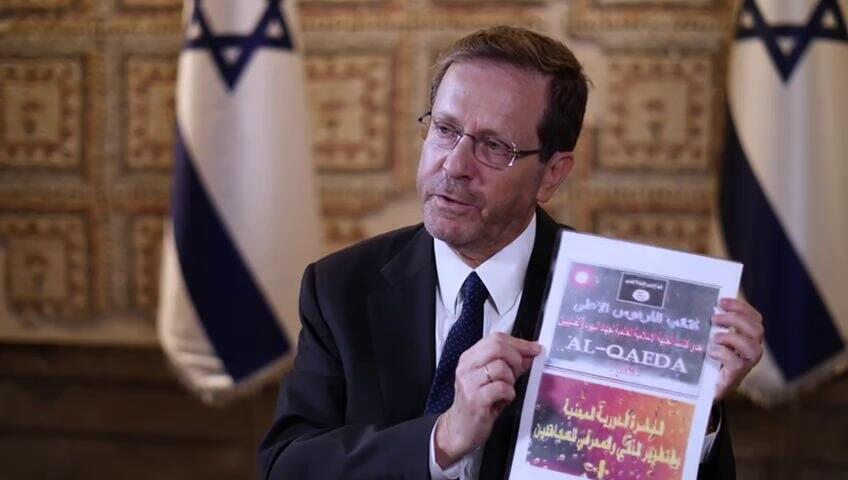 "It's a highly potent poison," explains Dr. Avi Saig, a chemist and neurobiologist at the Davidson Institute for Science Education. "In a solid state, just 70 milligrams of it can be lethal to a human. To put it in perspective, a single Acetaminophen tablet contains 500 milligrams. So, 70 milligrams is a tiny speck, but even that amount can be fatal. If cyanide is in its gaseous state, even a concentration of 0.03% in the air can be deadly to those who breathe it."
According to Dr. Saig, obtaining cyanide is not a particularly difficult task. "It's used in the chemical industry, mainly in metal production, particularly for silver and gold," he explains. "You can purchase it from chemical companies, and they produce it in tons. This is solid cyanide. You can also mix it with water to get Zyklon B, which is a cyanide compound. That's the substance the Nazis infamously used for the mass murder of Jews in death camps. Zyklon B is a trade name, but the substance is cyanide. To produce cyanide, you need a chemical facility, but if you already have solid cyanide and you want to carry out a chemical attack – unfortunately, it's quite straightforward."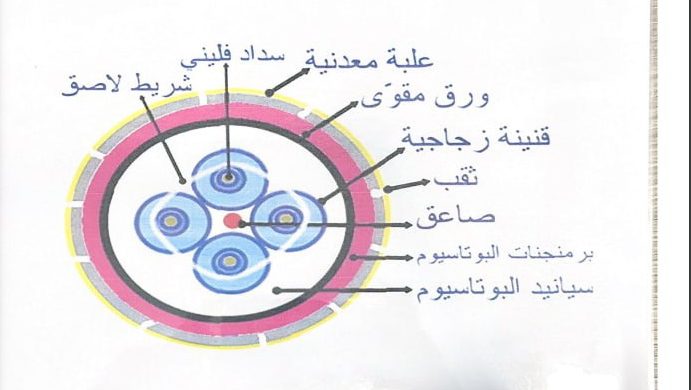 In other words, it's a very real possibility
"It's real. You can obtain this substance by impersonating someone involved in metal processing. You can buy it and undoubtedly smuggle it. It's not an expensive material. You can easily turn it into a chemical weapon, a chemical warfare agent or a lethal gas. Of course, it's less efficient in the open air, but in closed spaces, it can lead to death within minutes, as we all know from the history of the Jewish people. It's a highly potent gas."
"Because it's closely linked to metals and used in metal processing, it binds with the iron in our bodies, which is essential for our breathing processes. When this happens, it creates a sensation of suffocation, a feeling of lacking oxygen, and that's a critical situation. In such cases, immediate treatment is required; the victim needs to receive oxygen right away. This is not a matter to be taken lightly; it's not child's play. It's highly dangerous."