Israeli children and teens have been dealing with increased rates of mental distress and worsening mental health since the outbreak of the COVID-19 pandemic, the National Council for the Child said in its annual report released on Monday.
"This report ought to echo in the ears of every decision-maker like an alarm clock that can't be turned off," said Vered Windman, the executive director of the children's rights group. "Whatever doesn't get addressed and remedied today, will have disastrous effects tomorrow. We can't allow these numbers to be drowned out in the political discourse. They must not pass by anyone's ears."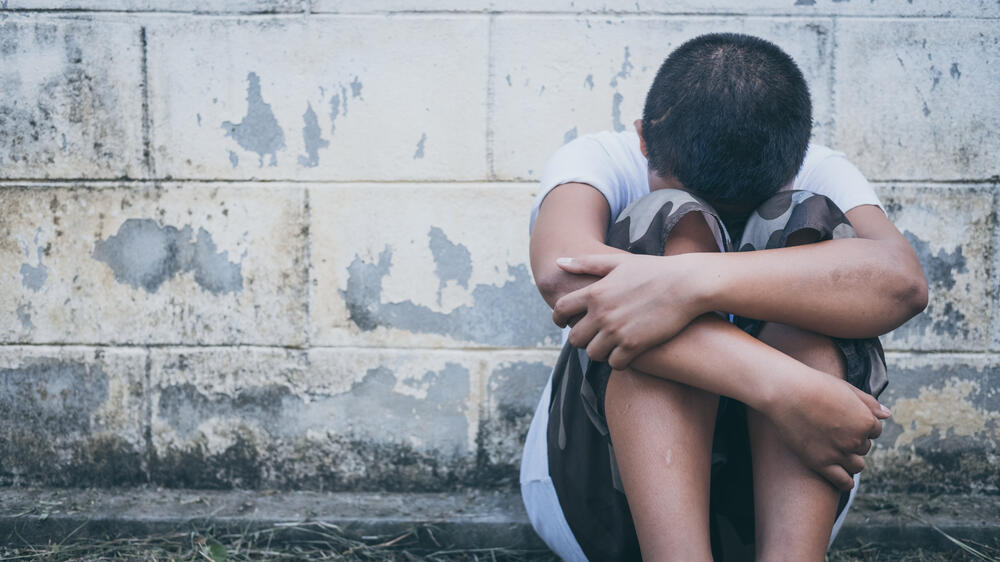 According to the report which was presented to President Isaac Herzog, there has been a 19% increase in the number of children requiring psychiatric urgent care between 2019-2021.
Maccabi Healthcare Services, one of Israel's four major healthcare providers, reported that major depression diagnoses among teens aged 12-17 have risen by 39% in 2021. Diagnoses of anxiety were up 33%, stress and emotional distress 20%, and eating disorders have jumped 56% compared to the 2019 data.
Suicidal tendencies among children and teens also spiked as the number of suicide attempts recorded in that age group climbed from 925 cases to 1,042 between 2019-2021, a 13% increase. In 2021, 40% of minors who attempted to take their own lives were under the age of 14.
School psychologists have recorded a 43% rise in sessions with students who expressed suicidal tendencies in 2021.
"The mental health crisis has everything to do with COVID and the shuttering of the education system, leading to many children struggling to acquire social skills. Those without a close family or friend group felt lost," Windman said.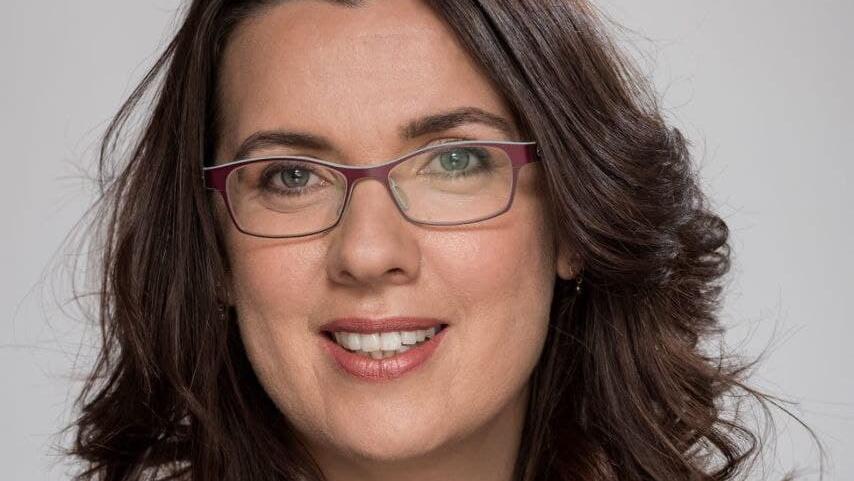 According to Windman, the Internet and social media have also played a major role in exacerbating the mental health woes of Israeli youths.
"The fact that social media constantly focuses on body image, while constantly portraying a fake reality of ideal beauty and happiness also has an effect, mainly on girls who think their lives are lacking compared to what is shown on the screen," she said.
Windman added that the fact youths socialize more online rather than in person also has an adverse effect on their mental health.
"It means that while mental stress deepens, systems meant to treat them are collapsing and understaffed while failing to adapt to the changing reality," she said
The report records a 48% rise in the number of criminal cases opened for sexual abuse of children online between 2018-2021. Cases of sharing sexual content featuring minors skyrocketed by 138%, and sexual harassment cases jumped by 51%.
"These data prove that we don't do enough as the country to ensure the most basic right of our children for freedom and security not only in the physical world but online too," Windman said.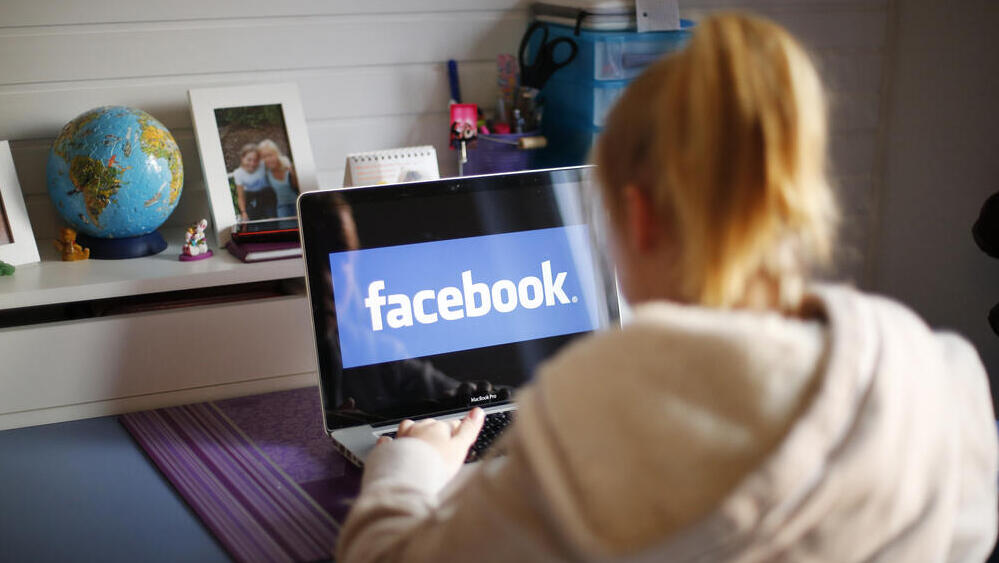 According to the report, the overall number of investigations opened for sexual offenses against minors rose by 10% between 2019-2021, going from 2,386 to 2,604. The number of cases of sexual assaults of minors in educational institutions also rose by 37% from 59 cases to 81.
Data show that youth are also more exposed to violence than before. Between 2019-2021, 79% more youths reported witnessing domestic violence in their homes. Calls to child protective services climbed 55% from 1,075 in 2019 to 1,670 in 2021.
Some 29,800 teens aged 15-17 weren't working or under any educational framework in 2021, marking a 21% rise compared to 2019. These figures are even higher in the Arab sector where 12.8% of all members of that age group are neither working nor attending school compared to just 4.3% among their Jewish compatriots.
Interrupting the youth's daily routine also led to unfortunate accidents. According to the report, there has been a 23% rise in electric scooter accidents in teens under 16, despite Israeli law prohibiting youths younger than 16 to operate electric scooters.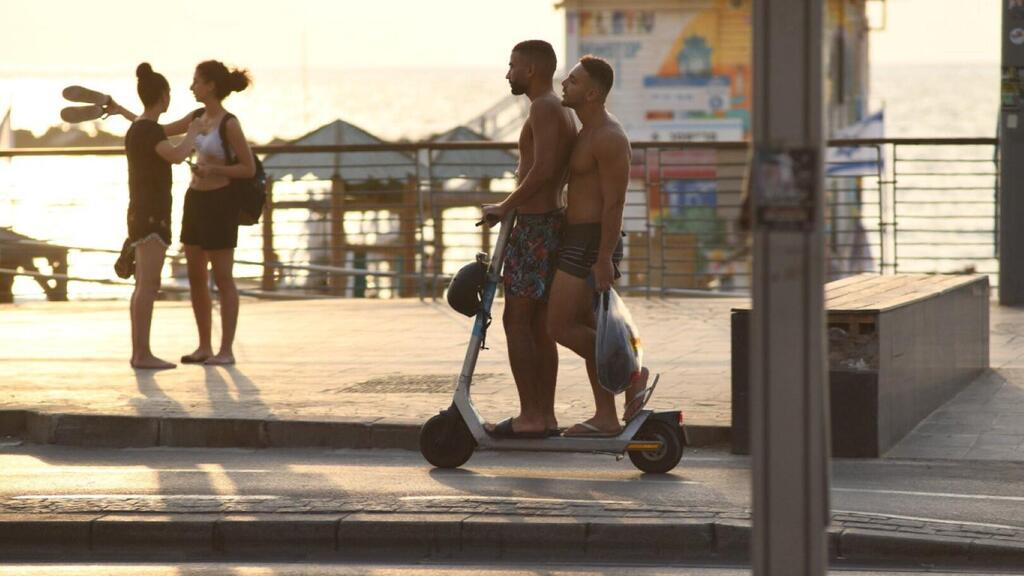 Hospitalizations of teens as a result of electric scooter accidents skyrocketed by 116% between 2019-2021, going from 133 cases to 287.
In 2021, 432,111 youths in Israel were registered with welfare authorities, amounting to 14% of that age group.
Some 853,000 children, or 28% of that age group in Israel, lived in poverty, going up from 27.2% in 2020.
"COVID may have subsided, but its consequences on children and teens in Israel are still in full effect," Windman said. "The future of Israeli children as seen from the report is grim. We have so much work to do, and we ought to decide not to allow this state to continue."