Israel recorded 11,187 new cases of COVID-19 on Wednesday, the highest single-day caseload since the start of the pandemic.
The Health Ministry said the number of daily cases has exceeded the 10,000-mark for the third day in a row. After 148,000 tests had been conducted, the positivity rate stood on 7.92%.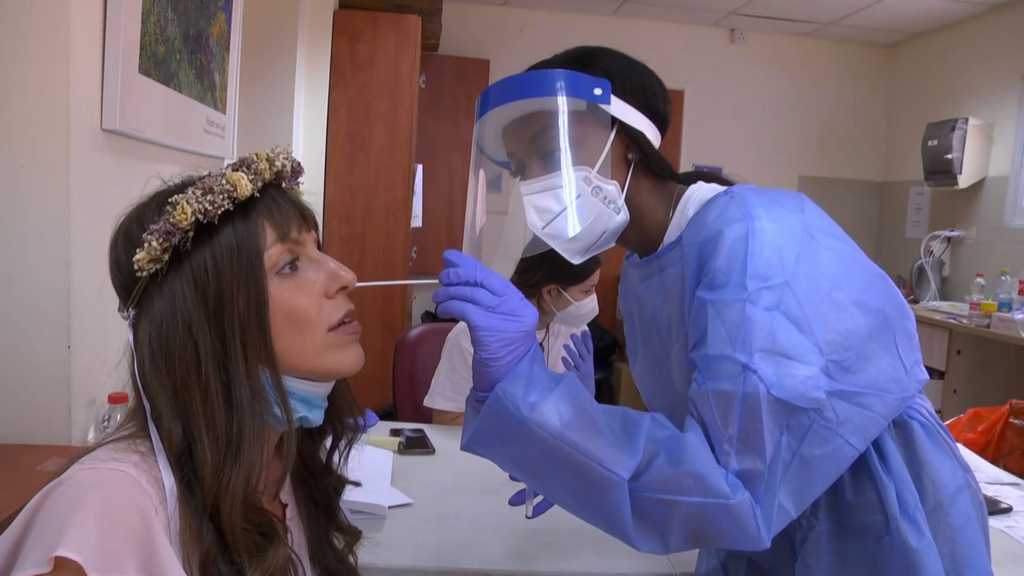 Two days ago it was reported that Israel has the highest number of COVID infections per 1 million in the world for the past seven days.
There are 1,109 people hospitalized with COVID-19, 666 of them in serious condition, and 149 on ventilators.
Since the start of the pandemic, 7,090 people have succumbed to the virus.
According to the Health Ministry, the number of seriously ill Israelis has dropped from 750 last week, the drop was attributed to the protection provided by the booster shot of the coronavirus vaccine already administered to 2,350,440 people.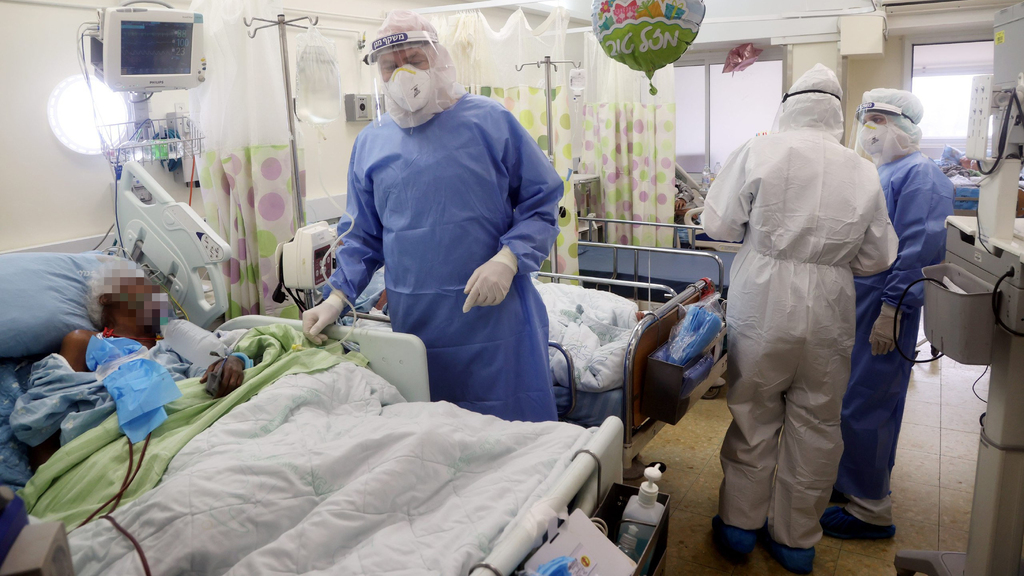 The ministry also said that half of the cases confirmed on Wednesday were among teens under 18, of whom 5,658 appear to be school children.
The number of pupils infected by COVID constitutes 11% of all infections, higher than their percentage in the general population. Schools reopened on Wednesday for in class learning in the new school year.
Over 40,000 children are actively ill with COVID and 57,260 others are isolating after having come into contact with confirmed patients. Nearly 300 members of the educational staff were also confirmed to have been infected.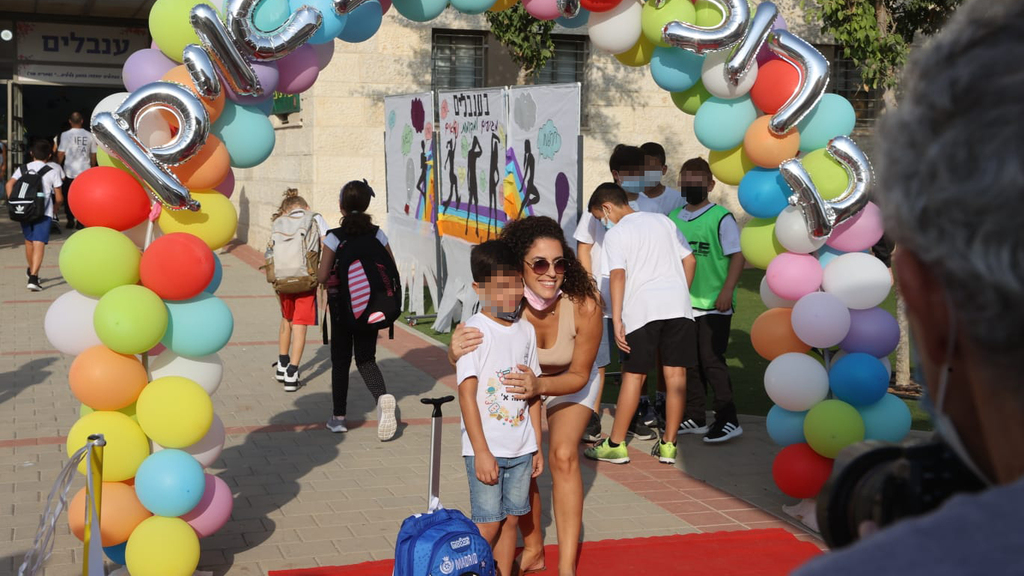 A record number of active service members of the IDF was reported on Wednesday with 3,122 found with the virus.
Prime Minister Naftali Bennett said on Wednesday that he expected vaccines to be approved for children aged six and older within the next two months.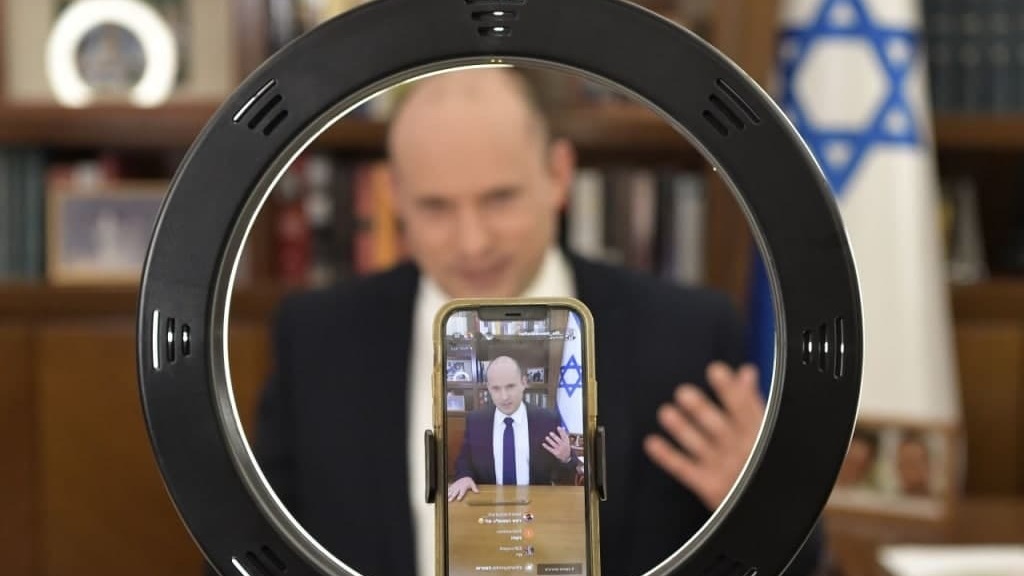 In a post on TikTok, Bennett said vaccines work. "Maybe the booster shot will be enough and we will not have to get vaccinated ever again or maybe it will last for six months and that will not be the end of the world," he said. "The vaccine is not poison. The pandemic is. The vaccine allows the body to fight the disease," the prime minister said.