Israel on Sunday again saw its COVID-19 reproduction number rise above 1, indicating a worrying renewal of the pathogen's spread in the community.
The Health Ministry said the national "R" number - which indicates how many people on average a single COVID patient infects, now stands on 1.1.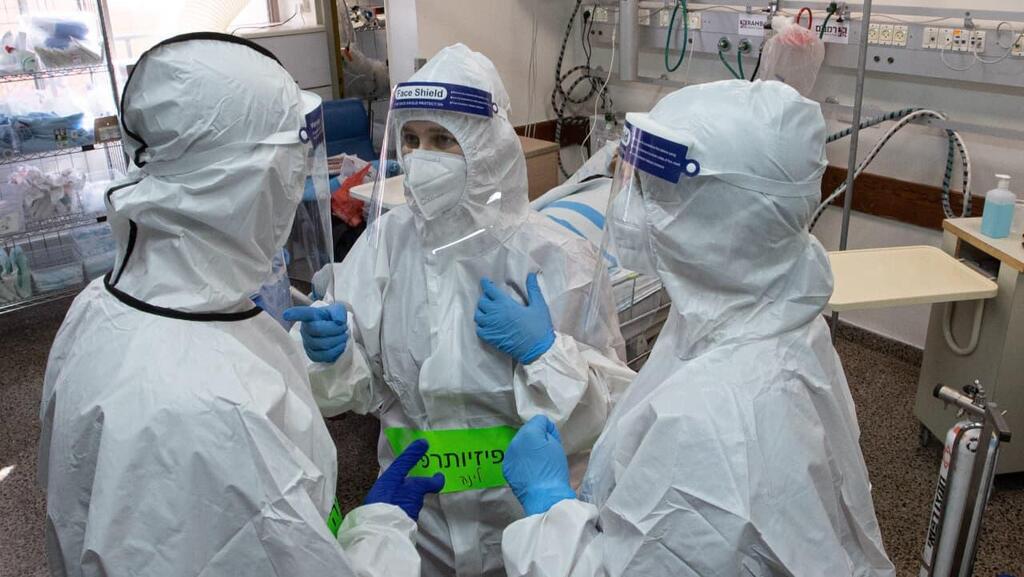 The ministry said that 7,783 new cases of COVID-19 were confirmed on Saturday after 36,760 tests conducted, indicating a 21.17% positivity rate.
According to the ministry, 396 of the newly confirmed cases were found in people who had previously been ill with COVID.
The number of seriously ill patients being treated in hospitals also appears to be on the rise. On Sunday, 331 people were being treated for serious complications of the virus - compared to 326 late on Saturday.
Most cities have also reported a rise of 10% in morbidity compared to the previous week.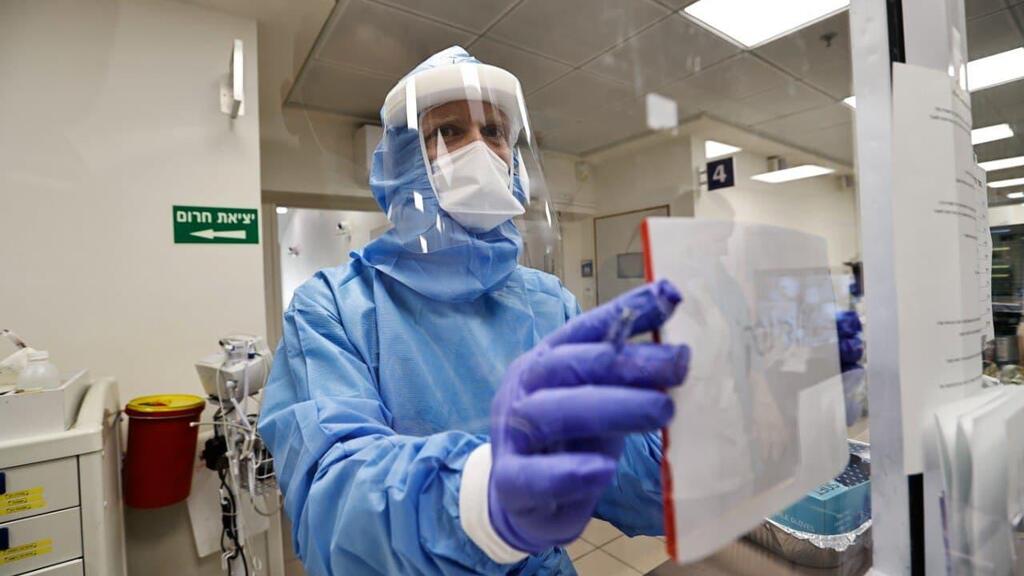 In Tel Aviv, a 16% increase in new cases was reported, in Jerusalem 11% and in Ramat Hasharon a 50% increase in morbidity was recorded. Only Be'er Sheva reported a 1% drop in confirmed cases.
Despite the renewed spread of COVID-19, Israelis have not been rushing to get vaccinated, with only dozens showing up to vaccination sites on Saturday.
Prof. Galia Rahav, head of infectious diseases as the Sheba Medical Center, told Ynet on Sunday that she was concerned. "We may be seeing the start of a sixth wave of the pandemic. Europe is also seeing an increase in illness, but it is too soon to say where this may lead to," she said.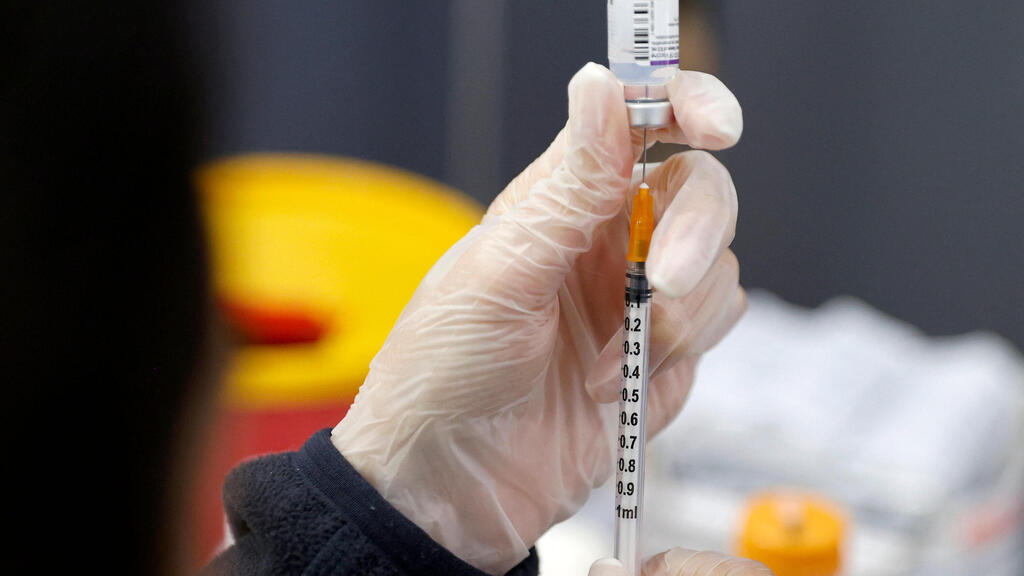 Rahav said vaccines may not prevent infection but do prevent serious illness and called on those over the age of 60 and those at risk of developing a severe illness to receive the fourth dose of the vaccine.
"I hope an updated vaccine, specifically engineered to prevent disease caused by the Omicron variants, will be more effective," she said.