Israel on Wednesday appointed a Safed hospital director as the country's new coronavirus czar.
Prof. Salman Zarka, nominated by Health Minister Nitzan Horowitz, replaces his predecessor Prof. Nachman Ash who left the position after being appointed as Health Ministry's director-general earlier this month.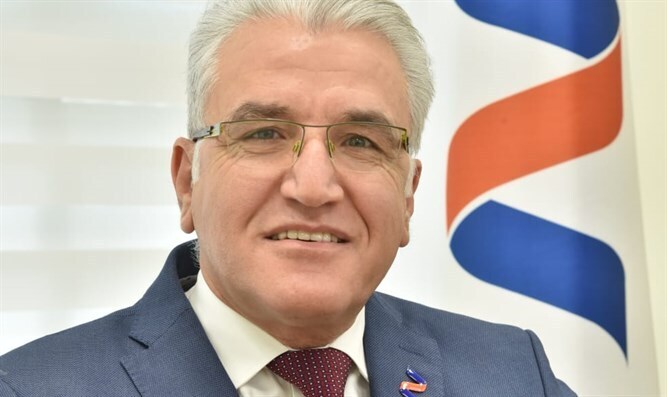 Prof. Zarka has served as the director of Safed's Medical Center for the past 7 years and a member of the Health Ministry "Magen Israel" panel that advises the government on the pandemic.
He is a graduate of the School of Medicine in Haifa's Technion. He is an associate professor at the Department of Military Medicine at Bar Ilan University's Safed Campus and a senior lecturer at the Faculty of Social Welfare and Health in the School of Public Health at Jerusalem's Hebrew Univesity.
Prof. Zarka, an IDF reservist in the rank of colonel and a member of the Druze community, served as commander of the IDF Center for Medical Services and the Head of Health Department in the Medical Corps.
He founded and supervised a field hospital established on the Israel-Syria border that treated the wounded during the years-long civil war in the neighboring country.
In 2019, Prof. Zarka was selected as one of 12 torch-lighters at the annual Independence Day ceremony on Mount Herzl in Jerusalem.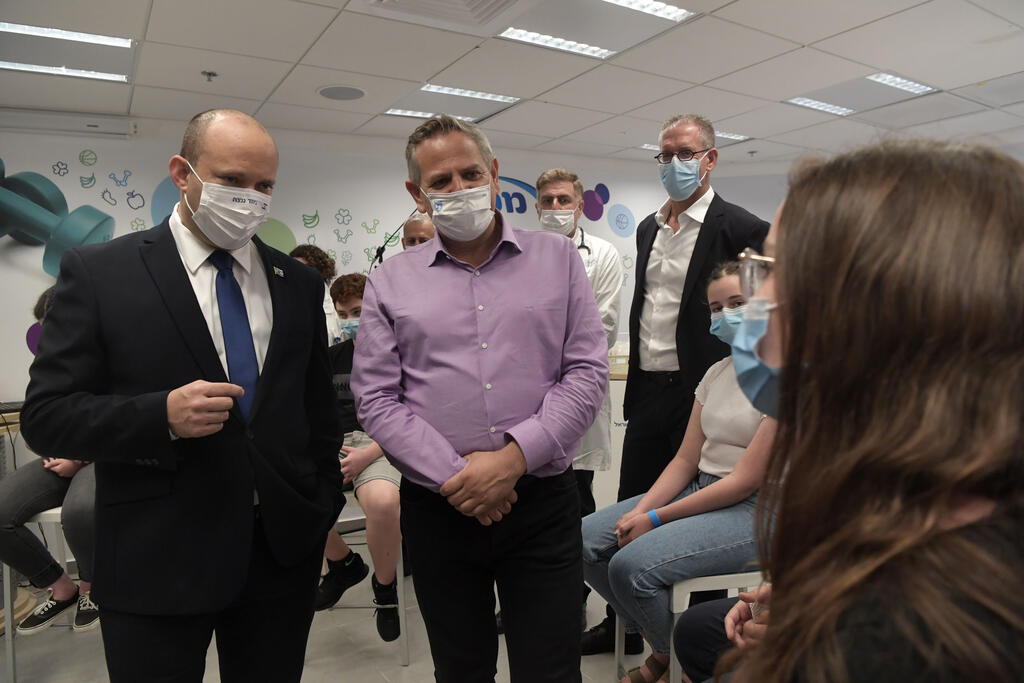 "I thank Health Minister Horowitz, Director General of the Health Ministry Prof. Ash and Prime Minister Naftali Bennett for the privilege given to me. I will work in full cooperation with the health professionals and the political echelon in determined manner and with the values of the medical profession," Prof. Zarka said following his appointment.
"The coronavirus pandemic is not merely a health issue. This is a complex issue concerning the national security of the State of Israel. We must take into account all considerations and broad implications of dealing with the virus.
I thank my predecessors Prof. Ronni Gamzu and Prof. Nachman Ash for their significant work. I will continue this important work in a professional manner."