The solar system's most enormous storm, spanning around 16,000 kilometers and famously known as the "Great Red Spot," has been raging on Jupiter for approximately 350 years. Concurrently, analogous extended mega storms, though less conspicuous than Jupiter's, have been detected on Saturn. These prolonged anti-cyclonic storms, though not unique to Earth, have been most notably identified on Saturn, the sixth planet from the Sun.
Remarkably, this tempestuous storm rotates counterclockwise in Saturn's southern hemisphere. An insightful study recently published in the peer-reviewed Science Advances journal and conducted by astronomers from the University of Berkeley and the University of Ann Arbor, delved into the intriguing radio emissions emanating from Saturn. These emissions, originating beneath Saturn's observable cloud layers, have unveiled intriguing disruptions in the distribution of ammonia gas across the planet's atmosphere.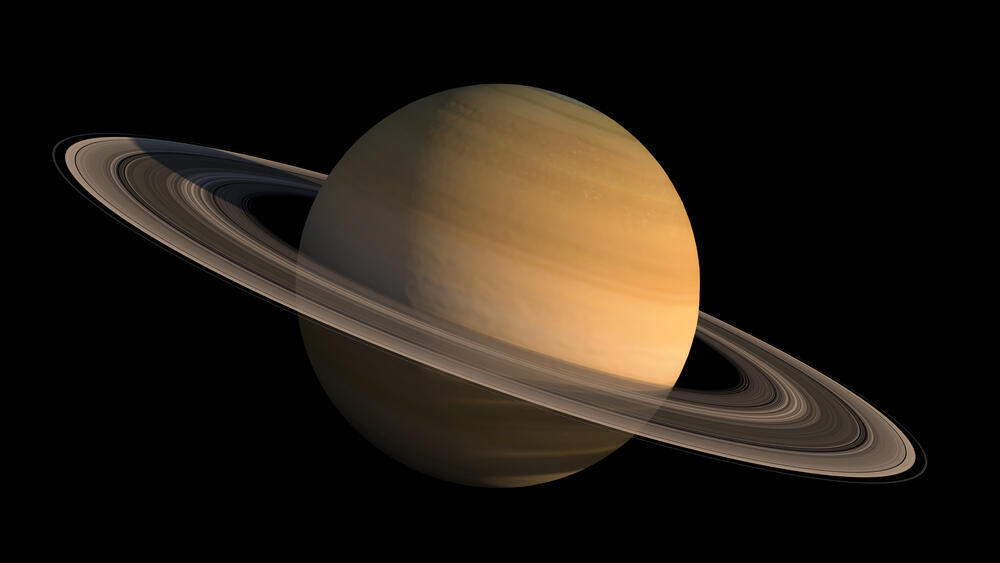 The occurrence of mega storms, akin to Earth's hurricanes, transpires approximately every 20 to 30 years on Saturn, albeit with significantly heightened vigor. Unlike Earth's hurricanes, the exact mechanism triggering these colossal storms within Saturn's intricate atmosphere, predominantly composed of hydrogen and helium alongside traces of methane, water, and ammonia, remains an enigma.
Dr. Li Cheng, Professor Imke De Pater, and their colleagues embarked on an exploration of radio emissions beneath Saturn's visible cloud layers to gain a more profound comprehension of its atmospheric composition. This innovative research not only challenges existing scientific paradigms but also expands the interconnection between cosmic hurricanes and massive gas giants. These radio observations serve as a window into understanding dynamic, physical, and chemical processes, thereby contributing to a more nuanced grasp of heat transport, cloud formation, and atmospheric circulation within colossal gas planets, both on a global and localized scale.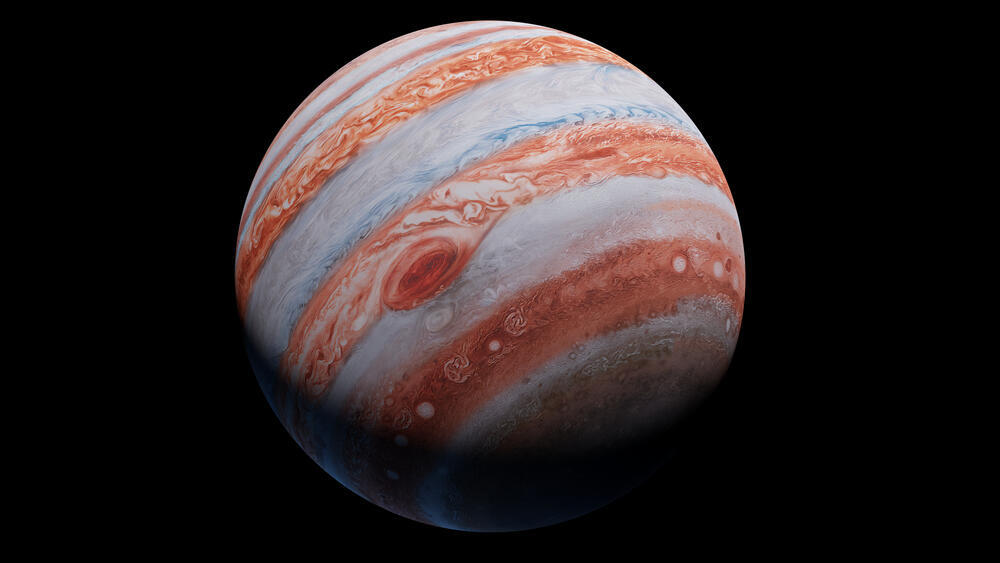 The outcome of this research has unveiled striking anomalies in the concentration of ammonia gas within Saturn's atmosphere. The team's investigations suggest that the transport of ammonia from the upper atmosphere to the lower layers is facilitated by intricate sinking and upwelling processes, potentially enduring for several centuries. Moreover, the study's findings have uncovered discernible dissimilarities between the gas composition of Saturn and its counterpart Jupiter, both being colossal gas giants.
Notably, Jupiter's lower atmosphere lacks the same type of perturbations that give rise to anti-cyclonic storms, a distinct contrast to Saturn's behavior. These disparities pose intriguing challenges to our present comprehension of mega storm genesis on massive gas giants. Consequently, these revelations provide invaluable insights into future investigations centered on similar phenomena occurring across various gas giants within our solar system.