Summer is approaching, and with it comes the dangers of increased sun exposure. Dr. Lehavit Akerman, a specialist in dermatology and scientific advisor for the "Vichy" cosmetics brand, emphasizes the need to incorporate the use of sunscreen into our daily routine regardless of whether we are going to the beach, pool, or on a trip.
In an interview with Ynet radio, she said, "Everyone knows that we need to protect ourselves from the sun using quality sunscreen, but that's not enough. The most effective way to protect ourselves from sun damage is the consistent use of sunscreen. It needs to become part of our daily routine, like brushing our teeth. What isn't done regularly won't be effective."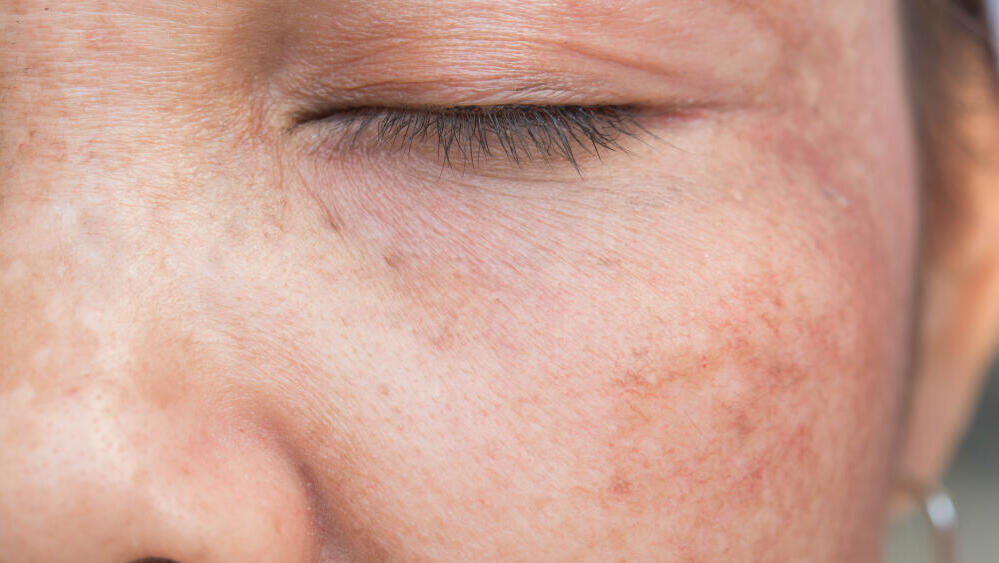 According to her, most people struggle to incorporate the use of sunscreen into their daily routine. Why? "Because it's sticky, annoying, irritating, and doesn't spread well," she says. "And there are more excuses: 'When I go for a run, it gets into my eyes and stings,' 'I don't feel like layering sunscreen before going out in the heat of summer.' But these excuses are no longer relevant. Sunscreens, which used to have a thick, sticky texture, have become efficient and active products that are precisely tailored to specific daily routines and specific skin types.
"Nowadays, there is a wide range of sunscreens available that cater to every need and are suitable for all skin types. For those with oily skin, for example, it is advisable to use sunscreen with a lightweight texture or a gel. For those who prefer to save on layers, there are tinted sunscreens that eliminate the need for makeup. Which sunscreen is the best? The one that suits your skin type, your activities, and your specific needs. If you have acne-prone skin, for example, you should use an oil-free sunscreen. Children and athletes need non-greasy sunscreen. Mature women need a sunscreen that also contains antioxidants."
What is it in the sun that is so harmful to us?
"The sun emits various types of radiation," says Dr. Akerman, "and some of these rays - UVA and UVB - penetrate the Earth's atmosphere and damage the skin. In the past, it was commonly believed that the more dangerous rays were UVB, as they are shorter and cause immediate damage such as sunburns, tanning, and skin burning. Most sunscreens are focused on UVB rays. However, later studies revealed that UVA radiation is equally, if not more, dangerous, as it penetrates deeper into the skin and primarily damages the genetic material responsible for skin cancer and skin aging. There are sunscreens that protect against both UVA and UVB rays. This is comprehensive, dual protection that provides overall safety."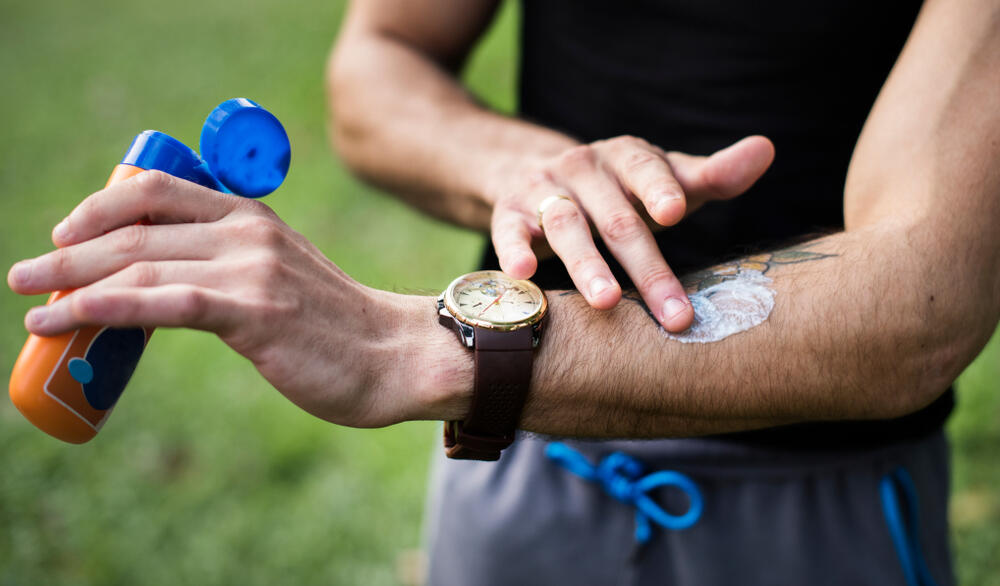 What does radiation do to the skin?
According to Dr. Akerman, sunburns, sun tanning, spots, and wrinkles have been proven to be risk factors for melanoma. Sunburns also affect the function of the immune system. "The damage caused by radiation to the skin is cumulative and gradually accumulates. Therefore, there is critical importance in prevention and protection over the years, in all seasons - not just in summer," states Dr. Akerman. "We are exposed to the sun while stuck in traffic, walking the dog, running at dawn, and even when sitting in an office facing a window - because some radiation can penetrate glass."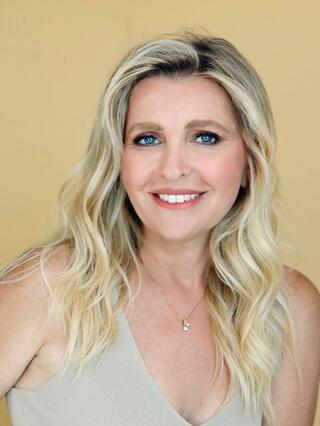 Dr. Akerman emphasizes, "Regardless of how good a sunscreen is, it will not be maximally effective unless we consistently apply it as part of our routine. In order for it to be easy to use, it must be comfortable. There are specially formulated advanced products that combine effective protection against UVA and UVB rays, while also serving as active anti-aging agents that combat wrinkles and spots. All of this is achieved with a non-greasy, fluid texture."
When is it permissible to be in the sun?
"No dermatologist would recommend staying in the sun, even with sunscreen," she says. "Sun exposure is not recommended, so it should be minimized as much as possible - and of course, sunscreen should be applied."