Israel's lack of regulation on marijuana use is turning the country into a "trash can" of cannabis, health experts said.
Speaking at a special panel as part of the Ynet and Yedioth Ahronoth health conference, experts in the field of health and cannabis cultivation said Israelis are forced to go through complex bureaucracy to receive a permit to use cannabis even if they are eligible for a medical marijuana license, forcing them to turn to black market.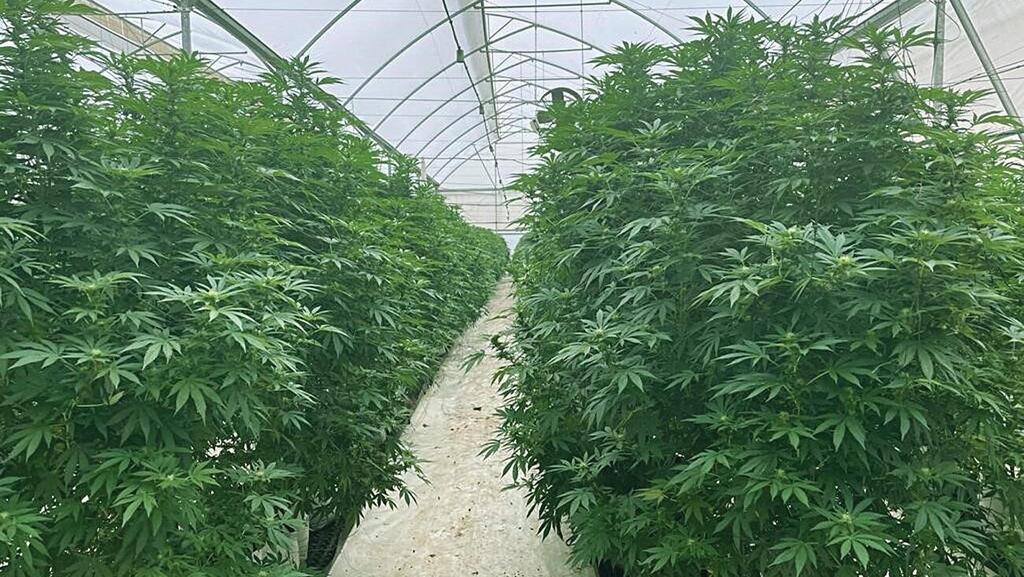 During the "Green Future: Where the Israeli medical marijuana market is going?" panel, experts said cannabis could dramatically improve the condition of people with many illnesses, but the lack of proper regulations creates a holdup when granting permits.
"Bureaucracy causes the bottleneck, in Israel to get a license you have to go through doctors, and it all comes down to the dedicated medical cannabis branch at the Health Ministry," said Ran Gorelik, the general manager of Cronos Israel, which cultivates and sells medical marijuana.
"Patients wait weeks and months until they get a license. Meanwhile, they are desperate, and many of them find other ways to get medical cannabis. It creates a very complex problem. Israel has some 115,000 patients [eligible for medical marijuana], which is the highest number in the world per capita. The Israeli medical industry is one the most advanced in the world, but in the last two months almost no new permits have been issued, and it created a huge waiting list," Gorelik added.
"There is an outstanding cannabis industry in Israel, and it can help to cure a lot of diseases, sleep better at night, among other benefits," said Deputy General Manager for Governmental Relations at Tikun Olam Yifat Kariv, who also serves as the chairwoman of the medical cannabis forum.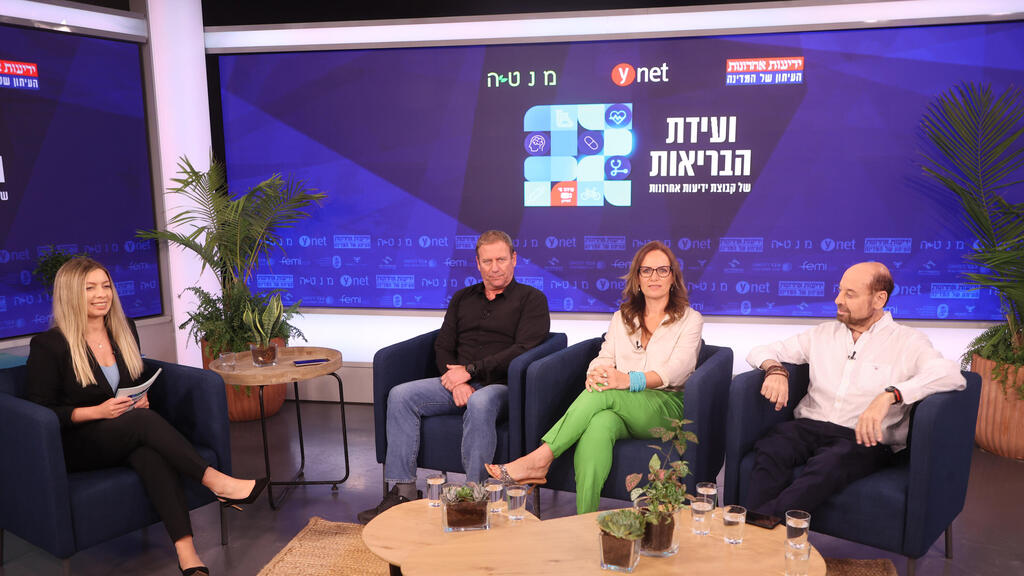 "The cannabis industry in Israel has developed tremendously, it includes world-class factories, and we are able to grow one of the best medical cannabis in the world. But the complex regulations make everything difficult for the consumers. Instead of using regulated and supervised healthy cannabis, patients turn to the black market and purchase cannabis independently. The industry suffers from great losses because of the government, and it can't provide the patients what they need," Kariv added.
"A regular doctor, who has not been qualified to license cannabis, can prescribe morphine or other drugs with more severe side effects and complications, but he cannot prescribe cannabis," Head of Neurology Dept. at Hillel Yaffe Medical Center Prof. Rafi Carasso said.
"Cannabis is far less dangerous than alcohol and certainly less dangerous than a large portion of the drugs any doctor can prescribe to his patients. With little training and experience, a doctor can acquire the knowledge to prescribe cannabis; even family doctor. By doing so, we can help a lot more patients.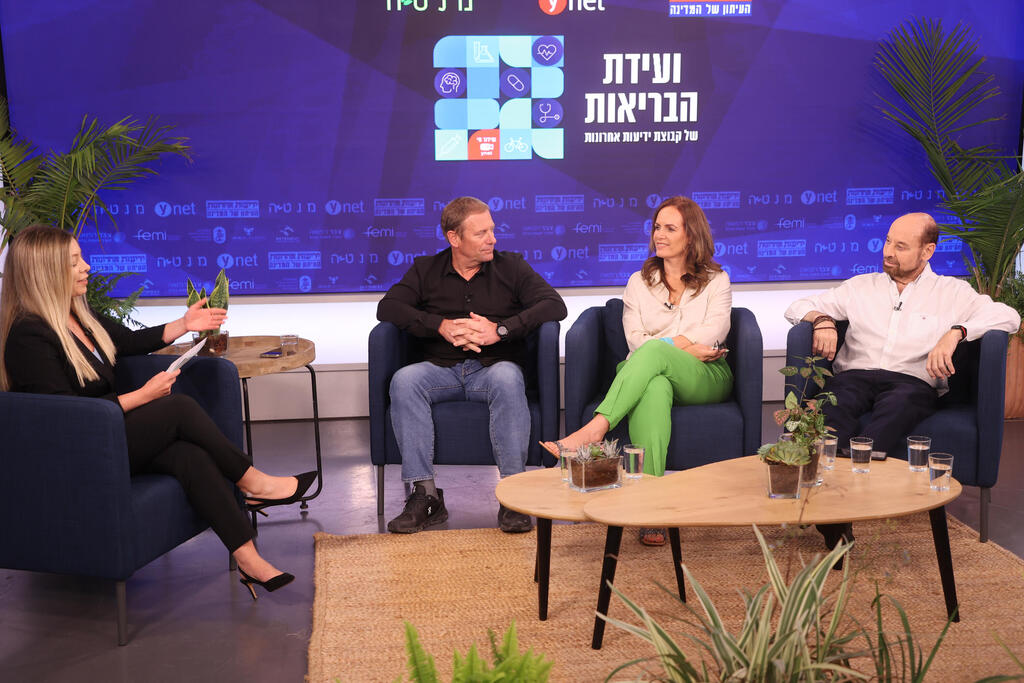 "There is also great importance to the therapeutic continuum. For a patient who already has a license for cannabis and found proper treatment, there is no guarantee he will receive the same product the next month - because of the wild import policy in Israel," Gorelik said.
When asked if Israel has an interest in properly selling legal cannabis, Gorelik said: "Of course, but there are huge amounts of illegal cannabis that is being sold, and the state doesn't see a dime from the revenue. There are nine cannabis manufacturers in Israel who have invested billions. This industry is rolling over a billion shekels a year, employing thousands of families - but the illegal market is taking over.
"All government offices avoid handling the cannabis issue. They all toss it to the Health Ministry and let it deal with the issue on its own. But the ministry shouldn't deal with the financial aspects of it. Once proper cooperation will be formed between all the relevant governmental offices, this industry will thrive," Gorelik added.
"Israel has become the world's trash can of cannabis. Every country has a regulation that supports the patients, but Israel is the only country in the world where cannabis can be imported without limitations. The United Nations determined that cannabis is a medically-effective drug. There are very strict regulations worldwide, and only in Israel there is a mess," Kariv said.