Amid fears of a coronavirus morbidity resurgence in Israel, several health experts on Sunday called to reinstate some pandemic curbs to stymie further spread of the pathogen.
Prof. Galia Rahav, Head of Sheba Medical Center's Infectious Disease Unit and Laboratory, said that although Israel has yet to see an increase in COVID-19-related hospitalizations, new offshoots of the prevalent Omicron coronavirus variant, namely BA.4 and BA.5, are already stoking a fresh wave of hospital admissions for the disease in South Africa.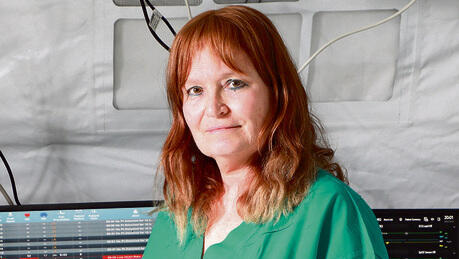 Some cases of the Omicron subvariants were also detected in Israel, which Prof. Rahav finds unsettling.
"We can't know which one of these variants would cause a mass resurgence of the pathogen. We still don't know if they can cause severe illness, and it is unclear at what pace they are spreading, or whether it is similar to the original Omicron variants," she said.
"What we do know is that vaccinated people and those who have recovered from COVID are less protected against BA.4 and BA.5, and even people who came down with Omicron before can still get reinfected with both of these variants, so we must remain vigilant."
"It was a populist decision that had nothing to do with medical considerations. The situation in South Africa is alarming. A 25% increase in morbidity and a rise in mortality was recorded there as a result of the two new subvariants, which contain mutations similar to the Delta variant. It is also possible that BA.4 and BA.5 can cause a much more serious illness compared to Omicron, so we must wait and see," he said.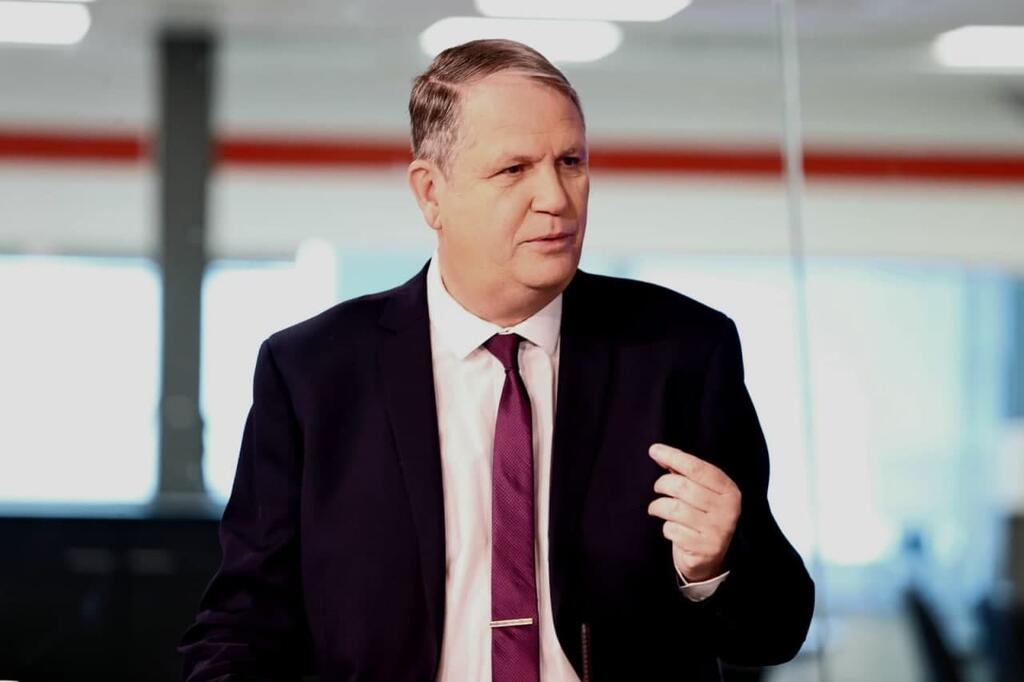 "The decision to
lift the indoor mask mandate
was also populist. It was enacted on the eve of Passover's Mimouna celebrations, to show that Israel has supposedly beaten COVID.
The number of people infected with COVID is higher than what is being published because many people don't perform coronavirus tests at a recognized testing facility. And while it is true that the number of seriously ill patients is dropping, as well as the number of hospitalized, but it mostly happens because many of the patients succumb to COVID, unfortunately."
Adler said that Israel must be patient and keep monitoring the new subvariants. "In two-three weeks, we will be able to determine if the rise in the [virus'] reproduction number will be followed by an increase in the number of seriously ill and mortality."
The reproduction number, or R number, gauges how many new cases crop up as a result of a single infection, with any number over 1 indicating that the spread of the pandemic is on the rise.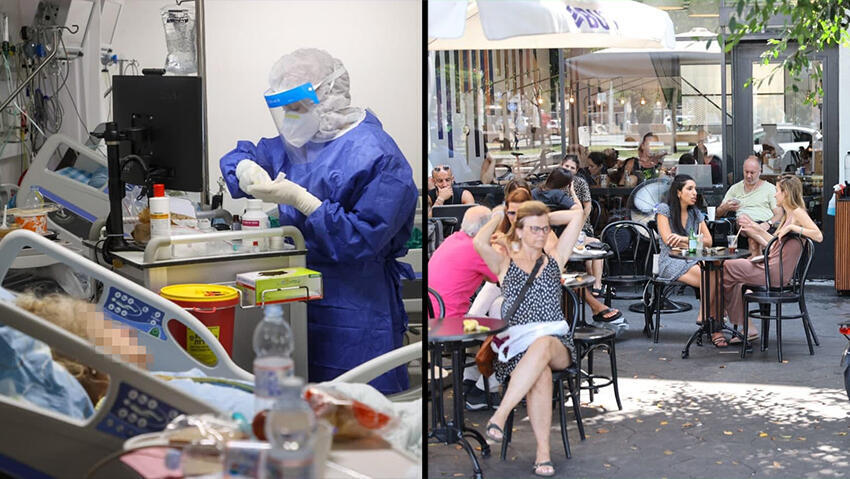 Prof. Rahav said she also believes Israel should not have done away with all COVID-19 restrictions as the pandemic is still not over.
"We must keep in mind people perform a lot fewer coronavirus tests and yet, the reproduction number exceeded 1," she said.
"I think Israel must restore PCR testing at the airport, certainly for those who arrive from South Africa and other countries with high morbidity rates. And we should also go back to wearing masks, especially in closed or crowded spaces."
Prof. Adler urged the government to stop making moves to placate the masses and put public health above everything else.
"We fought the pandemic effectively and we achieved positive milestones thanks to the mask mandate and the testing at the airport. And once you abolish a measure, it is very hard to restore it. We witnessed that when we abolished the Green Pass and epidemiological investigations," he said, referring to a document vaccinated Israelis or those who have recently recovered from the coronavirus were required to present to access public amenities and events.