Health Minister Nitzan Horowitz said Tuesday that talking about a lockdown at this point would be "hypothetical" even as the number of single-day COVID cases topped 1,300 for the first time in four months.
Israel has recently reintroduced some health restrictions, which were lifted back in May following a successful vaccination campaign, as the country battles the spread of the Delta variant.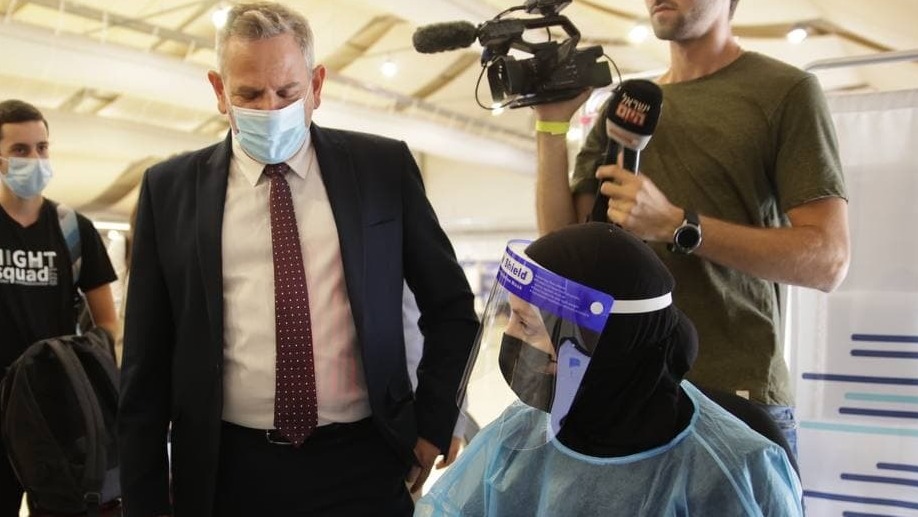 The Health Ministry said 1,372 people tested positive for coronavirus on Monday, with the positivity rate climbing to 1.86%. The single-day tally and the infection rate have not reached these figures since mid-March.
The ministry said at least 62 people are in serious condition, of whom 10 are ventilated, which represents a decrease from the same figure reported a day earlier.
Despite the surge in new cases, Horowitz told Ynet the Health Ministry is not thinking about recommending strict restrictions at this stage.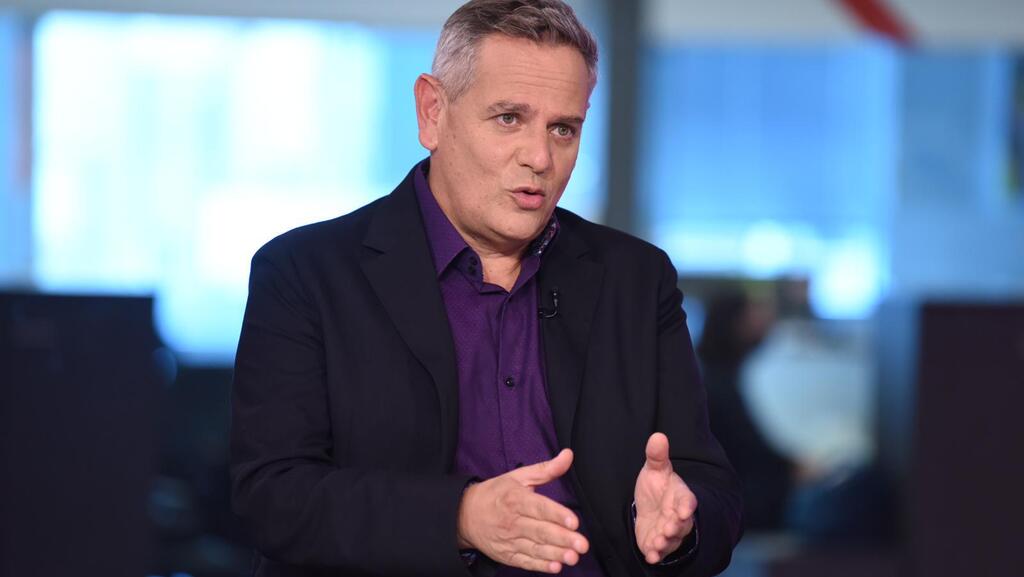 "Talking about a lockdown is hypothetical. I do not like to scare the public. On the other hand, we will not abandon the public like some other countries [which tell the public] to take off their masks and say there is no coronavirus," Horowitz said.
The health minister reiterated there are no plans to recommend the closure of Ben Gurion Airport or reintroduction of face masks in open areas, adding the government should instead focus on improving enforcement of current restrictions.
"There is not enough enforcement. I want there to be more enforcement. I also want the public to internalize and understand this matter. It is something that allows businesses to operate. What does it take to put on a mask? It's nothing. The alternative to the mask is to close businesses."