Assuta Ashdod Medical Center on Sunday, in a rare move, closed the entrance of ambulances to its emergency ward due to an overload of patients and a lack of medical staff. The Health Ministry said some 8,000 medical personnel across the country are currently in isolation.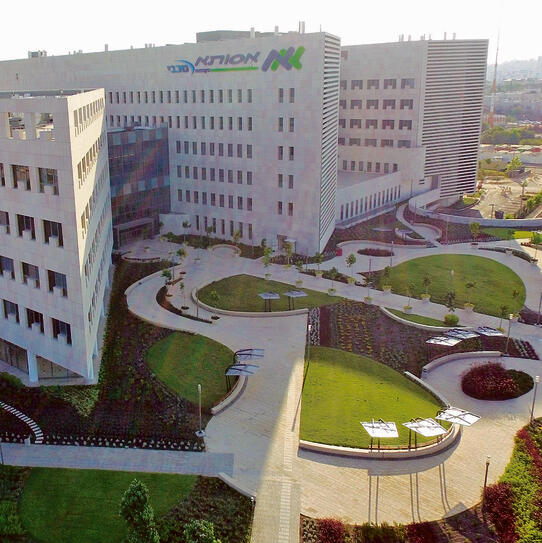 "We had to shut down the ER for incoming ambulances for two hours during the morning," Director-General of Assuta Hospital in Ashdod Dr. Erez Barenboim said.
"When the number of patients in the E.R. increases to an amount that doesn't allow us to receive new patients, it creates a situation in which patients who need hospitalization don't have a place to be admitted to. As a result, we have to ask to halt the entry of new patients because we simply have no room," Dr. Barenboim added.
"Even though we don't have even one patient who needs to be connected to a ventilator, it is still clear those who are not vaccinated are much more vulnerable. It reinforces the fact that the Omicron wave is different than the previous ones."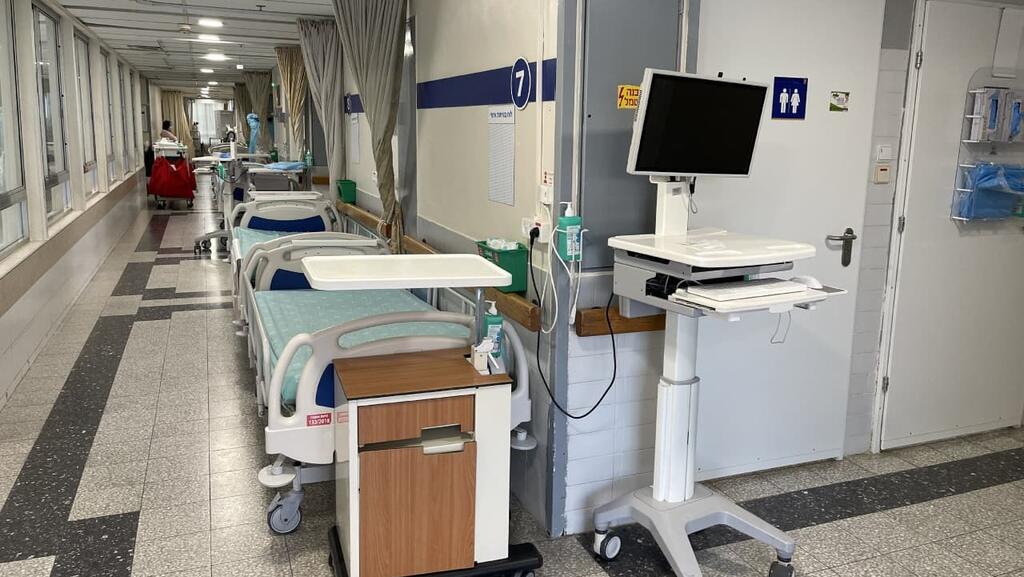 Other hospitals also report a similar situation. "We already have four COVID wards with some 80 hospitalized patients, most of them seriously ill are elderly, and the vast majority of them have background illnesses," said Director-General of Shamir Medical Center Dr. Osnat Levtzion-Korach.
"The seriously ill patients are certainly nothing like the ones in the previous waves, which were in a more severe state. But on the other hand, the amount of patients is much bigger, and we had to open a fourth COVID ward."
Other hospitals also said they recently had to open additional COVID wards due to overcapacity, including Hadassah Medical Center, Galilee Medical Center, Shaare Zedek Medical Center, and Barzilai Medical Center. However, the hospital chiefs reported the hospitalization period is much shorter compared to previous waves, as well as the number of patients connected to ventilators.