A new Israeli startup seeks to provide medical professionals with a quick and reliable way to diagnose cancerous tumors on the spot and give oncologic patients better, potentially life-saving treatment.
The technology, developed by Israel-based biotech firm Imagene, is based on state-of-the-art artificial intelligence, which can detect a broad range of cancerous biomarkers and genomic insights directly from a biopsy image and tailor a unique personalized treatment for each patient almost immediately, reducing the long waiting time for the decoding of biopsy images at a laboratory.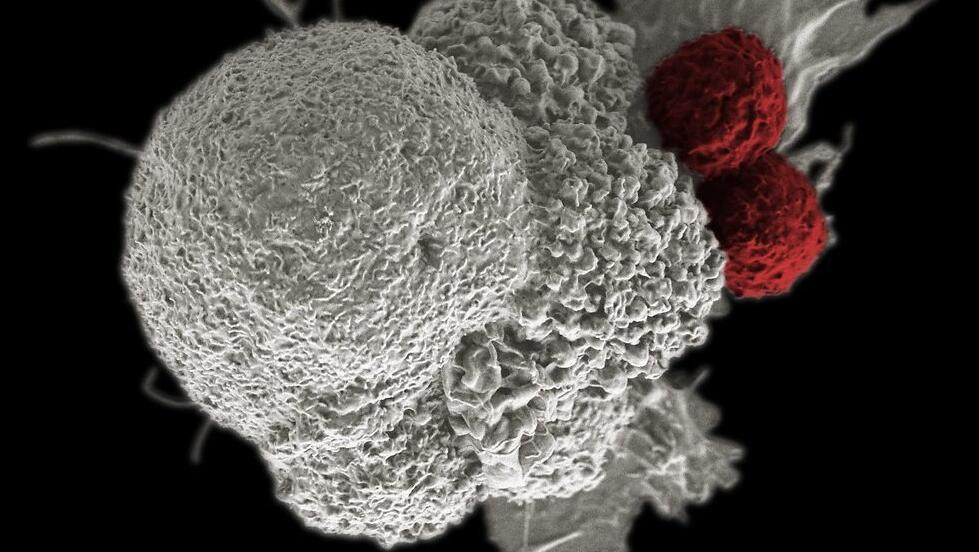 "For decades, we diagnosed cancer mainly by the organ on which the tumor was located, and similar treatments were given to all patients who suffered from the same type of cancer," said Imagene CEO Dean Bitan.
"Along with the ability to read the human genome and identify cancerous mutations in DNA, we were able to give customized treatments to those patients and significantly improve their response rates and chances of survival."
We developed an algorithm that gleans from the biopsy image the presence of those same mutations within two minutes."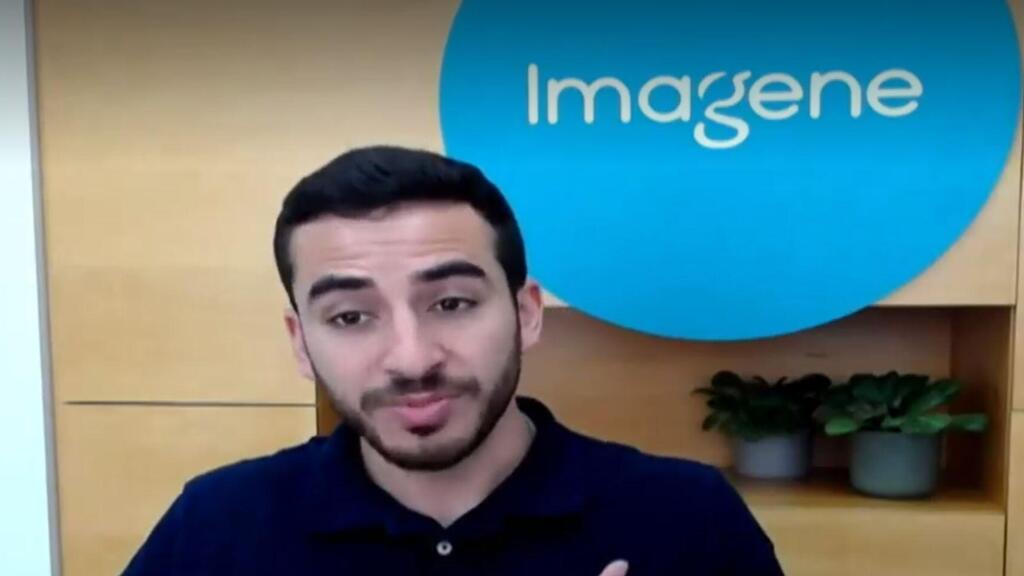 "The development also makes it possible to assess the chances of the patient's response to a specific treatment… The result [is] very fast diagnosis, which allows the best treatment for each patient according to their individual condition," Bitan explained, adding that the development and treatment of cancer are contingent on many variables, including gender, ethnicity, and genetics.
"We don't contract cancer like we contract COVID or other diseases. We develop it slowly under the influence of various variables. However, we are still trying to simplify the illness and divide the patients into very large subsets," he said.
"We want to give a diagnosis that allows maximum accuracy and addresses all the relevant variables to that specific patient - artificial intelligence does this extraordinarily, and allows us to see things that are not visible to the naked eye and that we did not know about until now."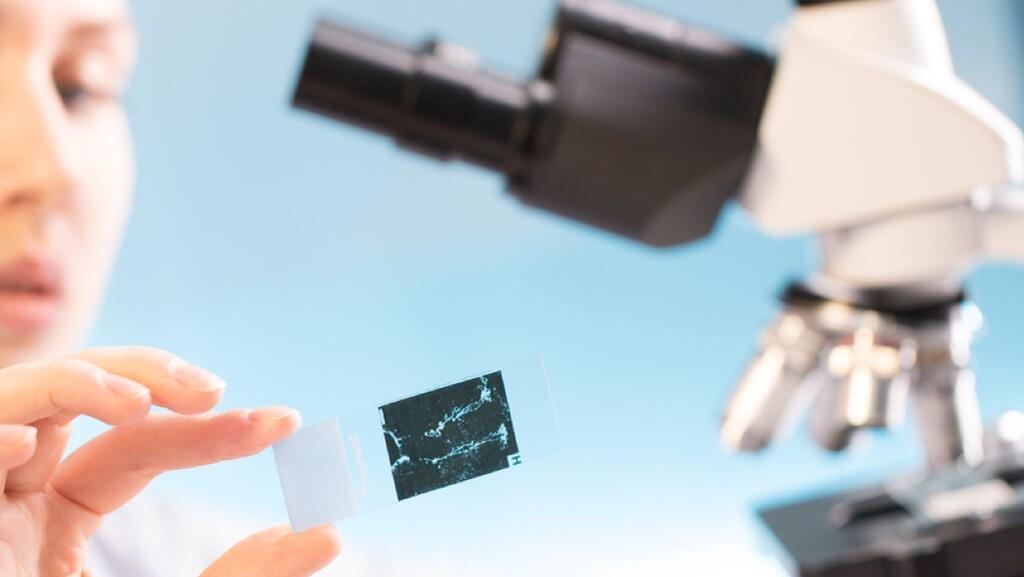 Imagene's technology is already in use at Sourasky and Sheba medical center in central Israel, albeit in an experimental capacity, and has already largely proven to be as accurate as existing tests considered the gold standard of current medicine.
"But our advantage is that we provide a better picture of the tumor so that the patient receives accurate treatment that is appropriate for the tumor in question, and at much lower cost," Bitan said.
"If genetic flooring costs today several hundred dollars, our test is at a minimal cost of a few shekels because it eliminates the process of laboratories and researchers."