The opioid epidemic that has plagued the U.S. and taken the lives of nearly half a million Americans seems to have made its way to Israel, and the Health Ministry is turning a blind eye, a report published by Physicians for Human Rights suggests.
The Israeli NGO's stated goal is to promote "a just society where the right to health is granted equally to all people under Israel's responsibility."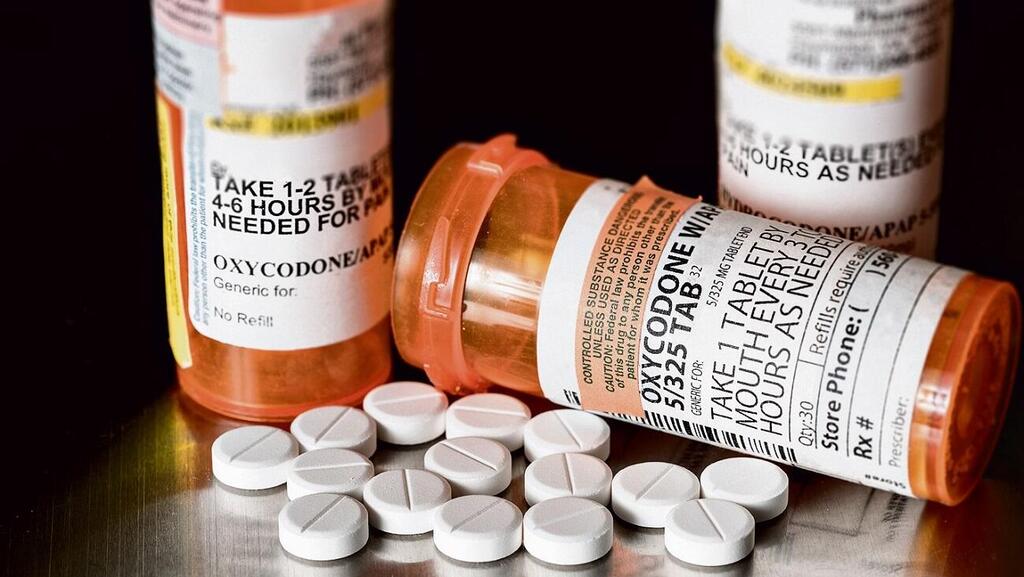 According to a study by the Israeli Center for Addiction and the Clalit Health Fund published last February, Israel has seen a sharp bump in the number of opioid users over the past few years, mainly among men and teenagers.
The Health Ministry recently sent out a circular in which it claimed that it has sanctioned some initial steps to tackle the issue, and is advising healthcare providers to revise their protocols regarding the administration of the powerful painkillers.
However, Physicians for Human Rights points to a series of faults and hold-ups in the implementation of measures to help stomp out the sprawling phenomenon, as well as claims that pharmaceutical companies are lobbying the ministry to hamstring such efforts.
Furthermore, the report also decried the ministry's lack of transparency on the issue and noted that a special commission sanctioned to examine the use of opioids has yet to publish its findings.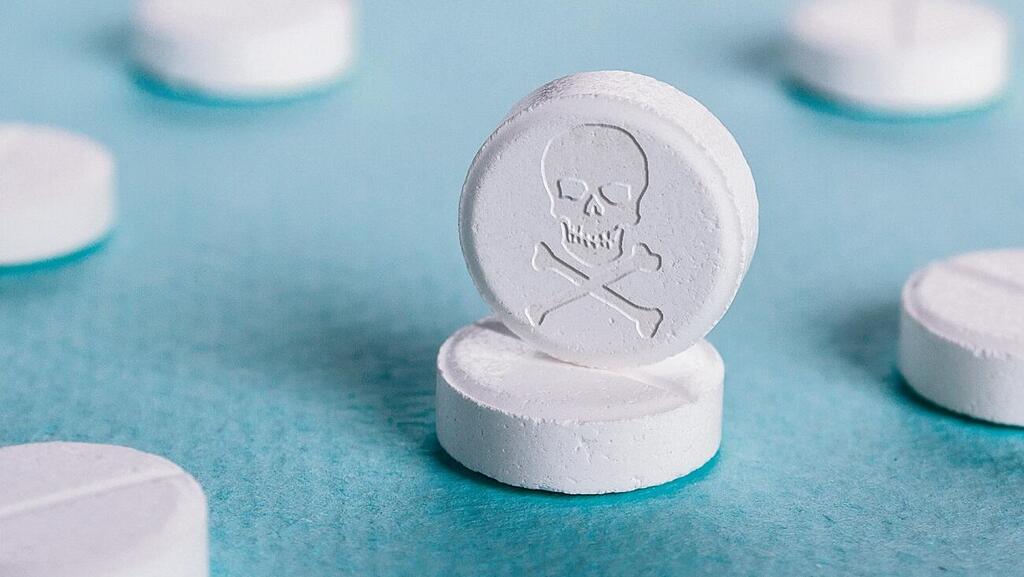 Physicians for Human Rights also stated that widely available information about the dangers of opioid abuse was scant and no active public awareness campaign on the matter.
The most popular opiate-based painkillers prescribed in Israel are morphine, fentanyl, Oxycodone, Percocet, and Targin, and according to the report, prescription renewal for these medications as well as monitoring patients who use them is not conducted according to ministry guidelines.
The Health Ministry said in response that it sees "great importance in the informed and proper use of opioids" and to that end, it works to 'implement processes for promoting and optimizing treatment with opioids, and expanding the control and monitoring over the prescription of these drugs."