Senator Kamala Harris, named on Tuesday as presumptive Democratic presidential nominee Joe Biden's running mate, is considered a friend of Israel, who on many occasions during her time in Washington had emphasized the need for support for bipartisan support for the country.
Like Biden, she has often come out in defense of Israel and had opposed conditioning aid to Israel on a change in policy in the West Bank, an idea voiced by more progressive Democratic lawmakers such as Ilhan Omar and Bernie Sanders.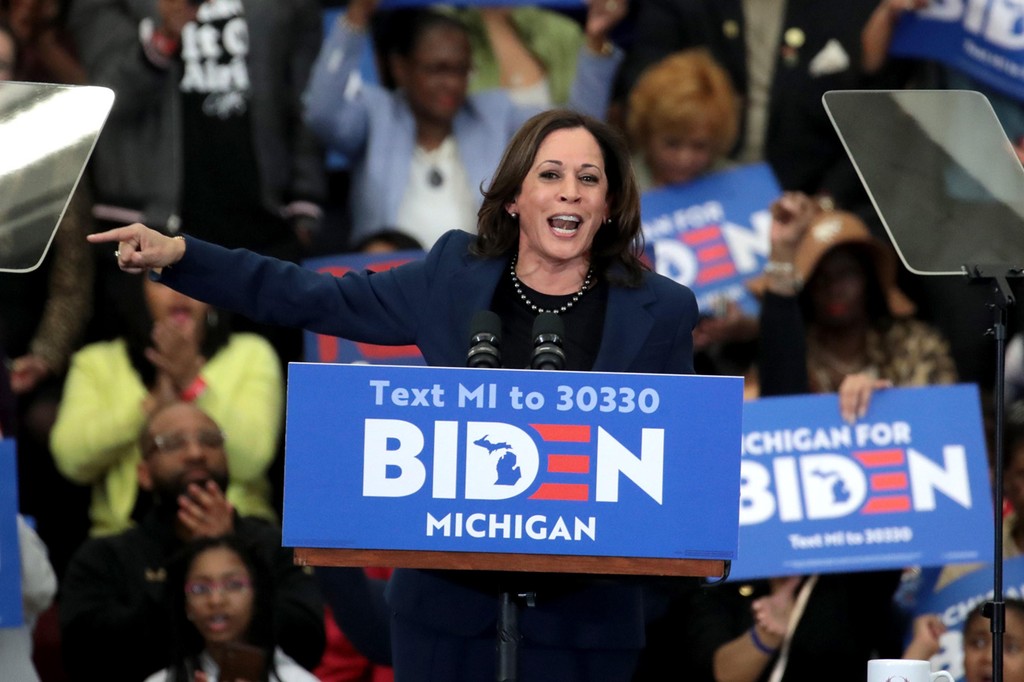 The 55-year-old is a senator for California, the daughter of immigrants from Jamaica and India. She is married to Jewish lawyer Douglas Emhoff, and is stepmother to his two Jewish children from a previous marriage.
"Look at my own life, where a daughter of a South Asian mother and a Jamaican father concluded her own interfaith wedding with her husband, breaking glass and everyone yelling mazal tov," she told the annual conference of the pro-Israel lobby AIPAC in 2017.
If Biden wins the U.S. presidential elections on Nov. 3, she would be the first woman, the first Black and the first Asian American vice president.
Her support for Israel has been vocal and consistent, including during a meeting with members of the AIPAC lobby last year.
"Great to meet today in my office with California AIPAC leaders to discuss the need for a strong U.S.-Israel alliance, the right of Israel to defend itself, and my commitment to combat anti-Semitism in our country and around the world," Harris tweeted after the meeting.
Harris, who visited Israel in 2017, has stressed that support for Israel must not be a partisan issue.
Many pro-Israel groups have worried that ties between Israel and the Republican party strengthened, support for the Jewish state was dwindling among Democrats, in part due to the rise of the party's progressive wing.
Harris has emphasized that the only way to solve the Israeli-Palestinian conflict and ensure Israel remains a Jewish and Democratic state is by adopting the two-state solution.
The senator has also voiced her opposition to the Boycott, Divestment, Sanctions (BDS) movement, saying that the first motion she supported in the Senate was to fight anti-Israel prejudice at the United Nations.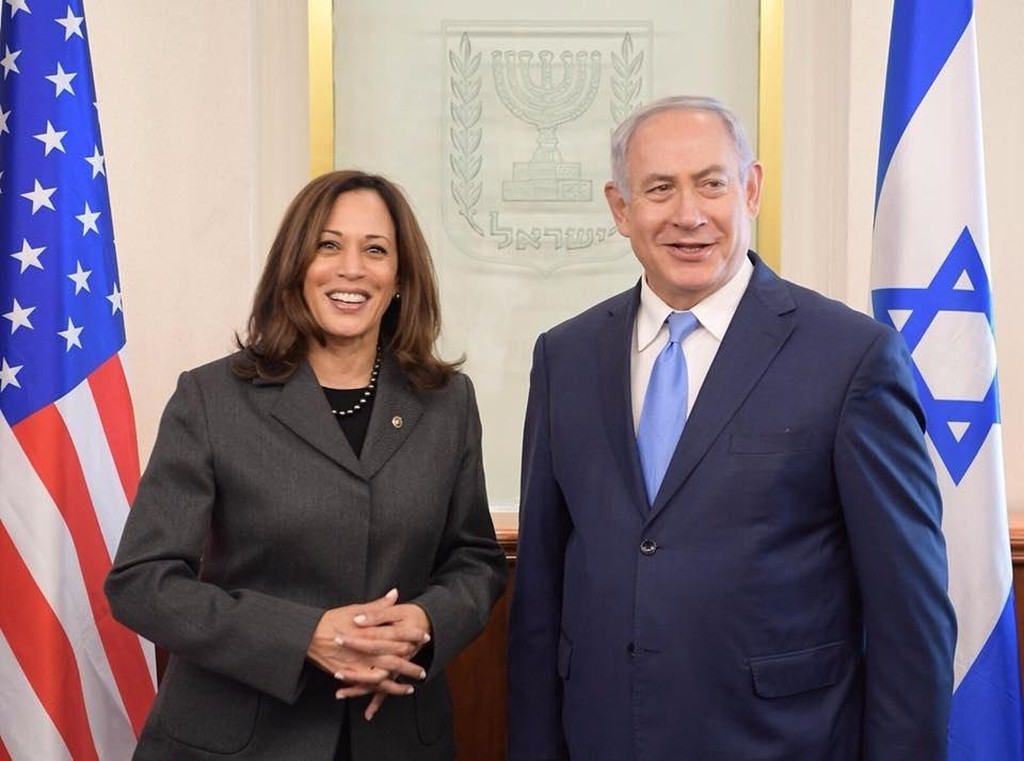 Harris told the New York Times newspaper in 2019 that she saw Israel as meeting international human rights standards.
"Overall, yes," Harris said. "Israel is dedicated to being a democracy, and is one of our closest friends in the region."
But the vice presidential candidate has had several disagreements with Israeli government policies, voicing her opposition to the planned Israeli annexation of territories in the West Bank, which she claimed would harm chances for a two-state solution to the conflict.
She had also said she would support the U.S. return to the nuclear deal with Iran.
She said that while the agreement brokered by Democratic president Barack Obama was not perfect, it was the best way to prevent Iran from developing nuclear weapons and avoid a war in the Middle East.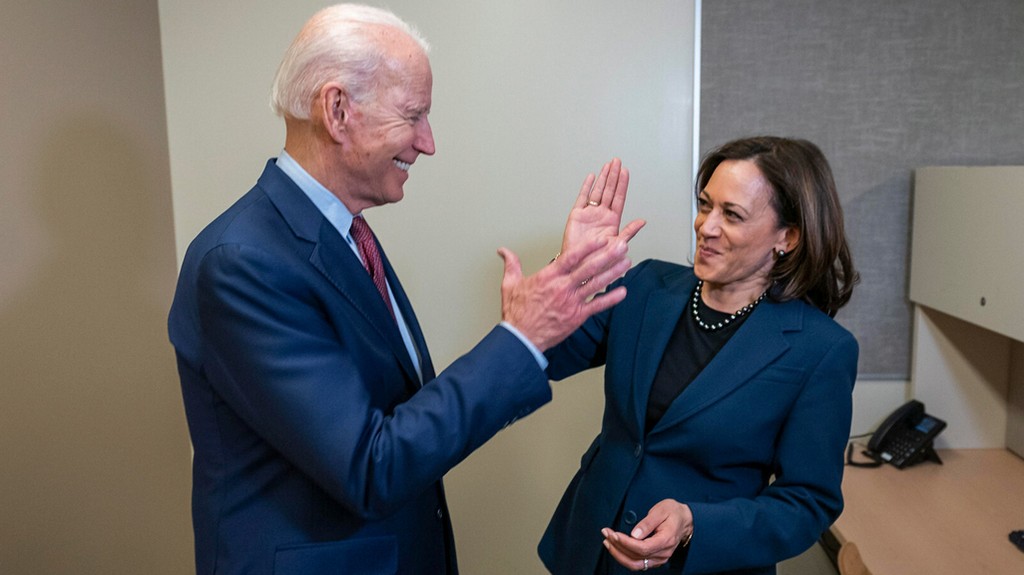 When asked during her primary campaign if she would return the U.S. embassy to Tel Aviv, she evaded the question.
In 2019, Harris came out in defense of Dem. Rep. Ilhan Omar, who alleged that U.S. politicians are supporting Israel because of money they receive from pro-Israeli organizations.
Omar's comments were seen as anti-Semitic and received much criticism even within her own party.
Harris published a statement against all types of hate – from anti-Semitism to Islamophobia and Homophobia.