There were direct hits, some of them were especially painful. The fabric of daily life was fractured. Still, despite all of that, the communities around the border grew in strength and the resilience of civilians prevailed.
You need only to visit them, those agricultural communities along the Gaza border fence, to see.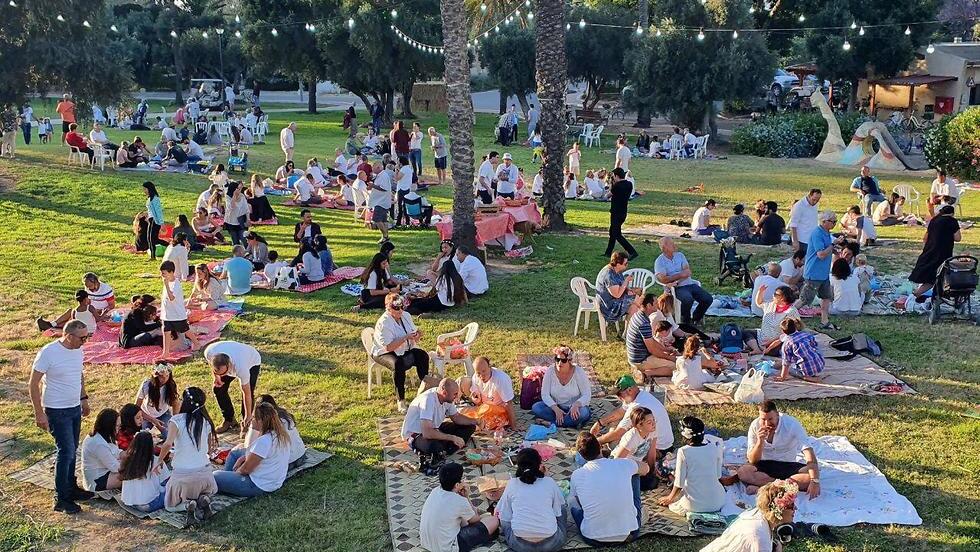 Look at the children at play, the new shopping centers full with young families building their home there, of all places, with so much war and trauma – to realize that the terror groups did not win.
Off in the distance, Gaza remained the same.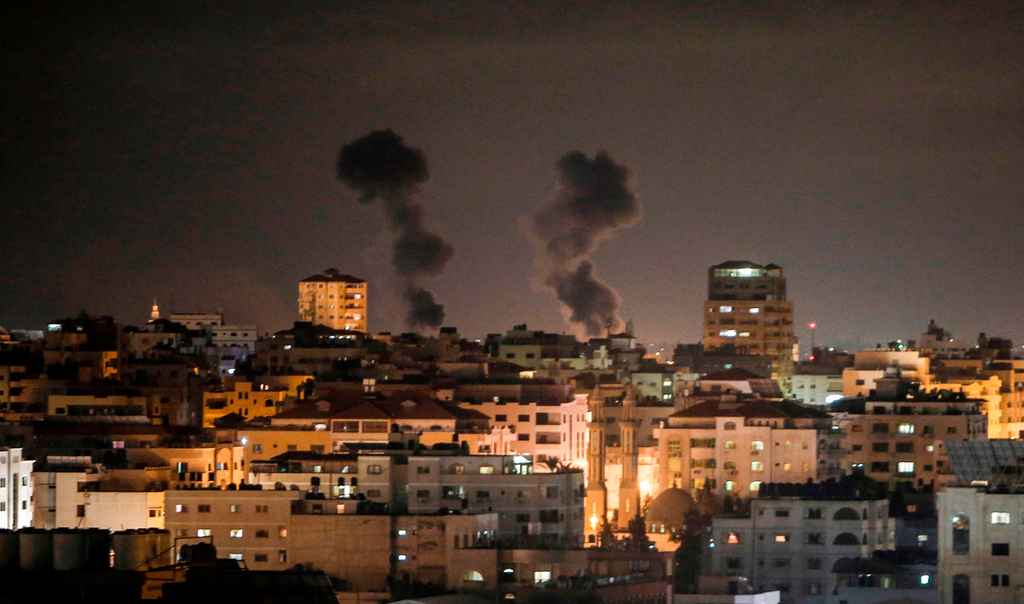 Two worlds exist on either side of the fence, which cannot be more different, and that communicate through force.
It is clear to everyone that if another violent conflict erupts, it will end as it always had, with the residents of Israel's southern region picking up their lives while inside the Strip, there will be even more destruction.
Obviously, these cycles must end but clearly, that day is far in the future.
The Israeli government is doing all it can to prevent further escalation. It facilitates the delivery of humanitarian aid and goods into the enclave and weighs its response to rocket fire, carefully.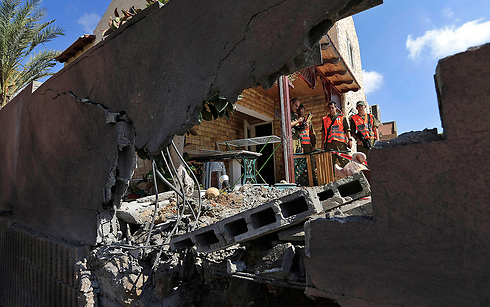 It was exactly 20 years ago when the terror groups began firing rockets into Israel. The first one fell in an open field outside Sderot, on April 16, 2001 and over the years, the city became the main target of an increasing amount of rocket fire along with the border lying communities.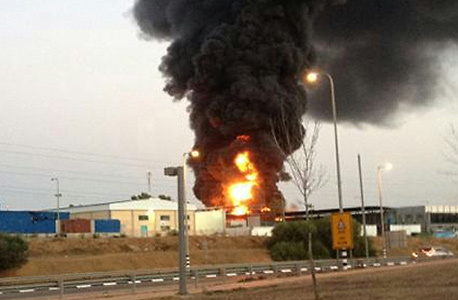 The Gush Katif settlements inside the Strip were also bombarded by mortars until they were evacuated in the 2005 when thenPrime Minister Ariel Sharon pulled the settlers and the military out of Gaza.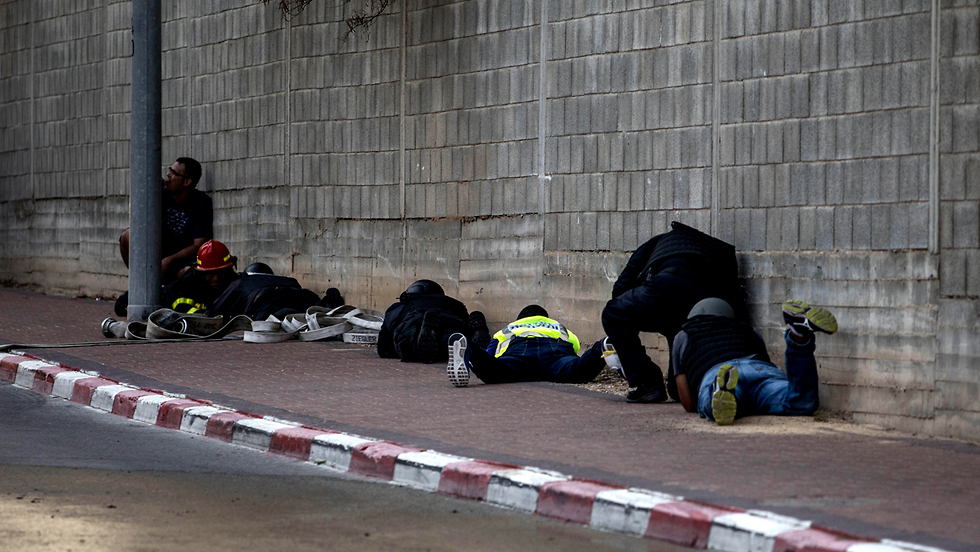 The rocket sirens became a familiar soundtrack for the residents of the area.
The Hamas' grip on Gaza grew stronger, their rockets become more precise and with longer range - and the southern communities were still targeted.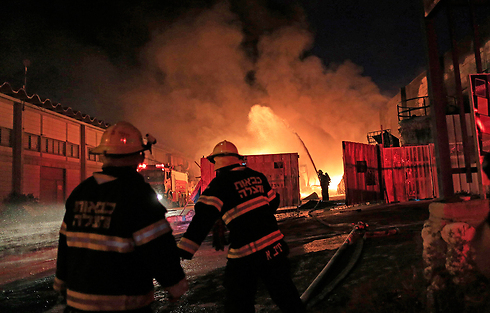 The Gaza Strip was a threat to those living near it from the early years of statehood. There were periods of quiet when cooperation and commerce developed, but they never lasted very long, and terrorists often infiltrated from Gaza to attack targets inside Israel.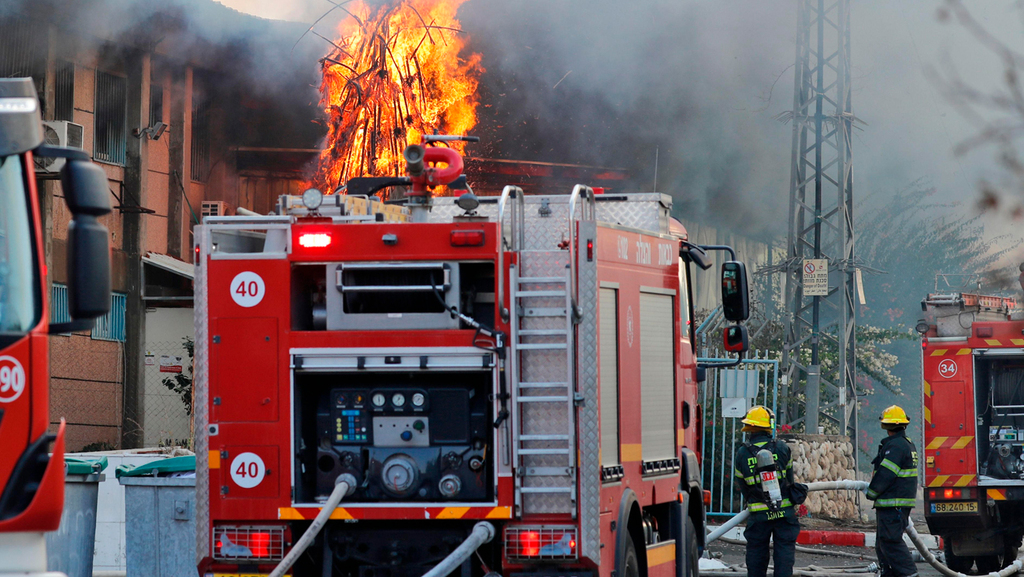 Civilians had to adapt to the dangers to their lives and wellbeing over time.
Even on quiet days the tension is always present - along with an understanding that the resumption of fire is only a matter of time.