In the hour before sunset during Ramadan,
Gaza
's roads become choked with cars as people dash home in time to break their fast with their families. Frustrated drivers beep their horns or try to cut through the gridlock, and there are more accidents than usual as a whole day without food or water dulls concentration and shortens tempers.
For those unlucky enough to miss breaking the fast altogether as they stand in solid traffic, Ehab Ayyad is a welcome sight.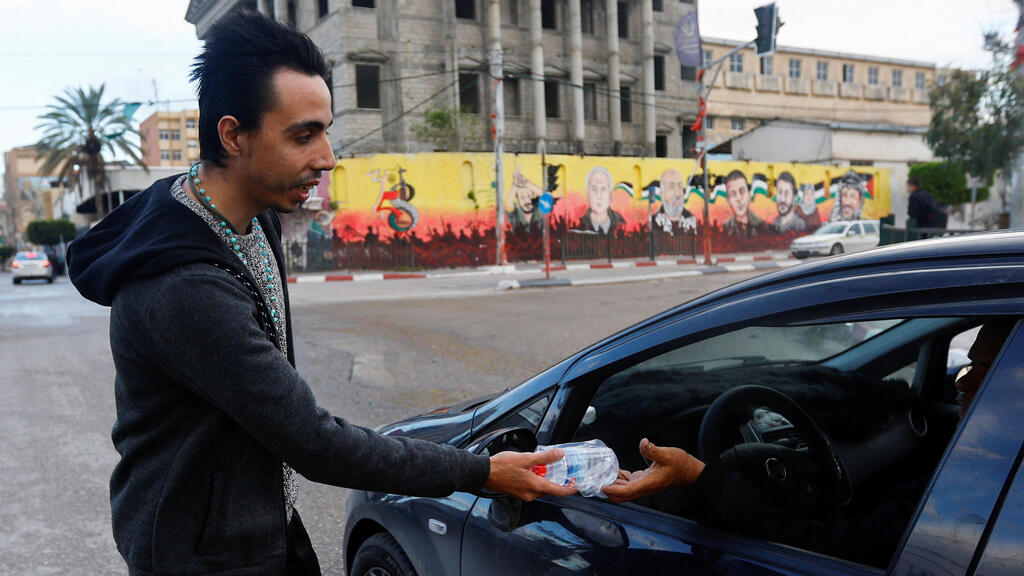 The Christian man from Gaza offers dates and water to Muslims held up in traffic or late home to break their fast, in keeping with the Prophet's tradition.
Five years ago, Ayyad began by offering neighbours dates and water, the first thing Muslims normally eat when they end their fast at sunset, and decided to make the offer general.
"As a Christian, I offer my Muslim brothers dates and water as a kind of sharing because we're living in the same homeland, and we have the same blood," Ayyad, 23, told Reuters, at his house, decorated with lanterns and small statues of the Virgin Mary. "They first wondered how a Christian is doing that, but as days went by, they got happy to see me every year," he said.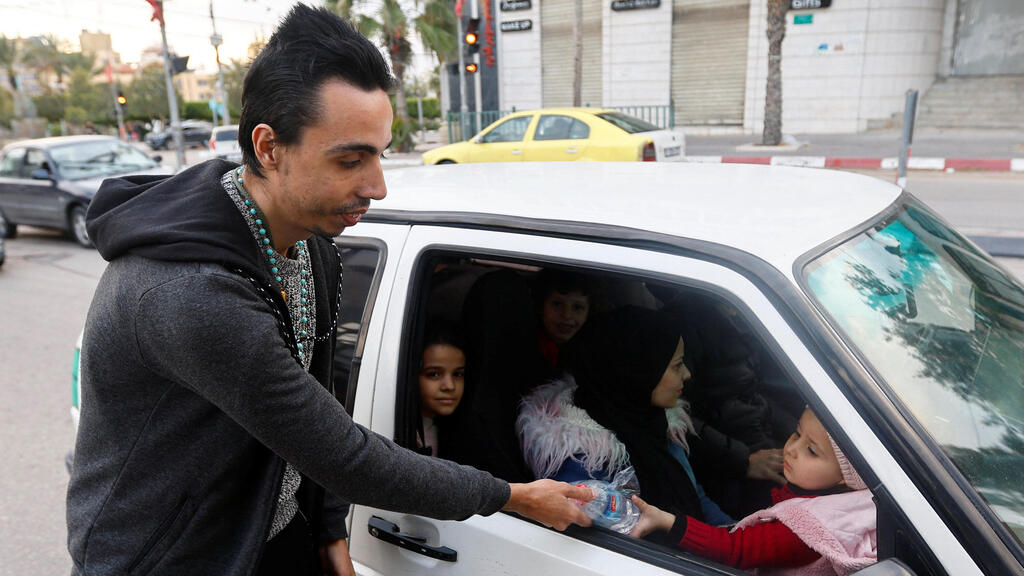 "Reactions are positive and I am happy and proud."
Gaza, the coastal strip under an Israeli-led blockade since 2007 and run by the Islamist Hamas group, has only around 1,000 Christians, most of them Greek Orthodox, in a population of 2.3 million.
"It isn't their month and they don't fast but they feel for us and this is something good," said coffee shop owner Louay Al-Zaharna, after receiving one of Ayyad's gifts.
At his house, Ayyad got help from a 13-year-old Muslim neighbour to prepare the packages.
"On our holidays, our Muslim neighbours come to visit and congratulate us, and we do the same on their holidays," Ayyad said.