Valentine's Day is considered un-Islamic by many of the 2.3 million Palestinians living in the Gaza Strip and business was slower than usual on Tuesday at those shops selling red roses, fluffy hearts and teddy bears.
Wasim Abdu, owner of the Safeer El-Hub (Ambassador of Love) flower shop in Gaza City, said sporadic clashes with Israeli troops and the devastating earthquakes in Turkey and Syria had cast a shadow over celebrations.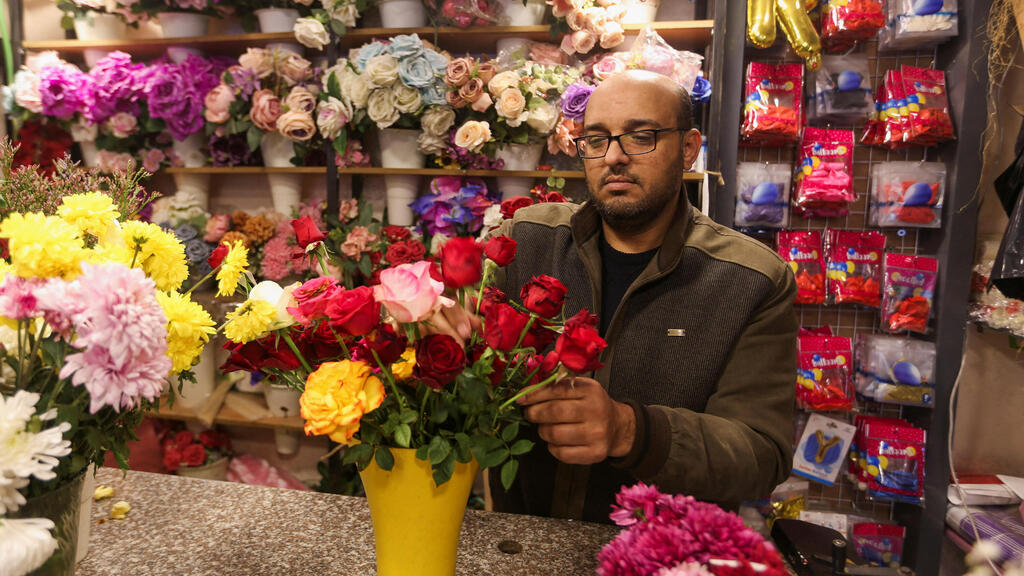 "The people of Gaza love life and freedom and they like to celebrate all occasions (but) the turnout isn't as was expected or desired," he said.
Unable to ship their blooms to Europe since 2017 because of Israeli export restrictions, farmers said land in Gaza dedicated to cultivating flowers had been slashed from 1,250 acres to just four, with thousands of workers laid off.
Citing security concerns about Gaza's ruling Hamas Islamists, Israel and Egypt closely control the enclave's border. While Hamas doesn't prevent Valentine's Day commerce, some clerics have in the past roamed the streets, urging people and store owners to eschew what they deem a Western rite.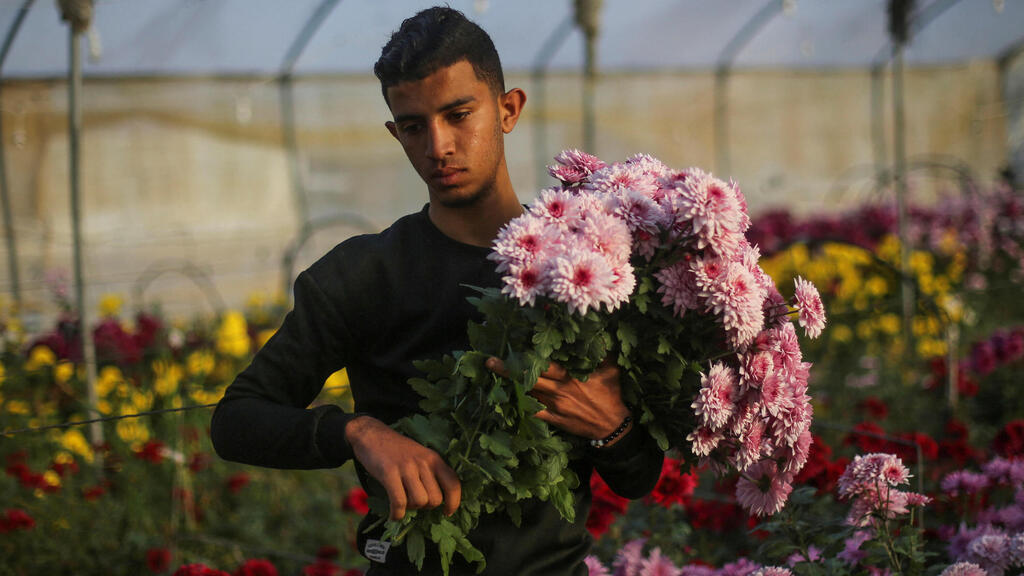 Picking up a bouquet of her favorite flowers, Palestinian Nehaya Jarada said she was determined to enjoy the day nevertheless.
"I still want to celebrate Valentine's Day, despite the wars we live through and the earthquake," she said.