A rocket fired from the Gaza Strip exploded in an open area not far from the border on Saturday evening.
The military did not try to intercept it, having identified that it would fall in an open area after rocket sirens were activated at 6:48pm in Kibbutz Nahal Oz.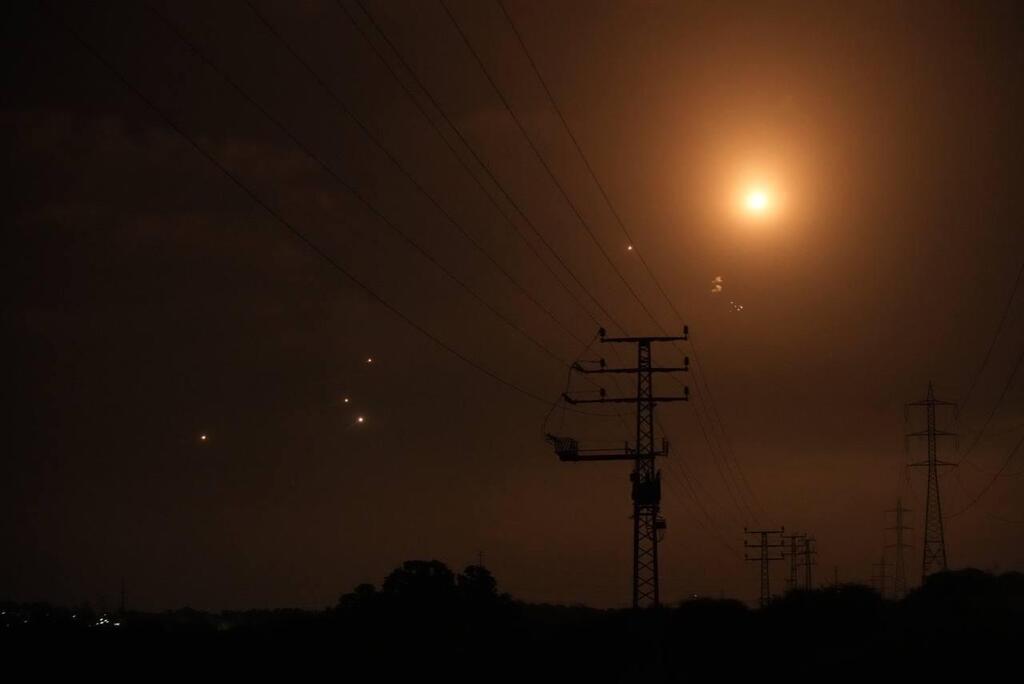 The alarm sounded after a week and a half of calm in the Gaza Strip. Last Wednesday, an explosive device detonated in the early afternoon near the border of the territory after an IDF bulldozer climbed over it.
Following the blast, the IDF responded with artillery fire at a Hamas military position. An IDF spokesman said there were no casualties among the soldiers, while Palestinians reported two people have sustained minor injuries.
As a result of the incident, Gazan farmers were asked to evacuate the fields adjacent to the border.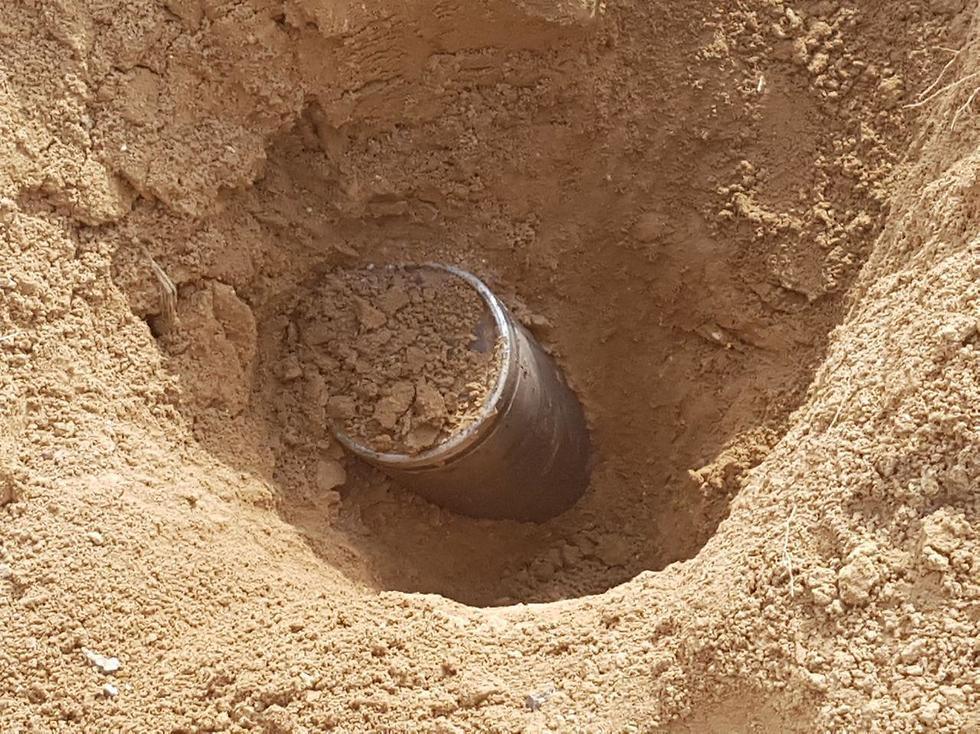 The charge incident marked a tense day in the Gaza Strip, during which a rocket was fired from the territory into Israel overnight, triggering air raid sirens in Israeli border towns.
The rocket fire came hours after Palestinian threats promising to respond to a deadly
Israeli counterterrorism raid in Jenin
in which six Palestinians were killed, including Abd al-Fattah Kharousha, the terrorist who carried out the shooting attack in HUwara in which Israeli brothers
Hallel and Yagel Yaniv
were killed.