"We live in a complex reality. It's weird to put out teasers for an event when the country is embroiled in protests," says Motty Reif, Israel's premier fashion producer, who is at the helm of Tel Aviv Fashion Week - set to kick off next month.
"Sure, the country is on fire, but we're not stopping. The show must go on. That said, things are definitely not as usual. It's my personal duty to put Israeli creations on center stage."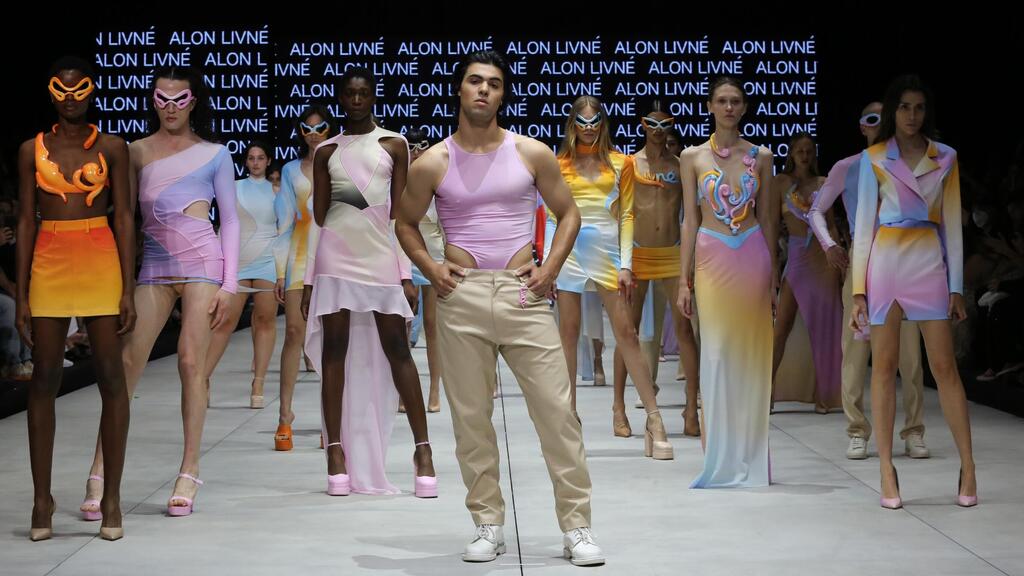 Fashion reflects reality. Will you let your models have their political say?
"Absolutely. No limitations. Some designers have approached me about it, and I made clear the stage is open for everyone."
Fashion week has seen plenty of political figures attend it. President Herzog's wife, Sarah Netanyahu, (Transportation Minister) Miri Regev and others. Are you afraid it will become a political fashion show?
"The president's wife is an apolitical figure. So am I. I've never taken a political stand. Other than Michal Herzog, who will be presenting a lifetime achievement award to designer Hagar Alembik, no political figures will attend."
The four-day fashion week will include 28 fashion shows by various designers, as well as the launching of a project called Fashion-Agenda-community, complete with expert panels on issues such as child molestation, midlife issues and more.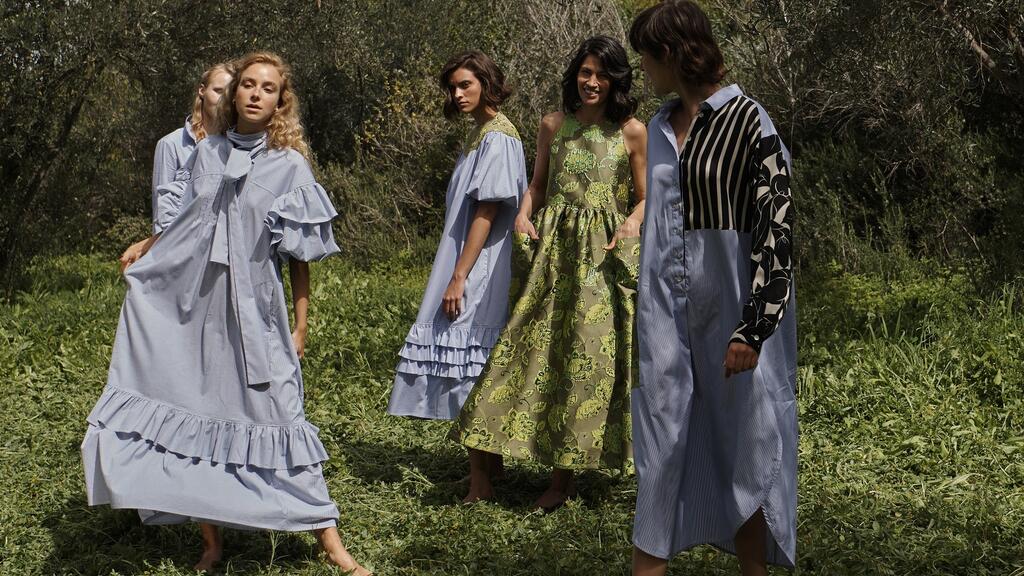 Yael Ben-Israel, the chief editor of the event, says she is aiming "to change the paradigm."
What's the connection between fashion, psoriasis, and middle age?
"It's a social agenda, designed to create dialogue and promote gender and racial equality. For example, psoriasis is a disease that comes with some unjustified stigmas. It's not just genetic. It can also be stress-induced."
Reif: "When celebrities speak of these issues, they do so from personal experience, which raises awareness and diminishes the sense of shame. It creates awareness."
It's a weird contrast, when there's a serious discussion panel followed by models on a runway
Ben-Israel: "The transitions will be done tastefully, with plenty of thought put into them."
Reif: "I don't compare myself to other global fashion shows. I do my own thing, and it's a chance to empower women."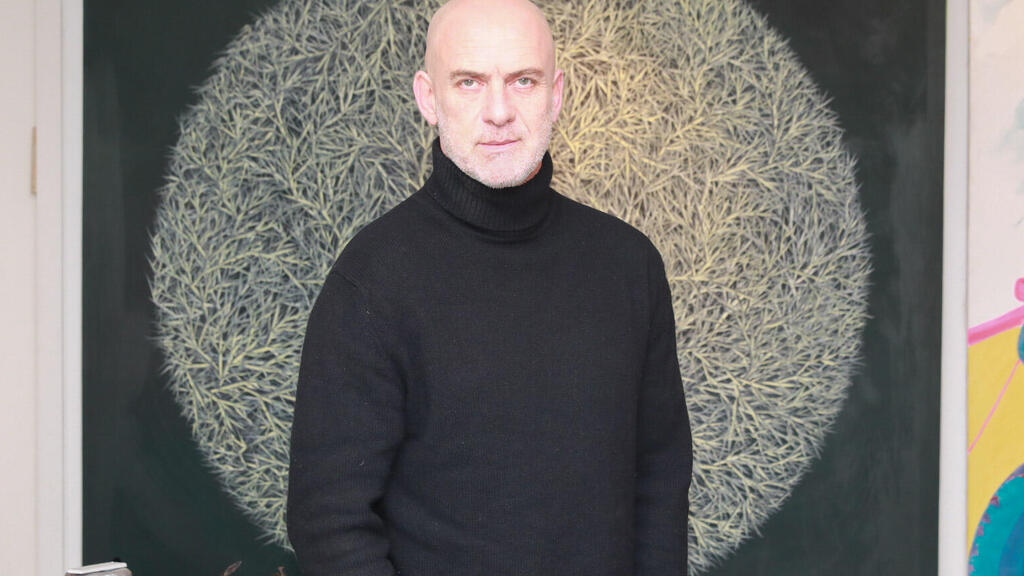 However, not all in the industry is as rosy as the glamorous event may make it out to be. Much like the Israeli society, the fashion industry is in crisis. "There have been plenty of developments in global fashion for the past few years," says Omer Kolka from Kornit Digital, an Israeli-American international manufacturing company.
"We believe innovation isn't just digital in nature, but also comes across in problem-solving. It's essential for the aim of creating a new industry. We're more than just consumers. We utilize fashion as well as consume it. Fashion can be a platform for conveying messages.
"We're going through a challenging, thought-provoking period. Sitting here with Motti makes me proud. With this fashion week, we're pushing boundaries."
Kolka's words resonate with the fact that this year, unlike before, there will be no public funding for the show, which outside of budgetary considerations, also means major media markets from around the world might not be attending.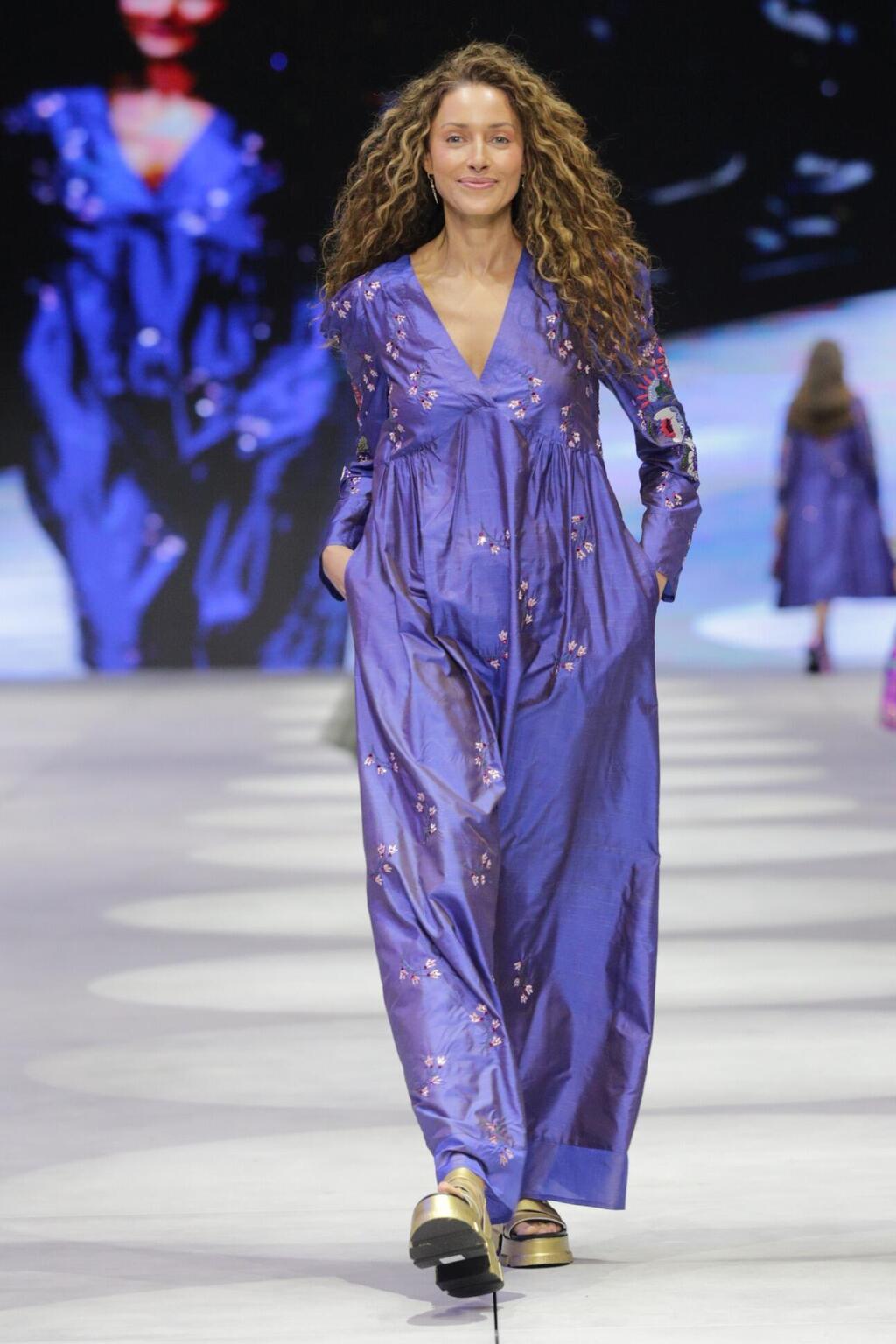 Over the years, fashion week modeled itself with an eclectic gathering, featuring models of all shapes and colors. That said, in the most recent years, it seems shows have reverted back to a more monotone style. Could it mean fashion week will be perceived as archaic?
"I don't follow what other shows do," says Reif. "I know there are reversals going on, but plainly - I just don't give a s***. I'm moving on. Women stop me on the street, telling me that because of my designs, they feel good about their bodies again.
"It's my money financing it, so I call the shots. I will produce no show that fails to feature between 30% and 50% variation of gender, race, or disability."
Speaking of variation, are there Arab designers?
"If you find any, let me know because I haven't. And I've looked."
The fashion week will be held between March 19-22 at Tel Aviv Port. Tickets for the shows are available starting Sunday and range from $27 and $110.