As he got closer to retirement, 55-year-old Awad Abu-Ruqaiq decided to become an expert tour guide, with a unique specialization.
In order to make this dream a reality, the father of five from the Bedouin town Tel Sheva completed an intensive Tourism Ministry course.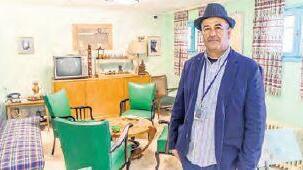 He completed the course successfully, specializing in desert areas, and began carrying out guided tours nationwide.
About a year and a half ago, Awad met Gil Schneider, the manager of the Ben-Gurion's desert hut site in Sde Boker, during a private tour he was guiding. Schneider was very impressed by him, and recruited Aawad to work as an instructor for families, students, and visitors at the Ben-Gurion Heritage Institute.
"As an educator, I believe that we, a minority population that lives in this country, need to broaden the market in which we look for jobs," says the Bedouin tour guide. "We must not distance ourselves from the real action, nor isolate ourselves.
"Ben-Gurion made sure that some of the Bedouins would stay here after the Independence War."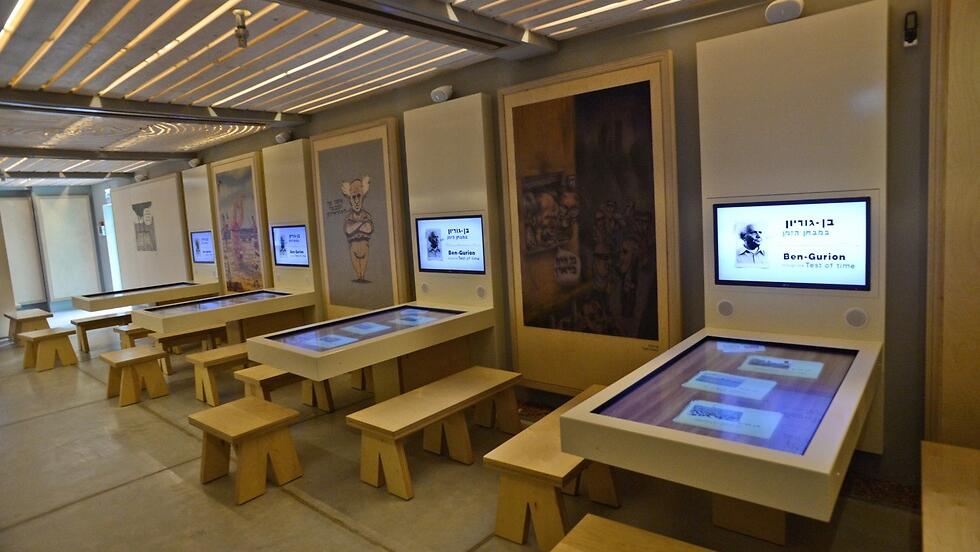 Awad's advantage is that he can guide in modern standard Arabic and in local Arabic dialect, explains Schneider. He said that in the past year, Ben-Gurion's hut has seen more Arab-speaking students, and that tours offered in their mother tongue "allow value-based and respectful discourse on Ben-Gurion's legacy."
Schneider added the heritage site "tries to make the staff as diverse as possible - just like the diverse Israeli society."
When Awad is questioned about his decision to work in the Israeli heritage site, he says that Bedouins are "an integral part of the Israeli public.
"It is important for me to pass on the history, teach about this great man, carry the weight just like every citizen of the state," he says. "I am proud of my new workplace."