"I was undercover as Canadian Nicole for the Mossad in Morocco," says Ruth Scherf, now 78 years old, a mother, grandmother of 11 and a therapist.
"When I had the opportunity to return after diplomatic relations between Israel and the North African nation were forged, I could not resist," she says.
Scherf remembers her time in Morocco fondly. "It was the greatest gift the Mossad could have given me."
Her unusual and challenging life revolved around her husband Aharon Scherf's career as a spy. "We met when I was a 19-year-old soldier in the IDF, and he was a student visiting from France. It was love at first sight, and we were married within six months."
Only after their marriage, Scherf found out that her husband was a Mossad agent stationed in France. "I guess the fact that I had to undergo a security vetting ahead of the wedding, should have tipped me off," she laughs.
She describes those early years as difficult, with much unknown about her husband's whereabouts and escapades, while she was at home raising their young children.
"Occasionally I would be asked to join him in his undercover missions or deliver information and the likes, to him or from him to the agency, but mostly I immersed myself in the study of the French language and its culture," she says.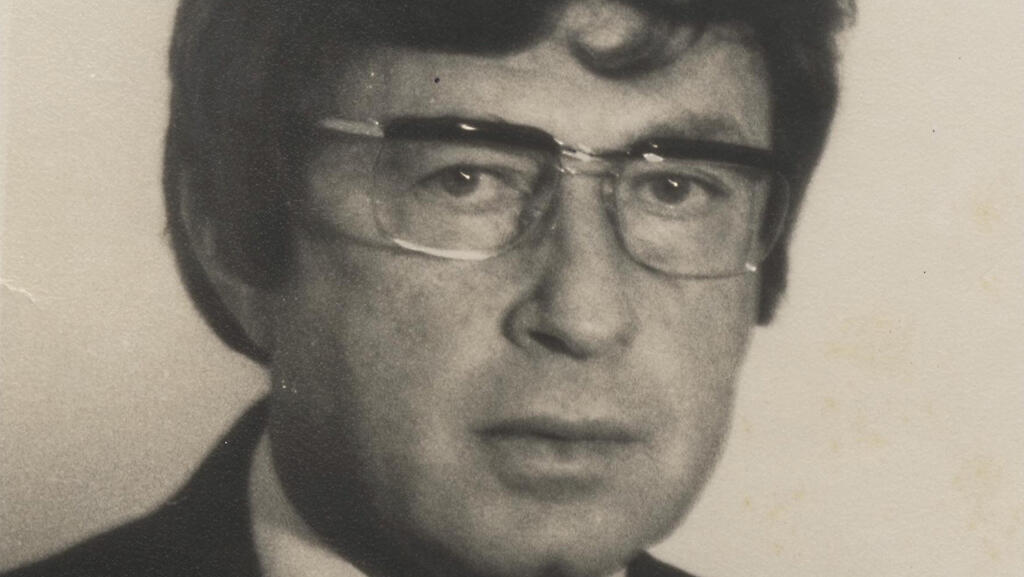 Over the years, Aharon rose in the ranks, and was involved in the budding but secret ties between Israeli intelligence agencies and their Moroccan counterparts. He later wrote about that time in a memoir, and had continued to cultivate his ties with Rabat through his executive positions in the world of business.
"In 1978, Aharon landed his dream job as Mossad's envoy to France, overlooking the agencies operation in North African, among other regions," she says.
"The Mossad chief at the time, asked me to join Aharon in Morocco where he was filling in for an agent, under an assumed identity. I was to be his wife Nicole, a Canadian living in France," she says, adding that she prepared for the assignment as an actor would for a stage role.
"We lived in a fabulous villa and spoke only French to prevent any suspicion from our domestic staff. When my husband was at work, I spent time with Moroccan women who were in the know and others who had no idea who I really was. In fact, when I was befriended by the daughter of a high-ranking military officer, I took a step back and cut all ties," she says.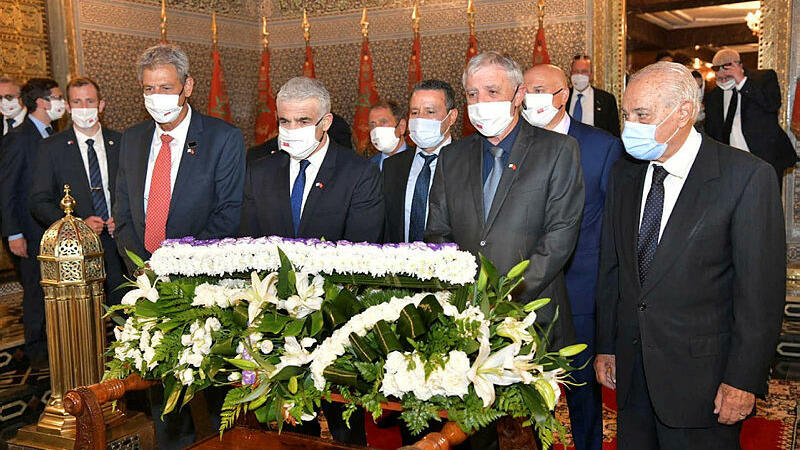 "The best part of the mission was our trips to the Moroccan cities and countryside during the weekends. I found the country and its people moving," she says.
After two weeks, her role as a spy was over and she returned to her children and life while her husband pursued his career.
But recently, she joined the The Habima National Theatre Friends Association, which is supports special projects and is an active partner in the theatre's cultural and social activities.
When they were invited to appear in Morocco earlier this year, she jumped at the opportunity to come full circle. "Seeing Israel's flag and hearing the national anthem played in Morocco was an unforgettable moment," she says.