New York Police Department on Saturday arrested Wesley Miles, 66, a resident of Brooklyn, New York, after he shot an Israeli man in the back.
The incident took place on Thursday when the men bumped into each other, prompting a loud argument. Miles who first boarded the bus, decided to return and discharged three 0.22 mm gun shots hitting the Israeli in the back.
He was taken to hospital where he was treated for mild injuries and later released. The Israeli said he was expecting to travel to Israel and join the IDF in the war in Gaza.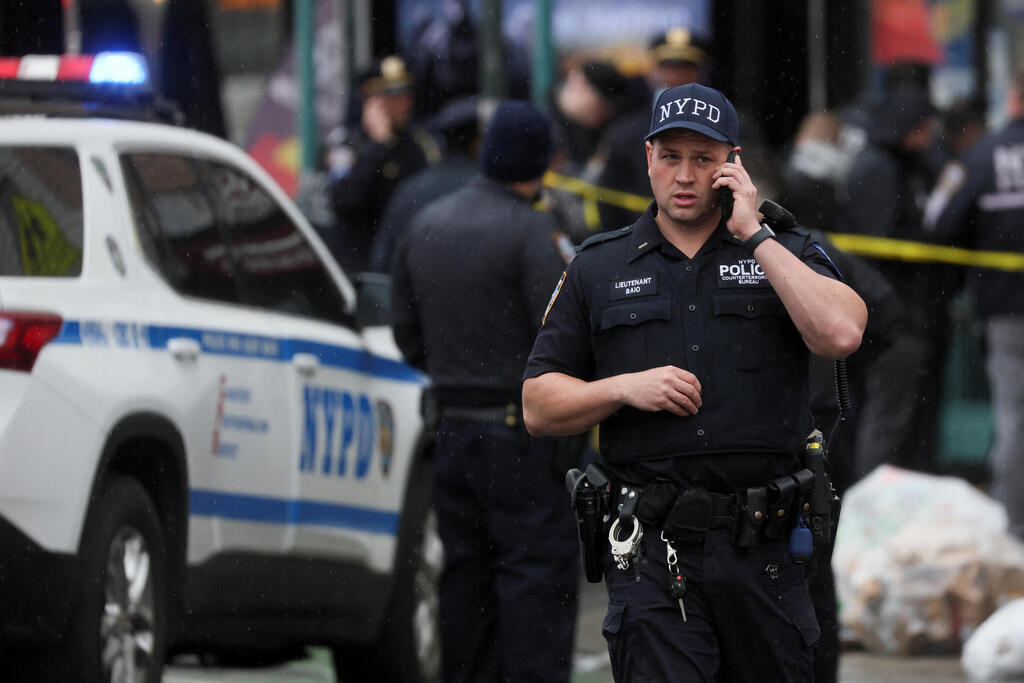 According to the NYPD report, the two men began arguing after physically bumping into each other as Miles was heading for a bus. Eyewitnesses called the police, after first believing the altercation was an attempted robbery. The police later determined that it was a violent attack and tracked the assailant until he was ultimately placed under arrest.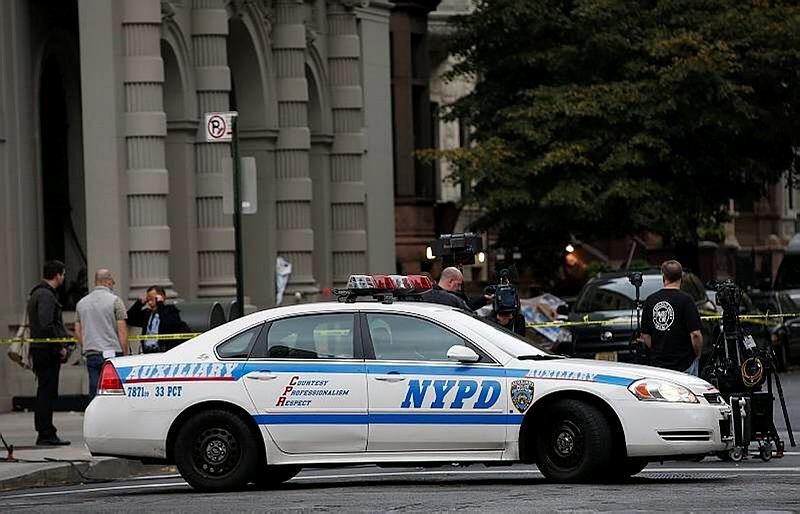 While incidents of antisemitism have been on the rise in New York since the start of the war in Gaza, the police did not identify a motive for the attack and there was no indication that Miles was even aware that his victim was Israeli.
First published: 10:34, 11.19.23