The only Israeli candidate to crack into the top ten of the prestigious list's 32nd edition was Model Yael Shelbia, ranking 7th. This is a slight slip from her 6th-place finish last year. The 21-year-old topped the list in its 2020 edition.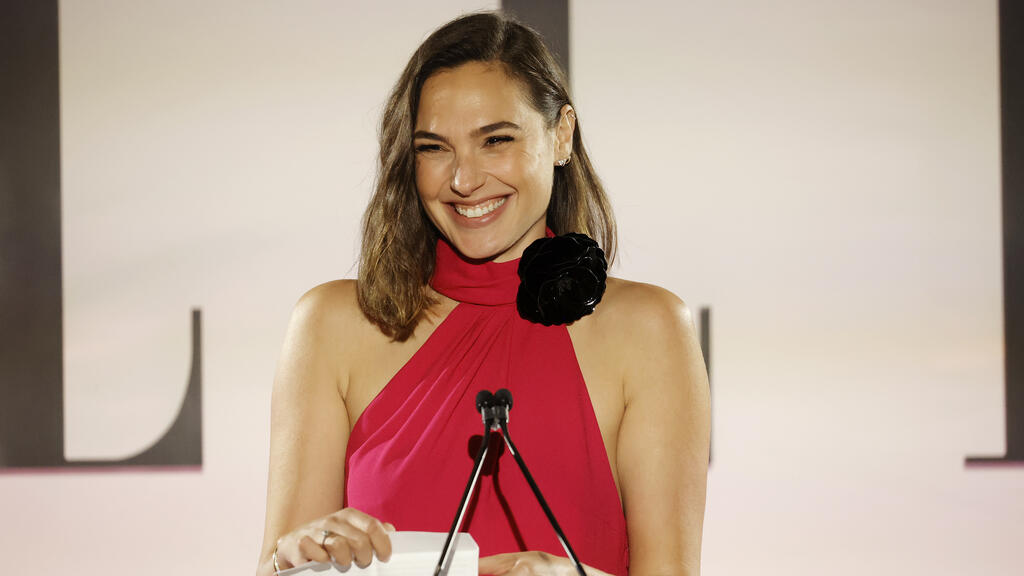 Hollywood actress
Gal Gadot
, on the other hand, saw her standing improve from last year, going from 15th to 12th in her ninth consecutive appearance on the list.
Lastly, model Eden Fines and her signature curly hair landed 71st in 2022, compared to 97th last year, her first appearance on the list.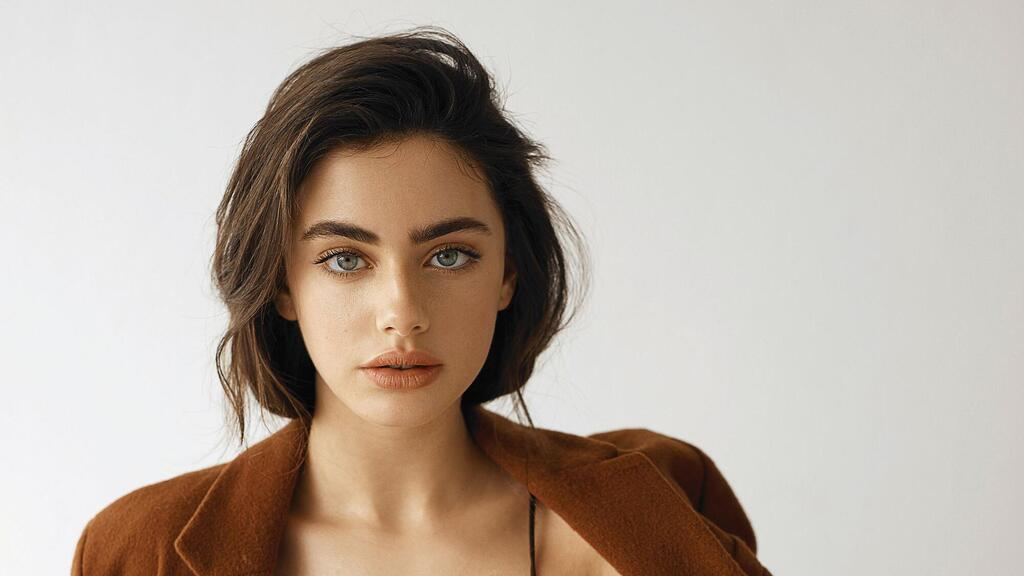 American Victoria's Secret model Jasmine Tookes conquered first place. The 31-year-old recently announced her first pregnancy.
Ice contributed to this article.