Miriam Karen's home in Ashkelon was hit by Palestinian rockets this week, for the second time in five years, during cross-border barrages from Gaza. A frightening ordeal for people in southern Israel despite years of experience.
"You always think, it won't happen to me, but to me, it happened," the 79-year-old said among a pile of rubble that had been her front yard.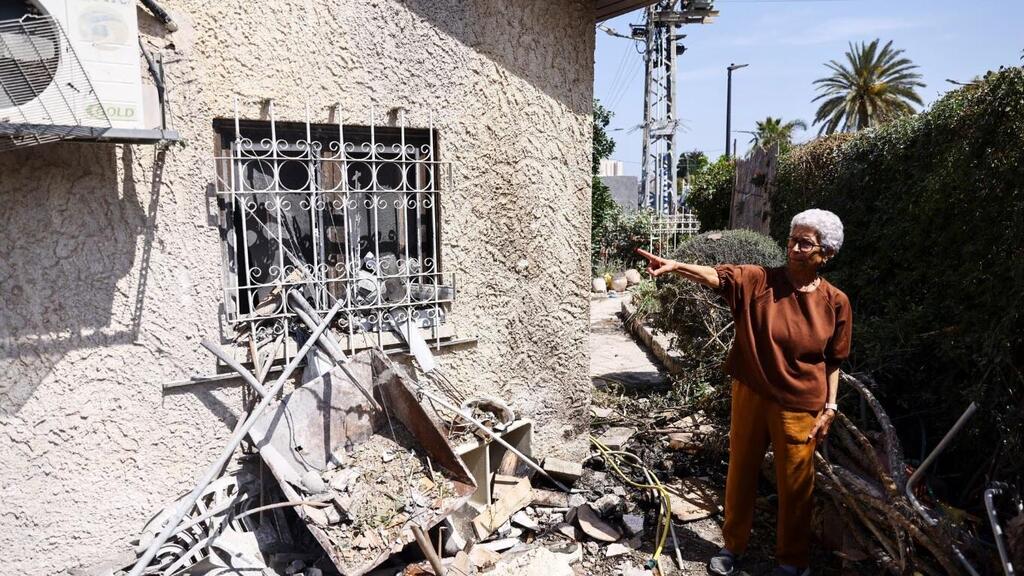 The Palestinian terror group Islamic Jihad has fired more than 1,000 rockets toward Israel, sending one and a half million Israelis to shelters, according to the military.
When a rocket is fired it sets off sirens and phone alerts in the area projected to be hit. Those near Gaza have as little as 15 seconds to find shelter.
Israel's Iron Dome air defense system has intercepted most of the rockets. But in the intercept, shards of metal and debris from the splintered rockets are sent flying into the air and could be deadly, so residents are instructed to enter saferooms or shelters for protection.
Iron Dome is also not a guarantee, so 30%-60% of residents in smaller communities near Gaza evacuated to areas outside rocket range, according to Israeli officials. Underlining the risk, a house in the town of Rehovot, south of Tel Aviv, was hit on Thursday,
killing one
person, the first fatality in Israel.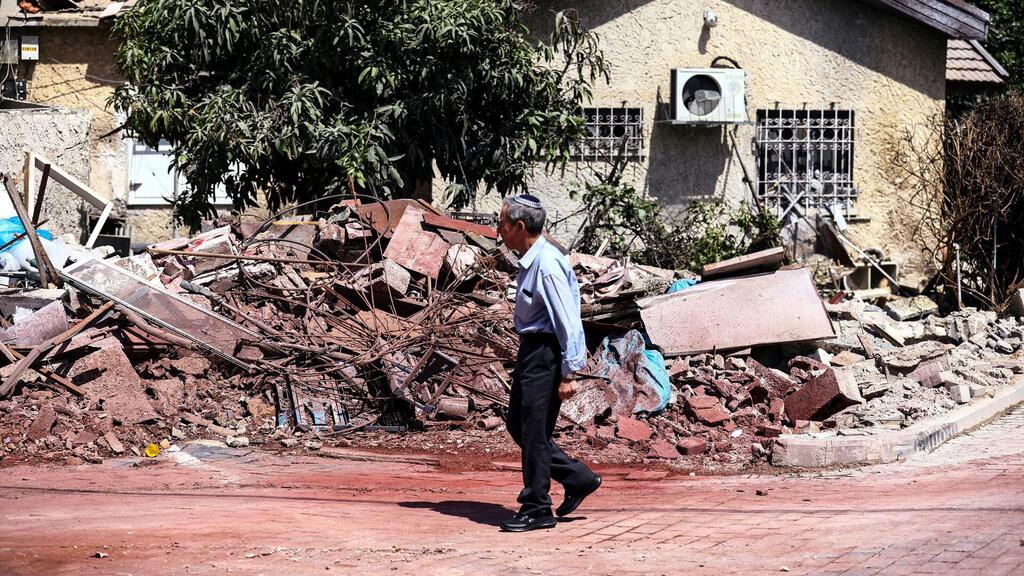 In Ashkelon, a city about 12 km from the border, the fear remains.
"It's become routine," said Karen's neighbor, Carmela Halabiya, who saw the house crumble and burn. "I can't calm down, I'm tense, it's terrifying.
"I left the house for a memorial but otherwise I just stay home, I won't go out," she said. "I wish there would be an end to this but I don't see a future, I don't think this will ever end."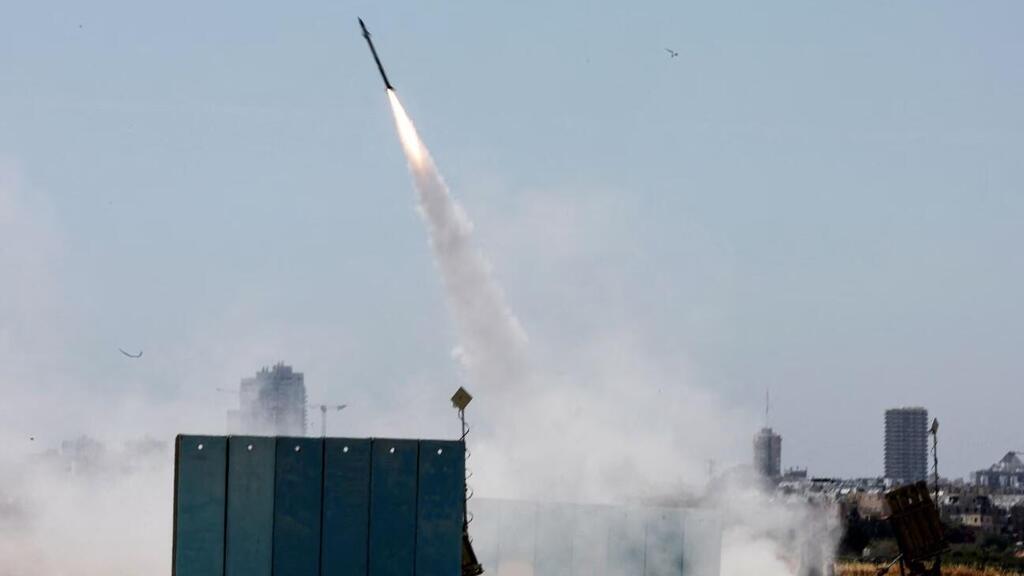 Many apartments and houses in Israel are now built with special reinforced rooms that offer some protection, although Ashkelon city officials have pleaded for the government to do more to help.
After Karen's home was hit for the first time, she built a shelter that may have saved her life on Wednesday when she was making dinner and heard the air raid siren. She immediately ran inside and heard a loud explosion.
Everything went up in flames and when she opened the door, she saw smoke, the remains of her bathroom, and scattered glass while her car was on fire in the driveway.
"I think that in every house in the state of Israel today there should be a shelter," she said.