On October 7, Ynet and Yedioth Ahronoth photographer
Roy Edan
managed to document Hamas terrorists infiltrating his home in Kfar Aza before they murdered both him and his wife, Smadar. Their two older children, 8-year-old Michael and 6-year-old Amalya, survived by hiding in closets in their home. Their youngest daughter, Abigail, 3, remains unaccounted for and is feared to have been taken hostage to the Gaza Strip along with their neighbors.
Two days before the massacre, on October 5, Edan managed to capture beautiful moments in the kibbutz. Photos of the Mor family gathering, attended by 120 participants – that were thought to be lost forever. But IDF soldiers who rescued Michael and Amalya also retrieved Roy's camera with them, gaining access to the last photos he took.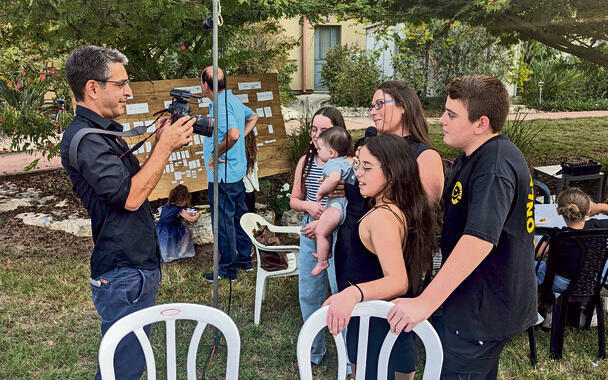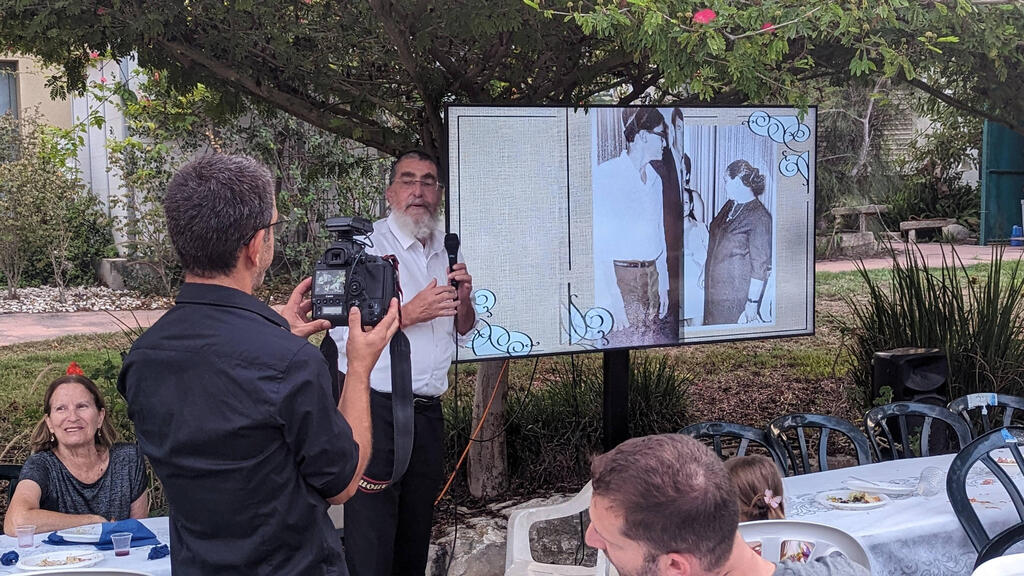 Fortunately, the Mor family survived the attack on the kibbutz, and were excited to hear that Roy's photos were preserved. "He didn't deserve to die. He passed by and interviewed all the family members one by one, with care and love," said the family patriarch, 80-year-old Yitzhak (Pitzu) Mor. "It overwhelms me. Roy, a great photographer is no more, and now he's silent. The thing I want most is to return to this house in Kfar Aza."
In Roy's film of the event, Yitzhak expressed hope that another family gathering would take place in the future. "When you reach my age, you understand the significance of such a gathering, and its immense meaning. This meeting, especially today when people in Israel are devastated, symbolizes more than anything else what unity and love mean."
Last week, a memorial ceremony for Roy and Samadar was held in Kfar HaRif, located in southern Israel. Liza, Roy's mother, lamented the death of her son saying, "This is our country, which also costs us victims. I'll remember you children forever."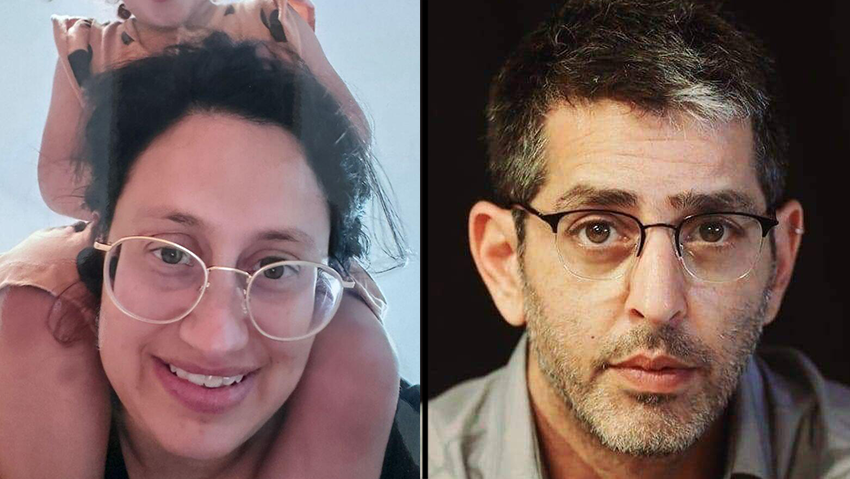 Liron, Samdar's sister, said: "I don't grasp the time that has passed without you. How can it be that you're not here? Grief strikes all the time, even in the most unexpected places – when Michael laughs and has Roy's smile. I refuse to believe that you lay under this mound of earth. I refuse to say goodbye and believe that it's for good. Allow me to hold onto you a bit longer before I let go."
Avichai Brodetz, whose family members were abducted to Gaza along with Abigail, said, "I miss my friend Roy. We're waiting for Abigail to return to us. I loved Roy with all my heart. I miss you."
Daniel Hajbi, a photographer and Roee's colleague, added: "Roy was a man who saw the beauty in life. I always knew that I'd be there for him as he was there for me. On October 7, it was clear to me that Roy was there to capture the moments. I'll miss him very much; I won't have anyone to turn to for help."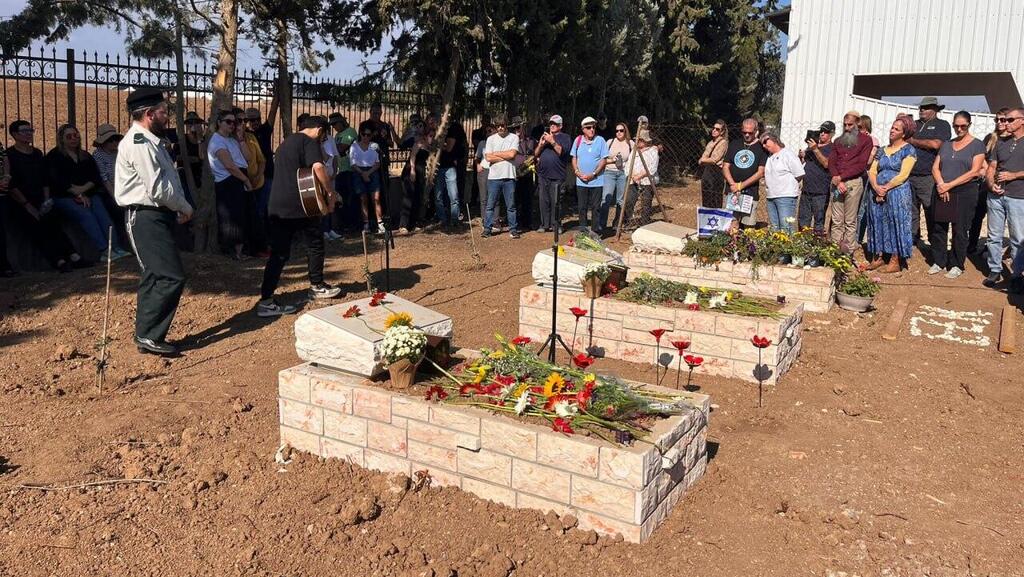 During the surprise attack by Hamas, Roy stepped outside his home in Kibbutz Kfar Aza and captured photos of the terrorists who had infiltrated his community using motorized paragliders. He later also captured images of missiles and rocket launchers in the area.
Roy returned immediately to his home, where Smadar, his wife, and their three children were waiting. Just seconds after photographing the terrorist squad, it went on a mass murder spree in Kfar Aza.