The production of the Israeli hit TV series Tehran, slated to begin its fourth season, has been postponed in the wake of the deadly October 7 Hamas attack and the war in Gaza for a script rewrite "to better align with the current zeitgeist," Ynet has learned.
The third season of the acclaimed TV series by Israeli public broadcaster Kan and Apple TV Plus has already been filmed and is ready to be broadcast, though it has not yet aired; it was supposed to be broadcast soon, but is expected to be postponed.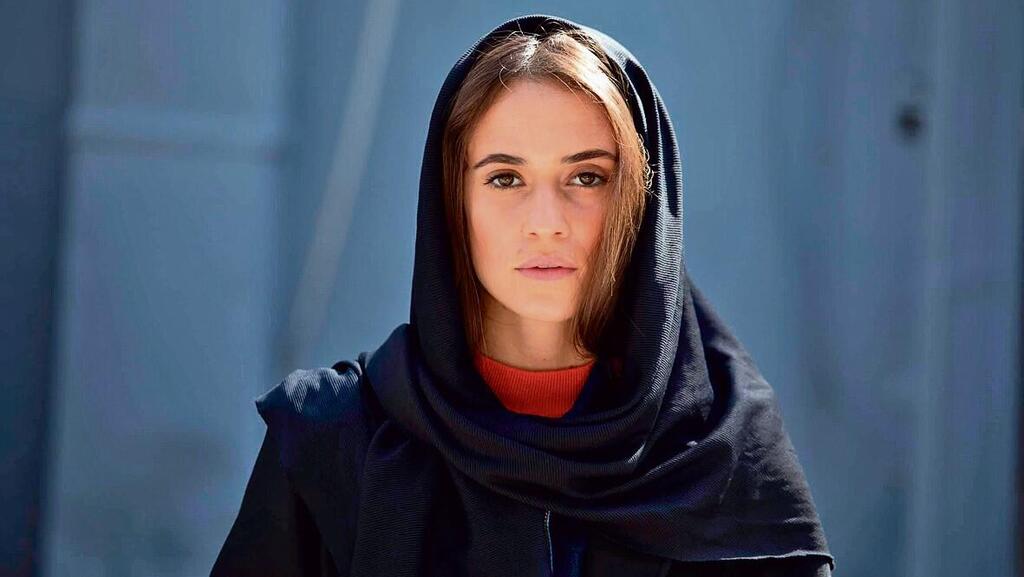 The production company responded to Ynet's inquiry and confirmed the details of the completed third season and the anticipated fourth season of the drama series.
"We are currently considering creative changes for season 4 and therefore are not meeting the production schedules as planned," said the production company of Shula Spiegel and Dana Eden.
The series starring Niv Sultan tells the story of a Mossad agent on a mission in the heart of Tehran, dealing with the difficulties and security challenges between arch-foes Israel and Iran.