When your boss is none other than Micky Mouse, it's safe to say you're living in a fairytale - Meet
Ben Zeadman
, the Israeli composer in charge of the soundtrack for the new Disney film "Mickey Saves Christmas".
Israeli-born Zeadman, is now an award-winning composer, writer, and music producer based in Los Angeles, California.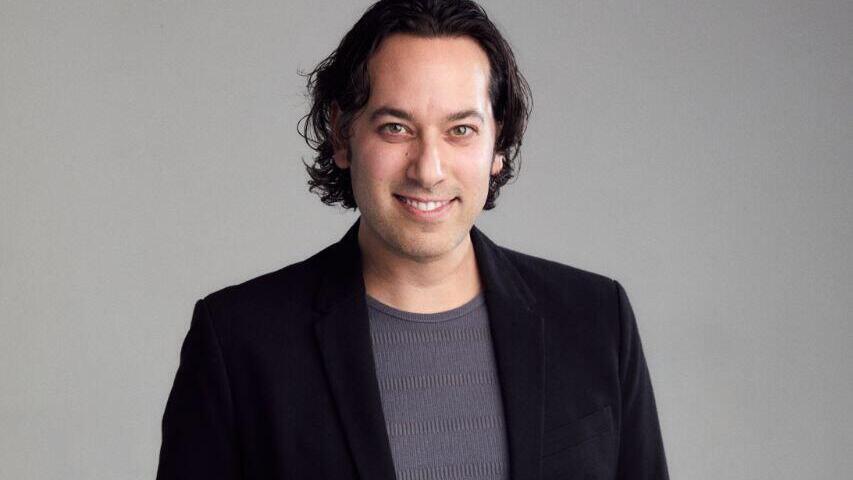 He describes his job as a "full-time pleasure," despite the obstacles he had to surpass to get to where he is today.
"You're sitting in front of a screenplay and a piano and you're told to 'go wild.' The people who work at Disney love what they do, and that's why it's so good," he says.
The Christmas special tells a story of Mickey, Minnie, and their pals attempting to celebrate Christmas at their snowy Cabin, when Pluto causes Santa to lose all the presents on his sleight, leading the crew to travel to the North Pole on a quest to save Christmas.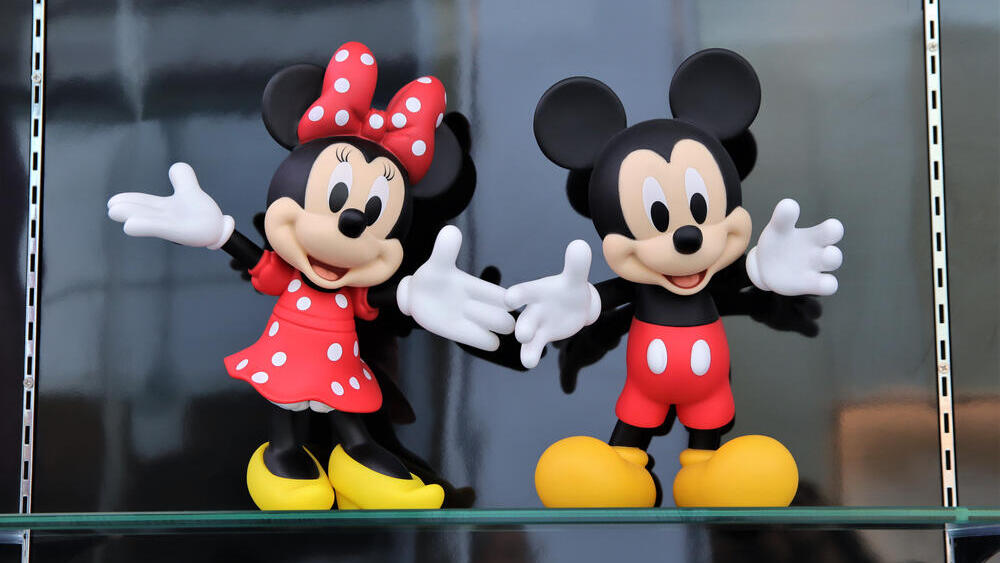 Aside from this new milestone in his career, Zeadman is working on a score for the Honor Society, A Paramount+ feature film. He has written and composed numerous musicals and plays, including Sherlock Holmes, The Three Musketeers, Beauty and the Beast, 101 Dalmatians, The Gruffalo, and off-Broadway's The Next Stop.
Zeadman was nominated several times by the Israeli Theatre Awards for his work, and in 2016 received awards for Best Original Score and Best Original Book for Better Together.