I recently returned from a 12-hour personal impact visit to New York, where I accompanied Renana Gome, a mother whose two sons were kidnapped by Hamas terrorists into Gaza.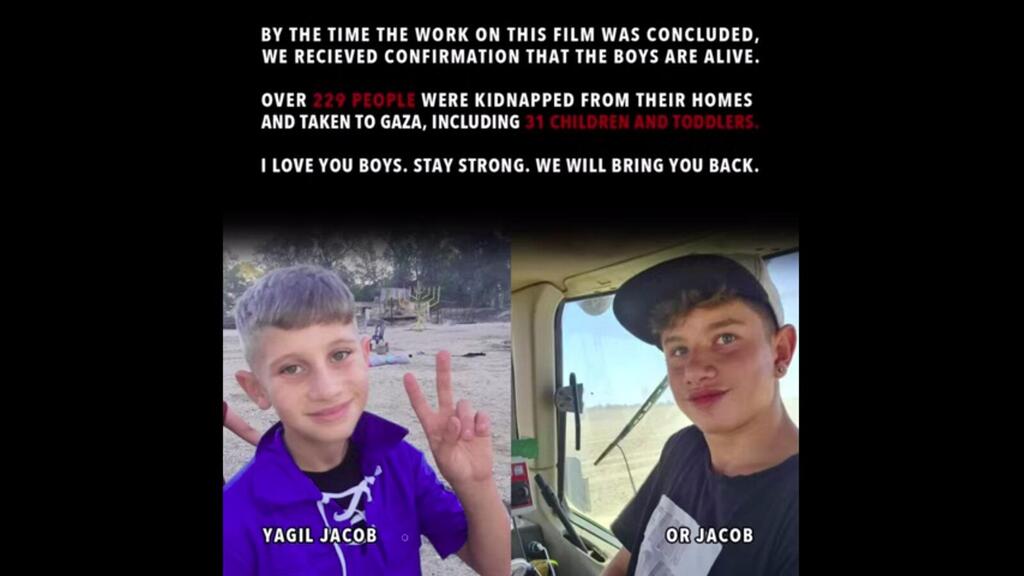 Despite this heartbreaking situation, she holds onto hope that Or, 16, and Yagil, 12, are alive and together.
A total of 31 children, ranging in age from 9 months to 17 years, were taken hostage by Hamas in Gaza. It is absolutely unacceptable to use these innocent children as bargaining chips in any conflict.
The immediate attention of emergency diplomatic and awareness efforts must be directed toward their safe return.
As a courageous mother, she is willing to go to the ends of the world to fight for the return of her loved ones
In response to this urgent crisis, the Israel-is NGO and the American Jewish Committee collaborated to design an emergency impact international visit program. The goal is to create maximum impact in minimum time for families of hostages, particularly those with children. Renana's 12-hour journey to New York City began with telling her deeply resonating story to a group of 40 Jewish Mother Media Influencers. This had a ripple effect, amplifying her cause on social media and generating significant attention.
The momentum from the media influencers carried Renana to the AIPAC Luncheon, where she delivered a captivating narrative to an audience of 1,100 people. Among those in attendance were top Jewish leaders, politicians and congressmen. Her powerful storytelling stirred emotions and garnered admiration for her unwavering courage.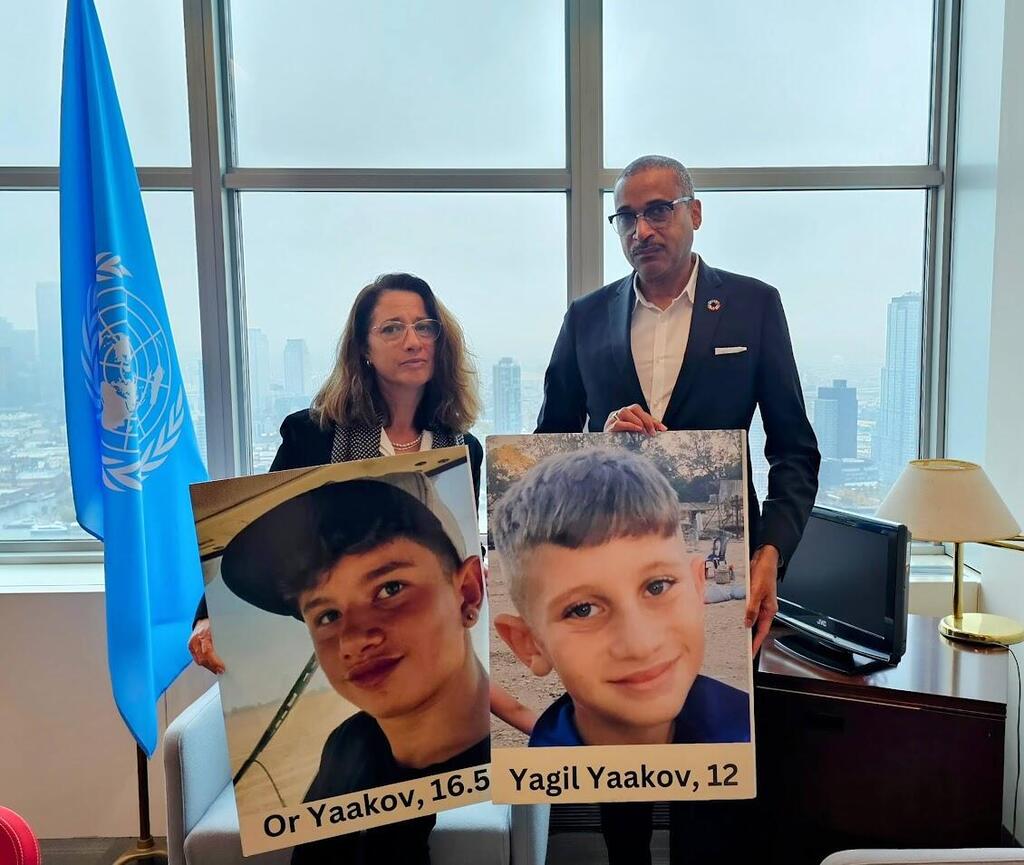 Renana's influence extended to the United Nations headquarters, where she held a personal meeting with a senior figure from the UN Secretary General's office. This meeting opened up an opportunity to maintain a direct line of communication, potentially allowing for the transmission of weekly data updates. Renana also requested that the issue of hostages, particularly those involving children, be included in the UN's reports on the Gaza war.
This is a crucial humanitarian issue and a crime against humanity that had not been discussed until 23 days after what some consider the most dramatic kidnapping in modern history, and which coincided with Renana's U.S. visit.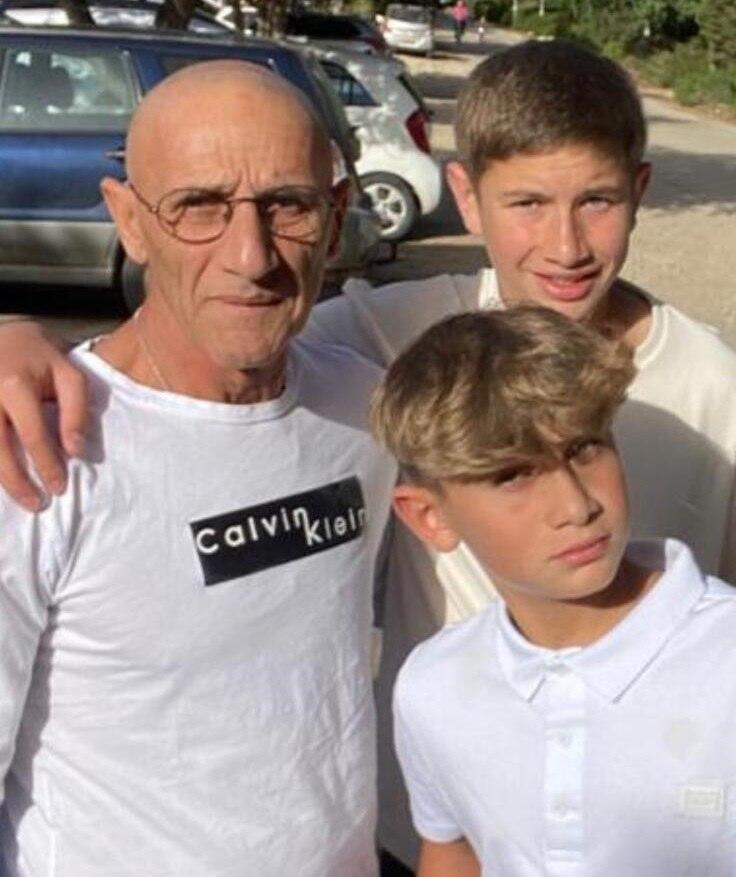 Furthermore, a breakthrough meeting with the Red Cross marked a significant step forward in the search for Renana's sons. Detailed information about the boys' health conditions and medication was officially handed over during this encounter. It is disheartening to learn that Renana attempted three times to register this information directly but faced obstacles, resulting in the need for a third party to intervene.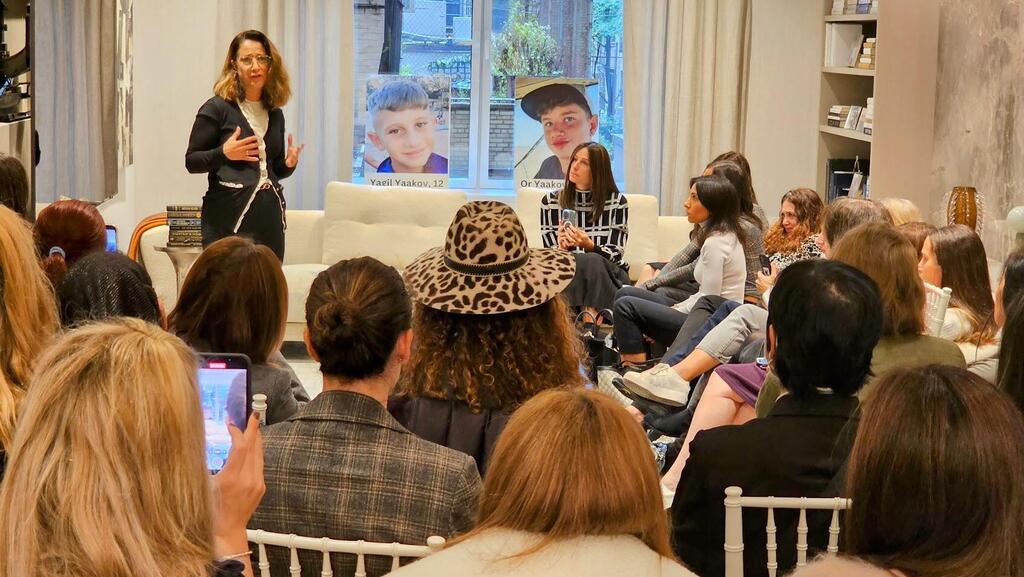 We fervently pray that these collective efforts made on behalf of Renana will increase the chances of her boys returning to her. The presence of a storytelling professional further enhanced Renana's approach and messaging, maximizing the impact of her story at each engagement. I firmly believe that the impact of this 12-hour visit has provided her with a renewed sense of hope and empowerment. As a courageous mother, she is willing to go to the ends of the world to fight for the return of her loved ones. Renana's visit has touched the hearts of hundreds of thousands of people, inspiring them to support her cause.
Looking ahead, next week we will be traveling to Washington DC, where we will join family hostage representatives in their ongoing advocacy efforts. Together, we will continue to raise awareness and work to reunite families torn apart by these heinous acts of terrorism.