It is a headline that is repeated over and over again, after every U.S. study on hate crimes that shows a dramatic rise in antisemitic attacks and that Jews are the most targeted sector. The latest California State University, San Bernardino (CSUSB) study is no different. It shows that hate crimes in major U.S. cities are the highest that they have been in a decade, with Jews being the victims of 78% of all attacks. This is a 28% rise from the previous year with a total of 470 incidents.
But this study stands out because it dives deeper and provides the ability to rank the most problematic urban centers for Jews. Not surprisingly, the larger the Jewish population the more attacks, although the totals for some cities may be surprising.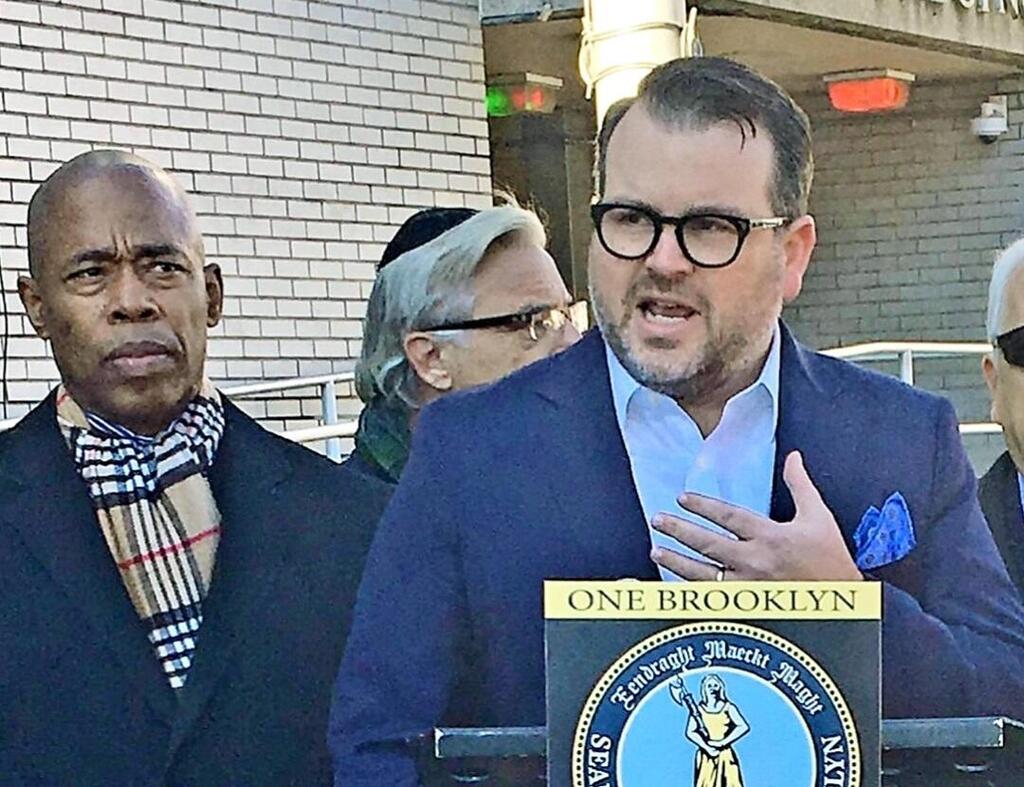 The most substantial rise in antisemitic incidents was in Seattle where there were 600% more incidents, up from one reported incident in 2021 to seven in 2022. There are nearly 65,000 Jews living in Seattle and it is ranked 17 among US cities with Jewish populations.
Seattle is followed by Chicago, which has the third largest Jewish community in the US (nearly 300,000) and saw a 500% rise in attacks – 36 in 2022, up from 7 in 2021.
Florida's Fort Lauderdale, a small town numbering 25,000, saw a 300% uptick in antisemitic incidents, jumping from one incident to four. This is followed by New York – with the largest number of Jewish residents outside of Israel, where 33% more cases of antisemitism occurred, and then by Boston with a 56% spike in antisemitic incidents.
After Jews, hate crimes target Muslims 8% of the time, representing a rise of 16%. In total, the study found, hate crimes targeting non-Christian groups were up 117% across the U.S., with four such attacks resulting in murder. Three of the victims were Shiite Muslims, reportedly targeted by an assumed Sunni extremist in New Mexico. The fourth was an Arizona-based Catholic professor, murdered on Yom Kippur by a mentally unstable individual who mistakenly believed the professor was Jewish.
Jews are being blamed in social media
The researchers note that public expression of antisemitism has become more prevalent in the past year because of the rise of religious nationalism, anti-government protests and conspiracy theories spreading on social media and abused by local and international actors.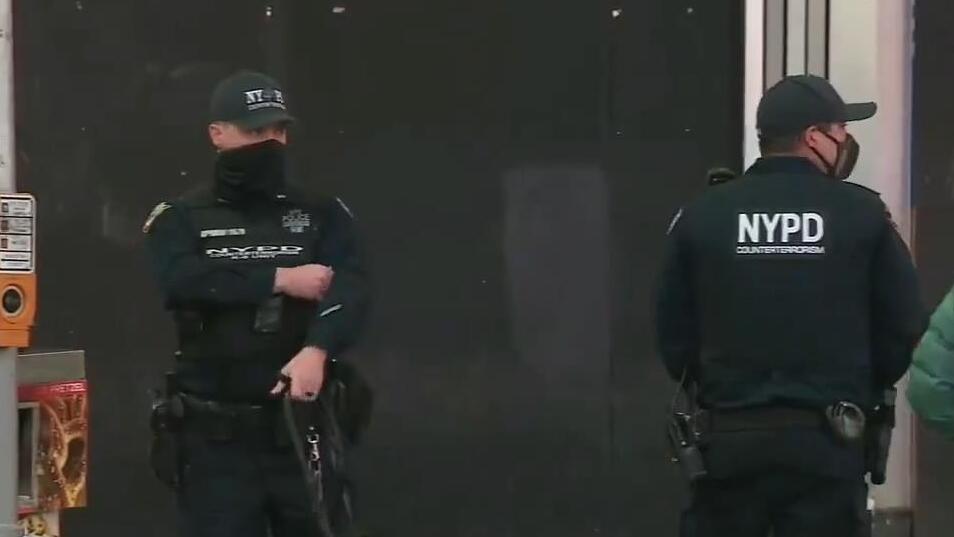 They say that, in modern white supremacy, hatred of Jews is based on race and religion and draws from antisemitism dating back to the antisemitic "Protocols of the Elders of Zion," first published in Russian in 1903, as well as hatred toward Jewish socialist philanthropists such as George Soros and conspiracy theories like QAnon.
The researchers point to social media, where Jews are being blamed for slavery and accused of being behind the COVID pandemic, in comments such as those made by Democratic presidential hopeful Robert Kennedy Jr. They say that that there is a direct correlation between the rise in antisemitism in the U.S. and Israel Defense Forces operations such as the conflicts with Gaza in 2021 and 2022.
A rise of 33% in New York City
Antisemitic incidents were on the rise last fall when rapper Ye,
formerly known as Kanye West
, set off his antisemitic tirade on Twitter. Another reason for the apparent uptick in antisemitic incidents could be attributed, they say, to better reporting of such incidents, better coordination with victims, and the activity of groups supporting large Jewish communities.
Jewish civil rights and advocacy organizations,
such as the Anti-Defamation League (ADL
), Wiesenthal Center, American Jewish Committee (AJC), and Bend the Arc, have reported an escalation in both criminal and non-criminal anti-Jewish incidents. These include public and online expressions of hatred toward Jews, leading to a growing sense of concern within the Jewish community.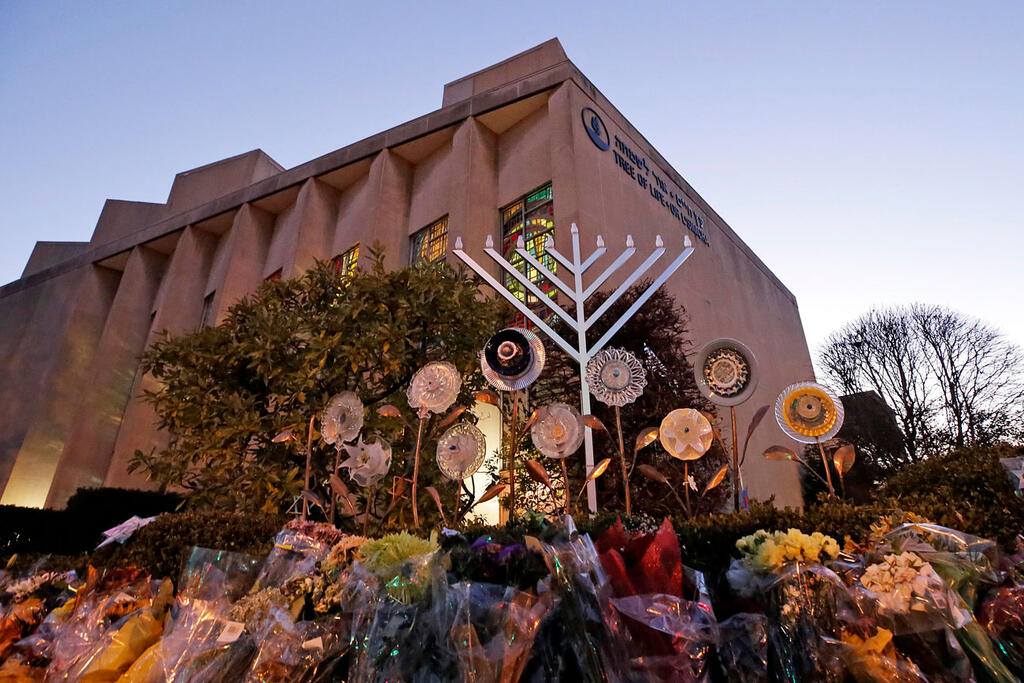 In 2021, the ADL recorded an unprecedented 2,717 hate incidents, both criminal and non-criminal, against Jews, marking a 34% rise from the 2020 total of 2,026 incidents. This also included 131 assaults, a staggering increase of 167% compared to 2020, with some experts predicting a further escalation in 2022, based on existing hate crime data. Furthermore, an AJC survey conducted in 2021 discovered that 90% of U.S. Jews believe antisemitism is a problem, 82% sensed its growth, and 12% claimed to have been targeted online.
According to the report, New York City, where one in six American Jews live, was where 261 of the 470 reported cases occurred, a rise of 33%. The findings were not surprising because, since 1991 when the FBI began collecting data on hate crimes, New York had topped the list and, in May 2021, NYPD documented a number of anti-Jewish hate crimes that was roughly equal to the total count reported in the entire first quarter of the same year. But the current statistics are still an all-time record and the percentage of cases was up 125% in November 2022, compared to the same month in the previous year.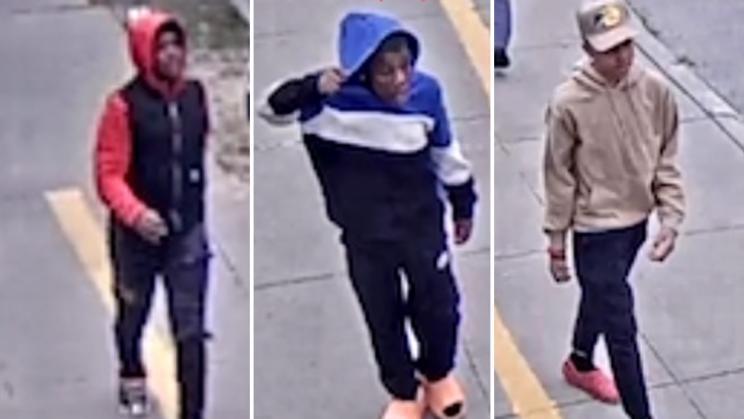 In Los Angeles cases dropped in the summer but were up again in fall bringing the annual count of antisemitic incidents up by 12%. Washington D.C., San Jose, Phoenix and Austin all saw a drop in reported antisemitic incidents, and in Colorado Springs there were no cases reported last year.
First published: 16:00, 09.03.23