Dubai has quickly become a favored holiday destination for Israeli tourists, with more than 66,000 of them visiting the Gulf principality just last month.
But as the flow of tourists to the Gulf has increased so have reports of poor behavior, with claims of disrespectful behavior that blacken Israel's international image.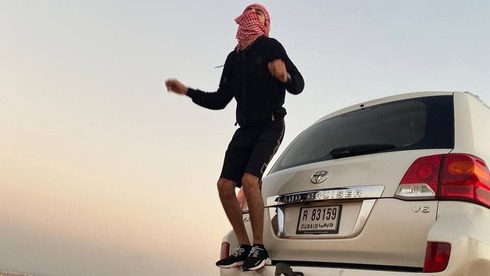 In addition to reports in the Arab media of Israelis stealing everything they can in hotels, from towels to bedside light fixtures, the Israeli tourism companies say there were rowdy parties, damage to luxury cars, Israelis cooking inside their hotel rooms in clear violation of hotel rules and attempts to avoid paying for minibar purchases by replacing the liquor with water.
"The UAE is very accessible to the Israeli visitor now," says Amalia Lazarov, owner of Trevelicious travel company.
"The fact that you can speak a few words in Arabic does not make the hotel desk clerk your friend. It is disrespectful to behave as if he is," she says.
"I have been working in the UAE and in other Arab countries for the past 12 years and am happy to see Israelis are finally welcomed there after years of dreaming of this opportunity. Now it is all blowing up in our faces because of this inappropriate behavior."
Lazarov warned that things will "end badly" if this behavior continued.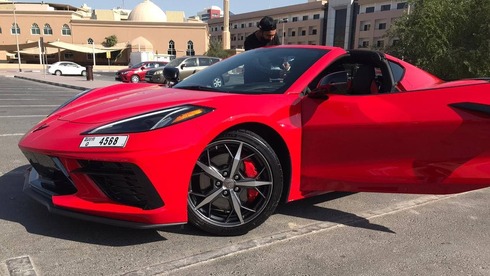 "Israelis should undergo some sort of training before visiting the Arab world and paying $95 for an entrance visa is not enough," she says.
"I would by lying if I said this did not have an impact on the conversation in the UAE. Some of the companies with which Israelis are coming into contact are not Emirati-owned. They are Egyptian and Jordanian and Lebanese. If we don't behave better, we will pay the price," Lazarov says.
Omar Abu Khaled, an Egyptian tourism agent in Dubai, said he knows knew Israelis well from his time working at Sinai resort Sharm al-Sheikh.
"There are no people more generous and kinder than Israelis, and none more fun loving when on vacation. But some just do not understand where they are and how they must behave," he says.
"About a week ago I had five [Israeli] friends who wanted to take a jeep tour of the desert near Dubai. We negotiated a price, but they opted to rent their own car. I told them how important it was to drive safely and not behave in a rowdy manner but within an hour I received the call that after driving wildly, the car overturned and crashed causing great financial damage."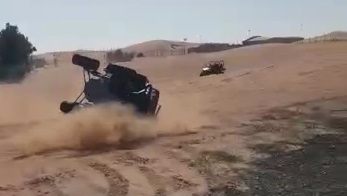 "When I got to them they began arguing with me, claiming that they had driven perfectly well," he says.
"Finally they paid up but they should be grateful I did not call the police."
Khaled did note however that many other groups of Israelis were a pleasure to work with and had behaved perfectly.
"I doubt anyone in Israel is surprised by these stories coming out of Dubai," says Yehuda Nathanson, who has worked in the tourism industry for the past 36 years.
"We remember the same stories from other destinations such as Turkey, and it is a shame," he says.
Another veteran tourism expert who asked to remain unnamed for fear he may lose business, chose his words carefully.
"The people traveling to the UAE, especially the younger ones, are giving Israel a bad name. I am ashamed," he says.
"I recently received a call from a counterpart in Dubai who told me about tourists who had decided to cook a meal in their hotel room. They were thrown out and I had to find them other accommodation," he says.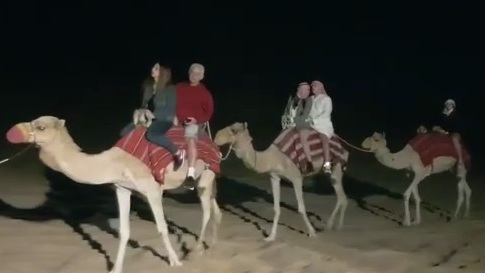 Some tourists returning from the UAE also had shocking stories to tell.
Eran, who took his son to the Gulf state for his bar mitzvah celebration, recounts the words of a local tour guide that took him and his party into the desert:
"He told us we will be the last Israelis he will work with as Israelis have a reputation of being difficult and problematic. I was very ashamed."