The Health Ministry on Tuesday reached an understanding with tourism officials on an outline that would allow foreign tourists to return to Israel for the first time since the country shut its borders to fight coronavirus starting April.
Health officials and representatives of the Incoming Tour Operators Association in Israel conditioned the plan's execution on the progress of the country's vaccination campaign and other factors pertaining to the pandemic.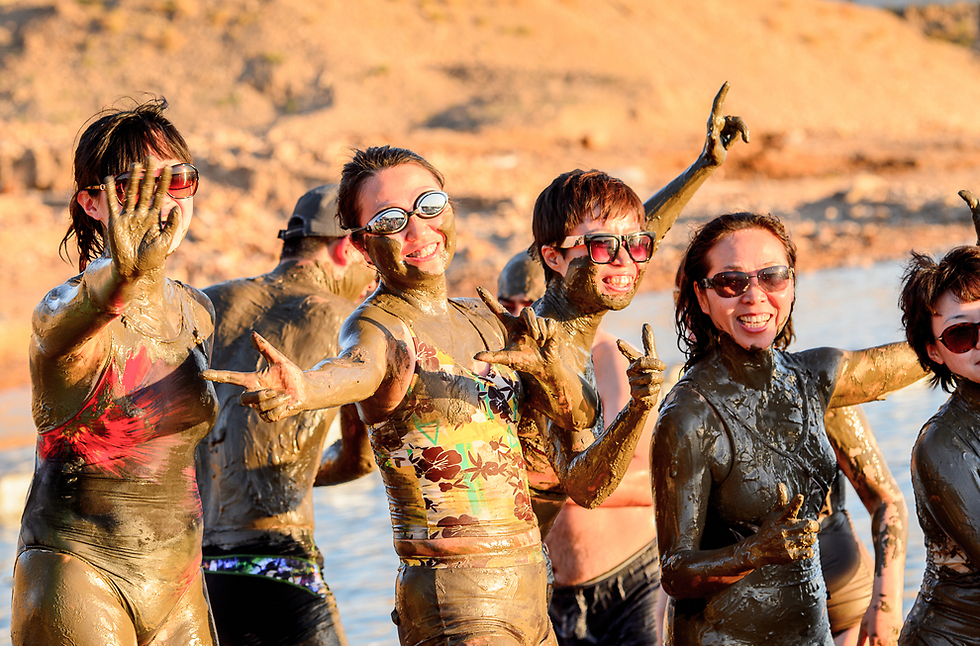 According to the plan, incoming visitors will have to adhere to a slew of strict conditions.
Every tourist will need to fill out a health statement before arriving in Israel which will be available on the Health Ministry's website. Arrivals will only be allowed entry to Israel after the statement is approved by immigration authorities.
Only tourists arriving from countries with low COVID-19 infection rates will be allowed into the country at first. Each person will also be required to present a negative coronavirus test taken at least 72 hours before the date of arrival.
Restrictions may be eased contingent upon the progress of Israel's COVID-19 vaccination drive.
Israeli operators wishing to host foreign groups of tourists will have to fill out a special form and submit it to the Tourism Ministry, including information about the group's arrival and departure flights, place of accommodation and tour route, participants' personal information, and the names of the guide and the driver that will accompany the group for its entire stay in Israel,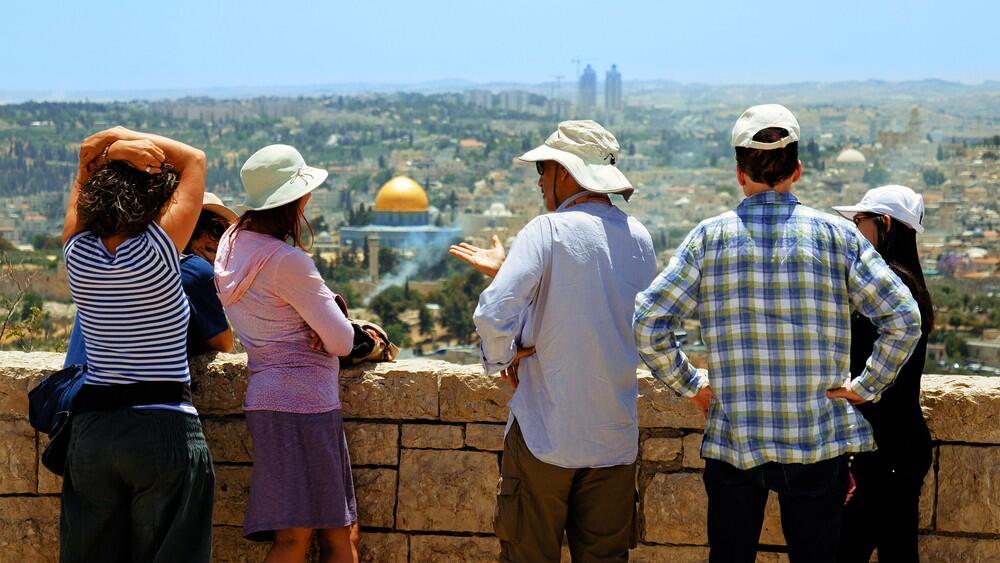 The group leader will have to carry a cell phone with an Israeli number that authorities can contact at each stage.
The Tourism Ministry is set to develop a dedicated phone app to monitor a group's movements.
Visitors will also be mandated to purchase an insurance policy that will cover potential coronavirus quarantine or treatment if needed.
According to data provided by the Incoming Tour Operators Association, about 20% of all jobs in northern and southern Israel depend on foreign tourism.
"We have to start supplying oxygen [to the tourism industry] in April, we must publish this initial outline now and allow organizers to prepare accordingly," said Yossi Fatal, the association's head.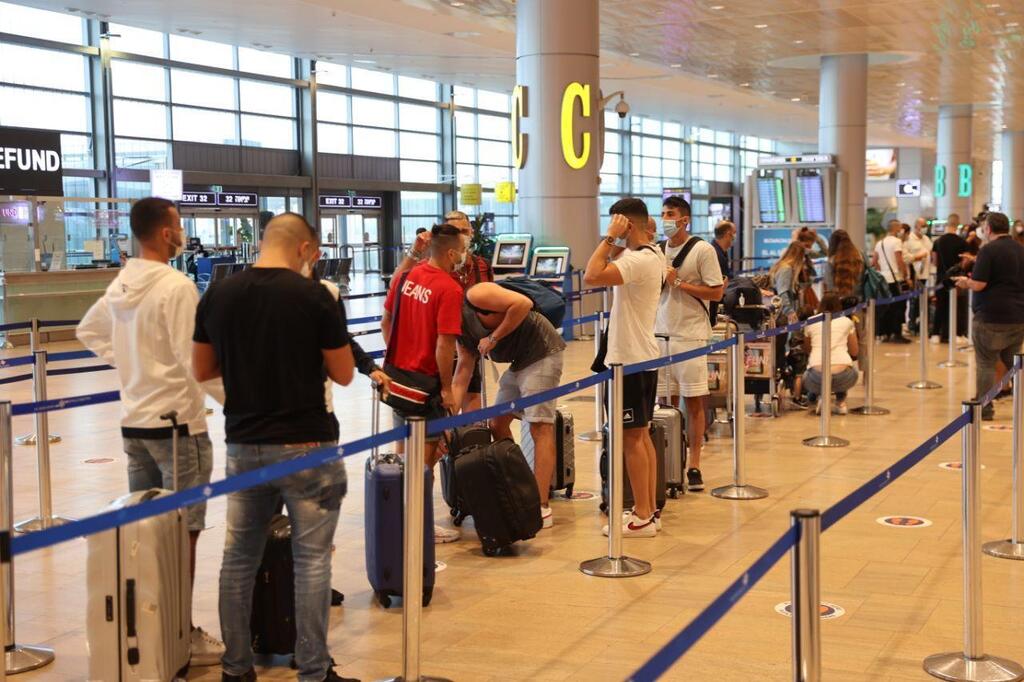 "Israel has this golden opportunity to launch an image campaign as the first nation to vaccinate most of its population [for COVID-19]. Missing out on this PR treasure will be a costly and unnecessary debacle."
Israel also prepared for the launch of the "Green Passport" which will be given to those who have received both doses of the coronavirus.
The passport will exempt its holder from self-isolation upon returning to Israel from abroad or upon coming into contact with a confirmed coronavirus carrier.