A new attraction has been introduced to tourists visiting Jerusalem - double-decker sightseeing bus tours! The tours offer visitors a unique two-hour unforgettable excursion, including panoramic views of the holy city.
This is the first time such attraction has been introduced in Israel, having become popular in tourist hotspots like London, New York, Madrid, Oslo, Barcelona, and others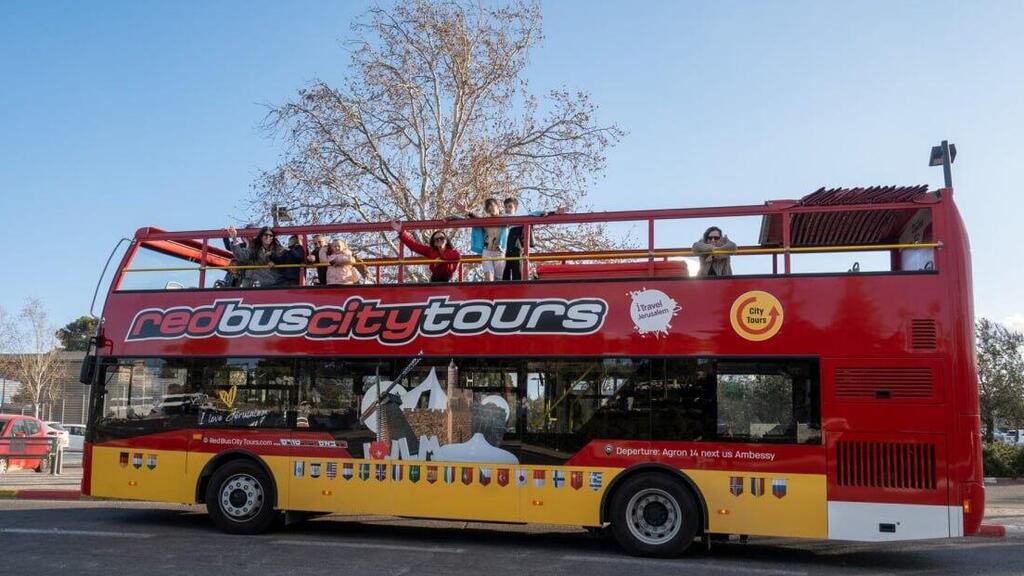 The double-decker's history in Israel dates back to the summer of 1985, when shipping company ZIM's roll-on/roll-off cargo ships brought a double-decker bus to the Ashdod port.
The bus was to be tested on Egged's intercity public transportation lines.
But, the pilot didn't succeed. Another attempt was made in 2004, when three double-decker bus lines were activated by Egged, and were designated exclusively for tourists. This also did not prove successful.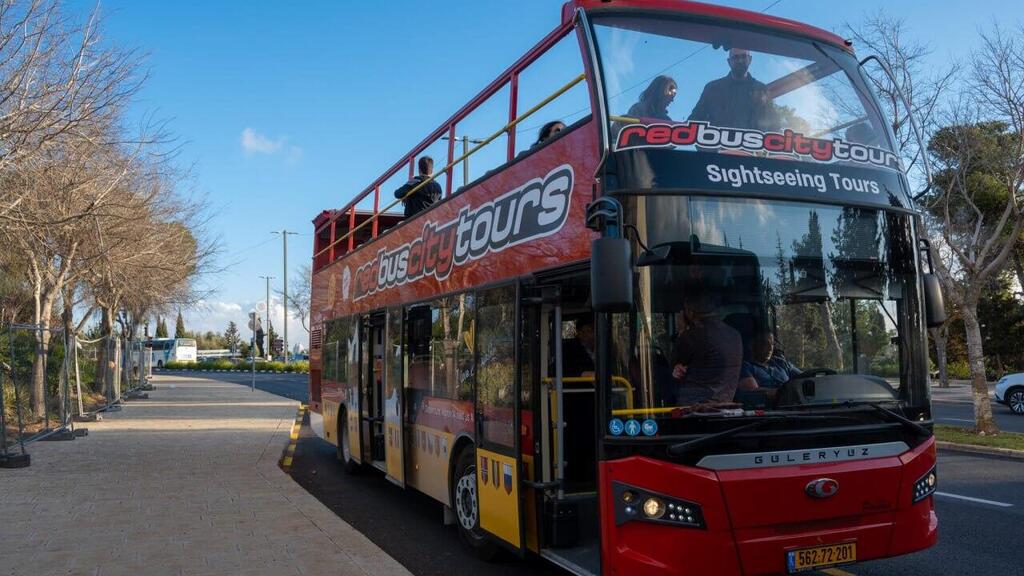 Now, Jerusalem is giving it another go, assigning four double-deckers that will take passengers all over the city in two hours.
The tour will pass through the Western Wall and the Old City, a Mount of Olives viewpoint, the Rehavia neighborhood, the Sacher Park, the Knesset, Mount Herzl, and more. The passengers will be able to choose their language of choice for the tour.
The excursion costs 75 NIS per adult, and 30 NIS per child. A family discount price is also available - 170 NIS for two adults and two children.