Israel and Turkey are very close to understandings that will soon allow Israeli airlines to land in the country, a senior Israeli official told Ynet on Monday.
The official estimated that Israeli airlines will receive permission to land in Turkey within a few weeks.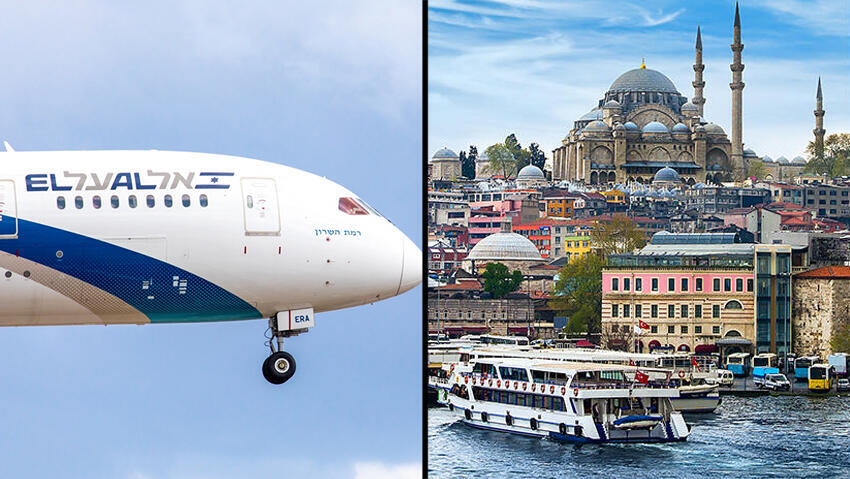 After the two countries signed a new mutual aviation agreement last month, the parties are now ironing out the final details that will allow Israeli airlines to fly to Turkey while meeting Israel's strict security requirements.
Disagreements over security issues have seen Israeli airlines absent from airports throughout Turkey for 15 years.
In March 2007, Israeli flag carrier El Al stopped operating its three weekly flights to Istanbul, explaining that the route "suffers from heavy security cost components and restrictions on current operations, resulting from the high standards associated with security sensitivities."
The route remains open only to Turkish companies, led by aviation giant Turkish Airlines.
Israel Airline Pilot Association has protested the existing situation for years, arguing that it constituted unfair competition that gives the Turkish companies an exclusive advantage in a country that is considered an attractive destination for tourism, business and cargo flights.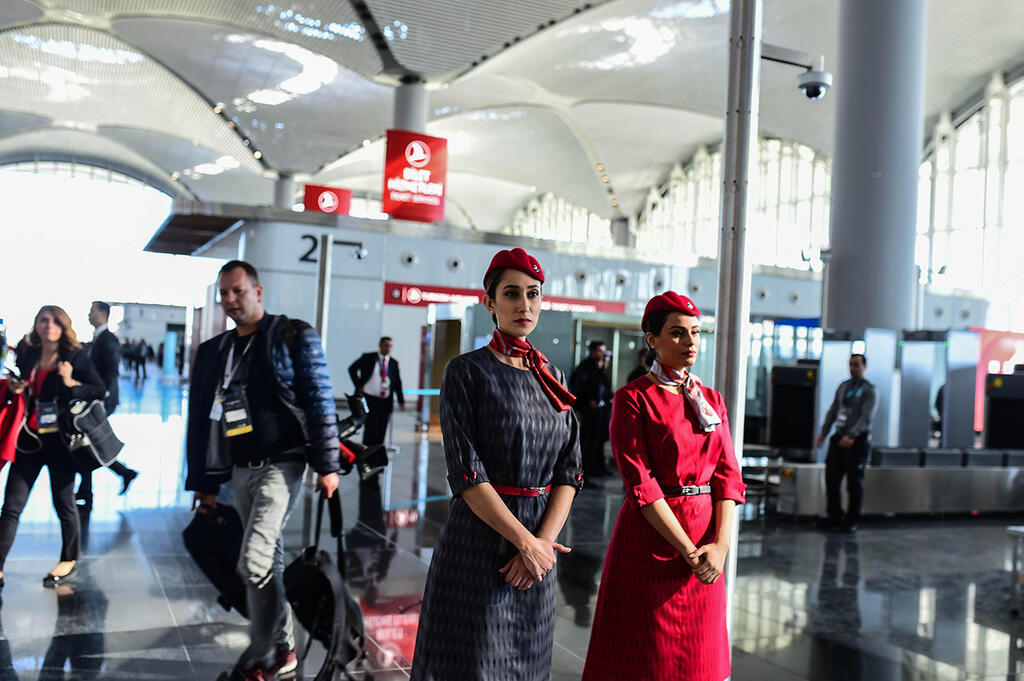 According to the official, the next step of rapprochement between Jerusalem and Ankara will be a return of ambassadors. Israel's last ambassador to Turkey, Eitan Naeh, was expelled in May 2018 and was recorded when he was required to undergo an invasive and embarrassing security check on his way to Israel.
Jerusalem and Ankara have been working to mend fences in recent months, with such efforts culminating in President Isaac Herzog's official visit to Turkey where he met his Turkish counter Recep Tayyip Erdogan at the presidential palace.
Three months later, Prime Minister Yair Lapid also arrived in Turkey amid concerns that Iranian assassins were looking to harm Israelis in Istanbul.
Last month, Lapid spoke with Erdogan for the first time and his office said that the two welcomed the aviation agreement signed between the countries and expressed hope for further improvement in relations.